Six Picks: Bamboo Hermann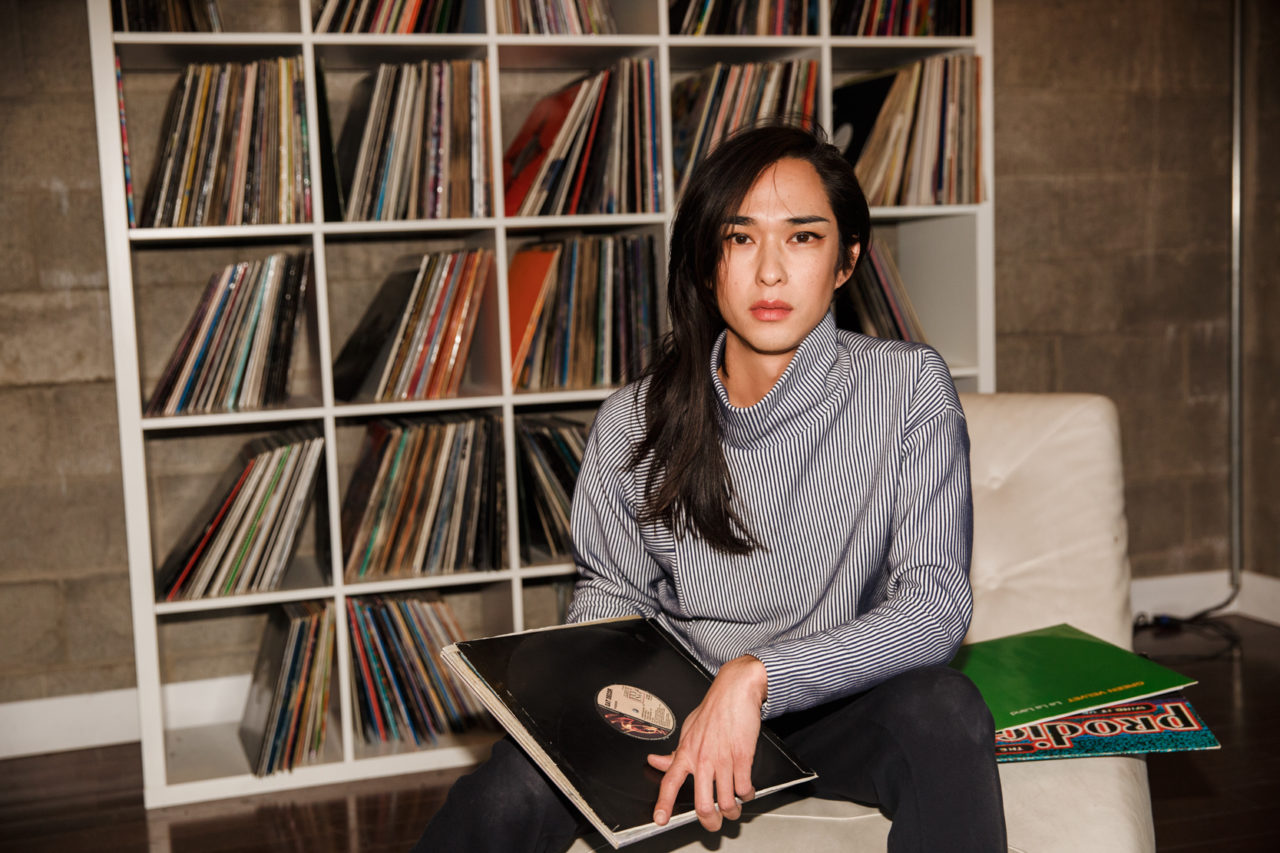 "I was found in a fortune cookie in Montreal's Chinatown" Bamboo Hermann writes. A rising DJ who cut her teeth in the East London queer scene, she was promoter and resident DJ at SHOES (Vogue Fabrics, The Waiting Room) with residencies at HOMODROP (Dalston Superstore) and TRANSISTER (Resistance Gallery).
She moved back to Montreal in 2016 and quickly integrated the local electronic music scene, playing at LIP, Slut Island Festival, Never Apart, Datcha, Piknic Électronik, Igloofest…  Her sets draw directly from the early 80's/90's queer and black roots of house (disco, Chicago, Detroit, tribal, acid…) as well as from UK dance music.
We invited Bamboo to come select her favorite six tracks from the NVA record archive and get to know her.
How did you get into DJing?
I started DJing in the queer scene of east London in the early 2010's. I've always been a die-hard clubhead, which is why I moved to London in the first place. Exploring the London scene and the history of UK club culture expanded my appreciation for dance music in a huge way. I still directly draw inspiration from that US/UK lineage: Disco, Chicago House, Detroit Techno, Bleep, Drum n' Bass, UK Garage, Bass… I eventually got the chance to bring that passion for club culture from the dancefloor to the DJ booth, thanks to the thriving local queer scene and also by throwing my own party there called SHOES.
What were your impressions while browsing through the NVA record collection?
I was impressed by the sheer amount of records!… It took me a while to browse through the collection, which was in a way quite specific in genre and period. It was a nice challenge to try to find tracks that bridged my own personal taste and the specific sounds that the collection seems to focus on.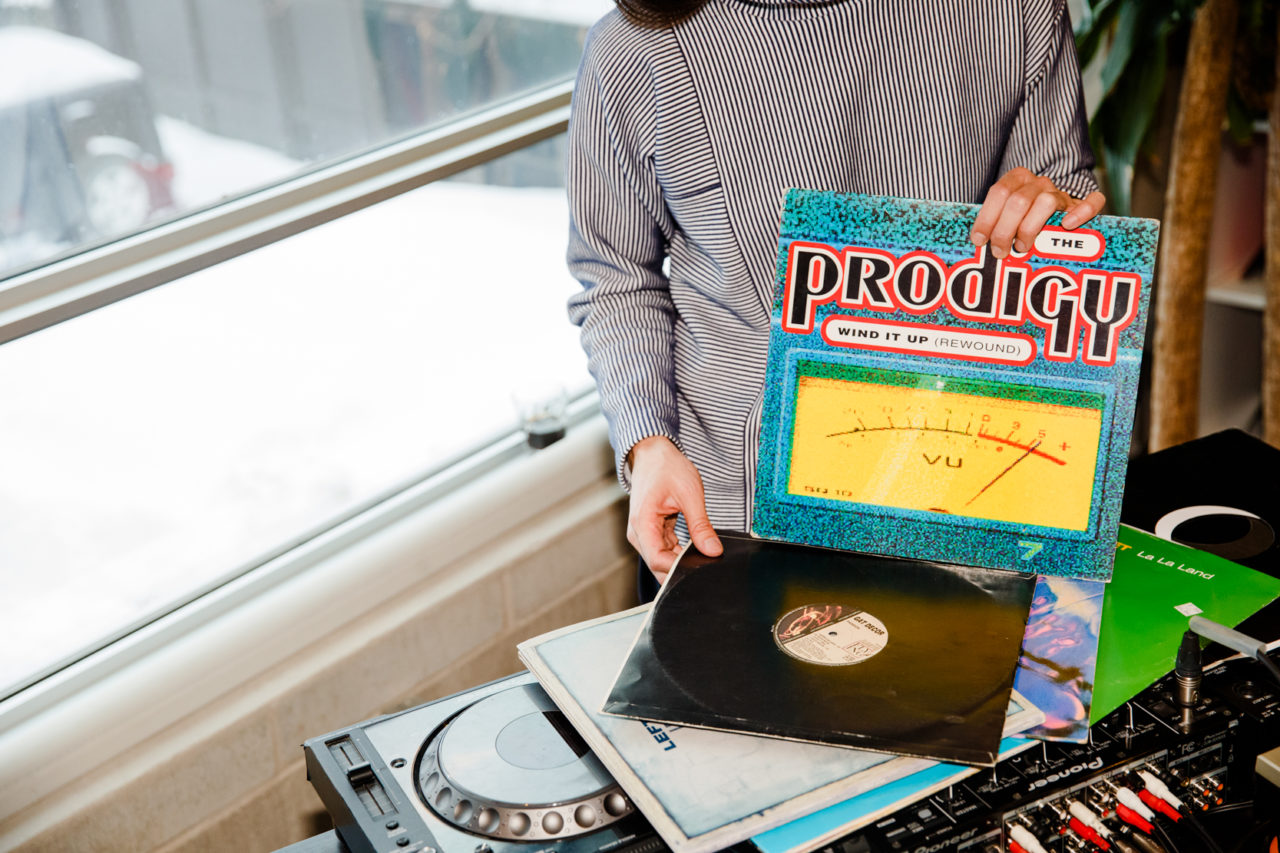 How do you prepare before a DJ set?
I constantly listen to new music mostly online (i'm a millennial digital DJ lol), and collect tracks from different sources, genres and eras as they come. When preparing for a set, I usually start with a few tracks that inspire me at that moment, and that would suit the gig I'm playing at. I then build up a tracklist from these initial tracks. I really enjoy not knowing how the set will develop. My tastes being quite eclectic, it's always fun to watch a new story unfold every time.
What are some aspects of Montreal's music scene that you find unique compared to other cities you've been or deejayed at?
The great thing about the Montreal scene is its diversity. Montreal—like its culture—is a patchwork of influences. Each artist here builds their own framework of musical references, whether it be French, British, European, American and/or from the many countries that make up the demographic of the city. Every time you go into a club you never know what vibe you're going to get and that's really exciting.
What are your goals with music and deejaying in the next few years?
I'm focusing right now on my career as a therapist, so deejaying's taken a bit of a back seat, but I always feel so privileged and happy every time I'm playing. My goal in a next few years? To keep on collecting inspiring music and have the opportunity to share them and spread the love on the dancefloor!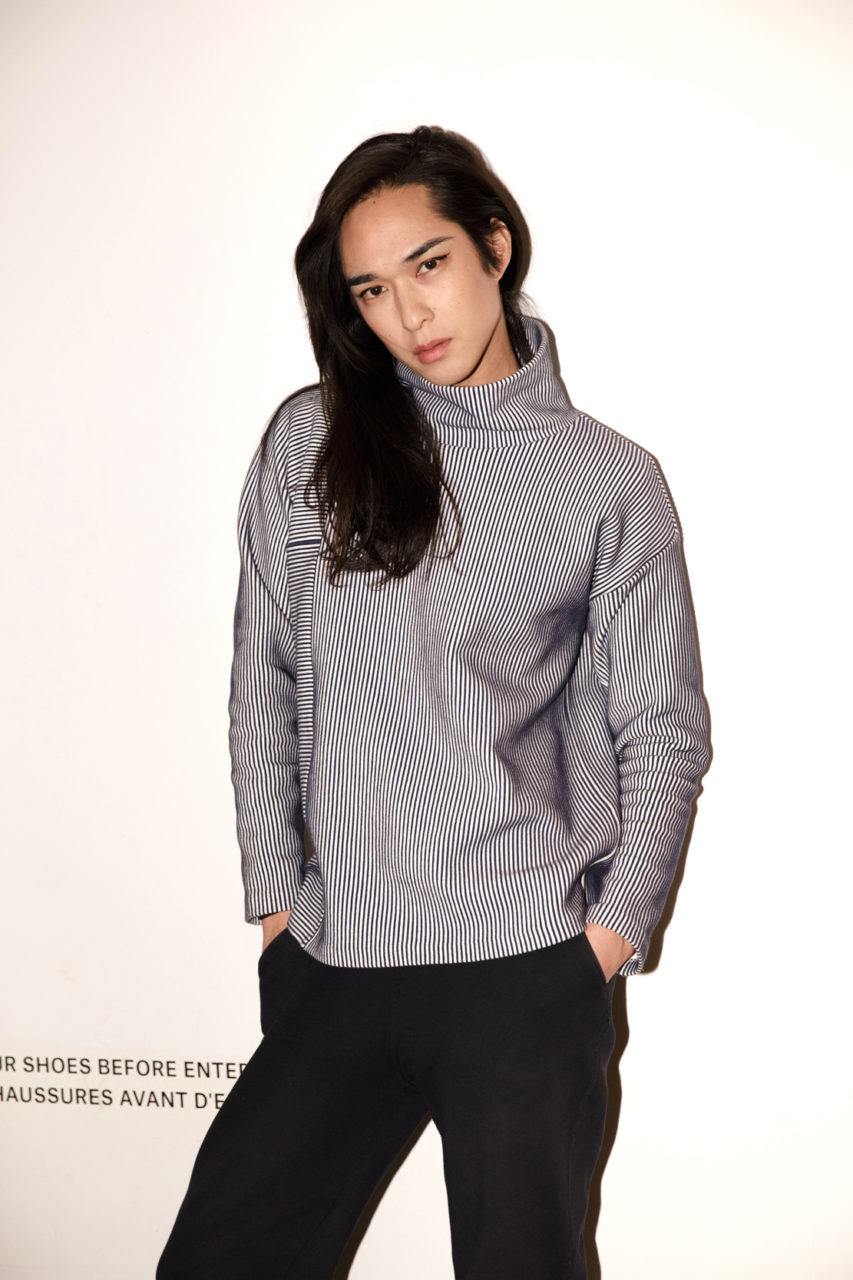 An early track from the Prodigy from 1993, with strong rave and breakbeat influence. Those hardcore acid synths, piano riffs and lyrical strings just take you right back to the early rave years.
One of my all-time favorite from mid-90's electronica UK group Leftfield. It has all the ingredients that shape my sets… some sick afro MCing, tribal drums and samples, over pumping trancy synth beats.
I can't get enough of that 1992 progressive house anthem by Gat Decor! Loving the old-school piano melodics, the tribal drums, the dreamy synths, and that grimey bass riff that just rips your guts open.
A classic track from house master Green Velvet and his to-the-point signature style I love so much: essential techno beats with catchy tongue-in-cheek lyrics.
A 1992 track from belgian Model 3000. It is a perfect combination of Disco, Chicago house and Acid, the whole lineage mashed up in a track.
A really sweet track from dub-inspired group the Orb. I'm loving the afrobeat plucked string melody combined with the eery synth riffs. A feel-good track that sounds like a sunrise.