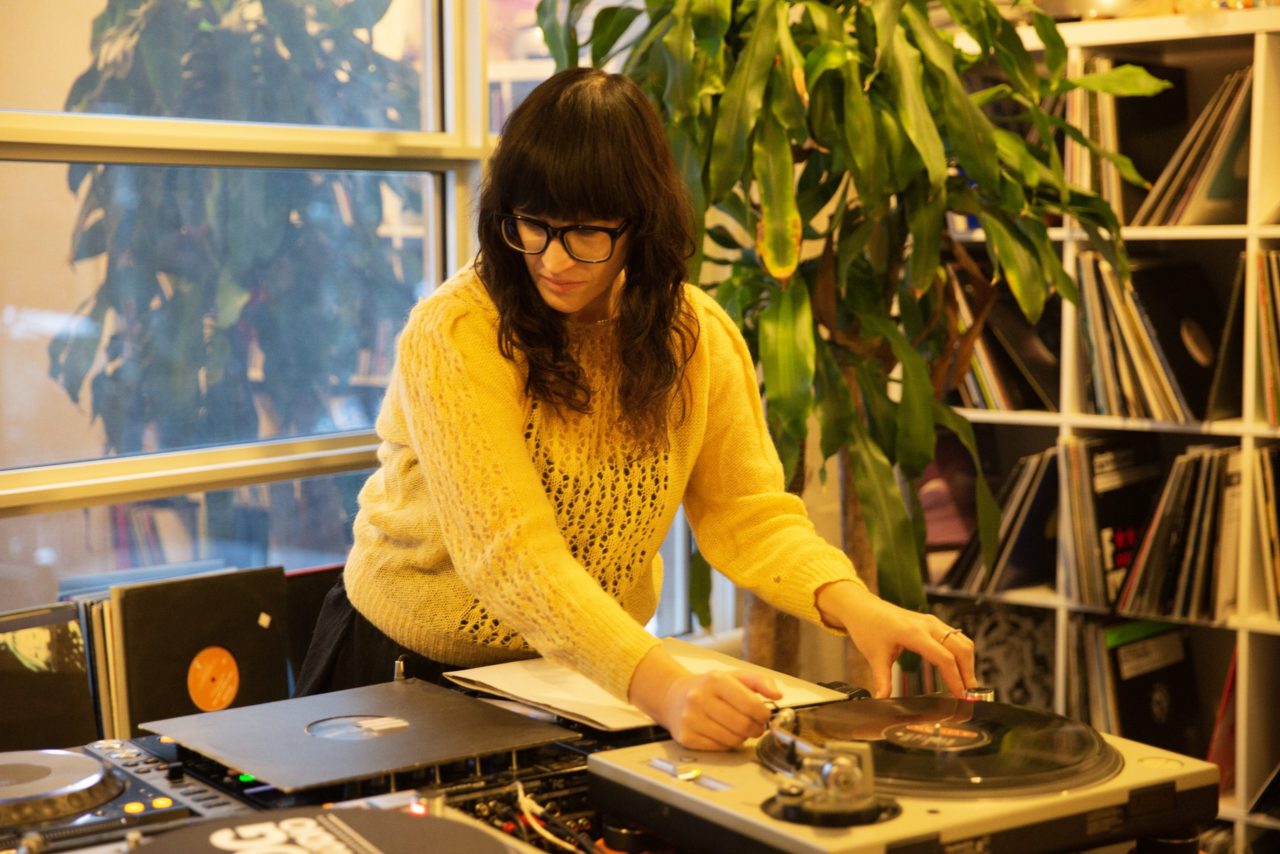 CMD are the three letters that represent the DJ and production alias of Corina MacDonald, a veteran force of Montreal's electronic scene whose aesthetic reaches wide across techno, house, electro and beyond.
Corina's by now iconic show on CKUT radio has archives going back almost 10 years, demonstrating her longstanding commitment to finding and sharing new electronic musics. Her guest mixes for platforms such as Hypnotic Groove, Berlin Community Radio and Jacktone radio showcase her finesse and talent as a DJ. Her original productions, appearing on labels such as Jacktone Records, Perfect Location and Low Noise Productions, showcase a similarly fine tuned ear and creative depth. «I am motivated by an interest in process as a source of inspiration, and music making and performing as iterative practices that embrace learning and the unexpected.»
CMD has performed at MUTEK events, the Electric Circuits festival, Igloofest, and many of Montreal's underground parties and venues. We welcomed her in the NVA music room to dig through our record collection and pick six musical finds.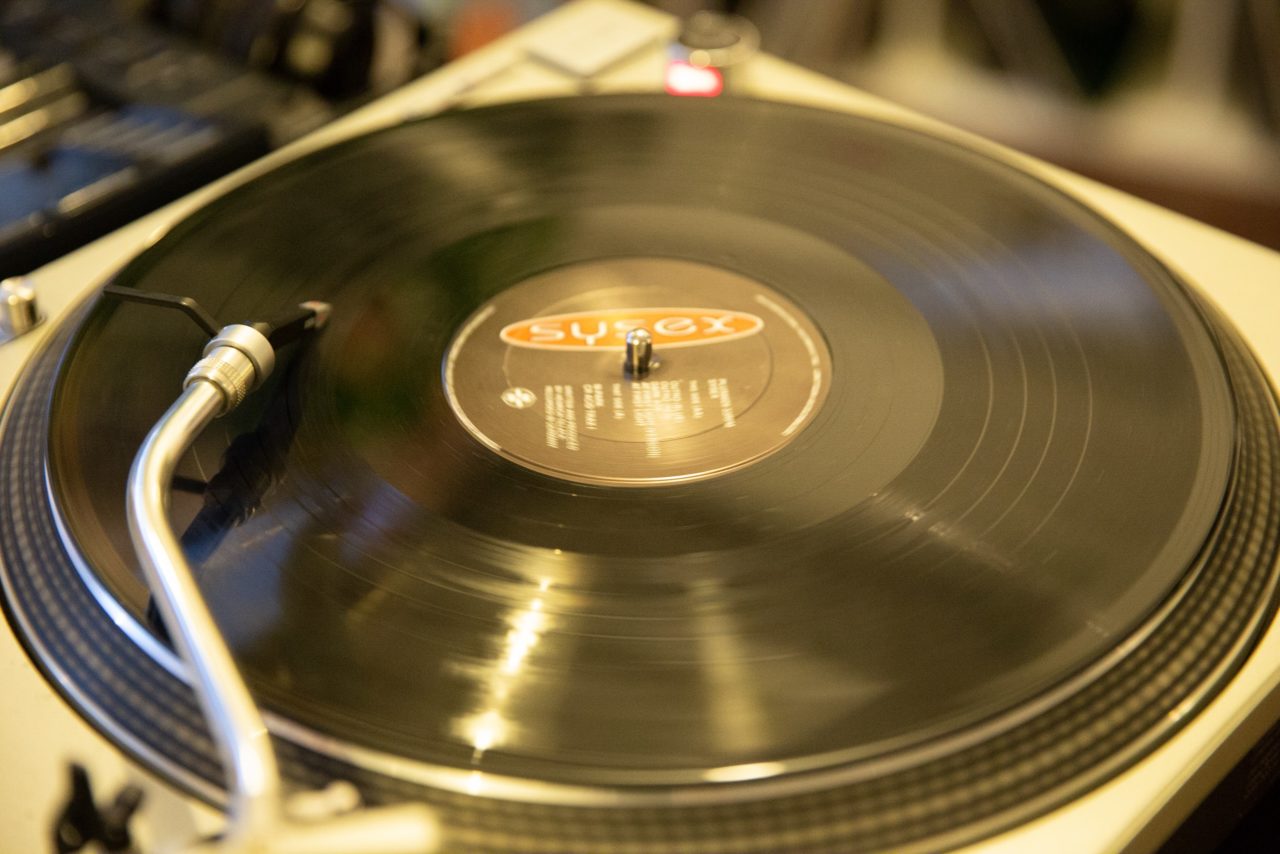 This was a nice random discovery, hitting the spot with this abstract, bleepy and funky track.
Detroit techno for the heads. I love how this track creates such evocative music out of a few elements. Dancing for your feet and mind.
Alien psychedelia meets braindance vibes here. Time to join the chill out room at the rave.
I have some much loved Rampe D records in my collection, so of course I had to check this out. This one goes in a classic dub techno direction which is nice.
I was curious to check out a 20+ minute live recording on vinyl. It doesn't disappoint, this is a hypnotic descent into the elementals of trance.
Can't really go wrong with this one – some iconic 90s Speedy J sounds tied up with a driving bassline.