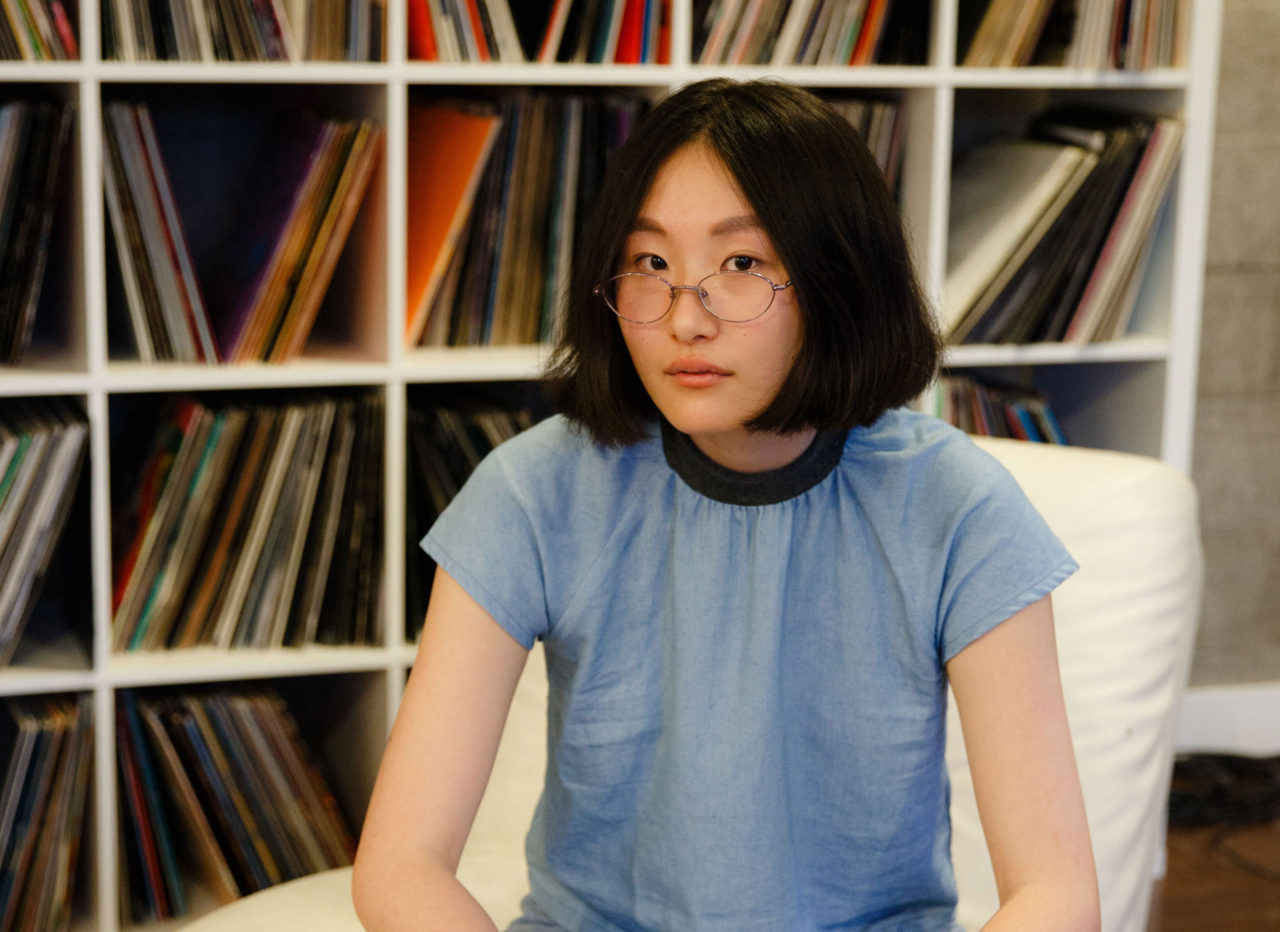 DJ NAME née Maria Wang is a newcomer to Montreal's scene, but whose passion for techno and for Montreal has been evident since the beginning.
Maria was born in Qingdao (China) before migrating to Sydney when she was 3 years old. Relocating to Montreal 10 months ago, she sank her teeth right in the middle of the techno scene, precisely at the center of the dancefloor. Indeed, any Mile-End raver knows maria for her artful and energetic dancing, as though she teleported straight from a warehouse rave circa 1992. Only someone with a deep love of music can dance like that.
When she started DJing with a residency at a local establishment called Blizzarts, many people already knew exactly who Maria was. Umfang even told me at our last Equinox party that Maria was her favorite dancer.
Musically, Maria serves "vigorous acid, revitalizing breaks, robust electro and agitated techno — all playfully presented" (in her own words).
DJ NAME has since been playing all over town, from Datcha to The Plant and many loft raves; this summer she will be debuting at Piknic Électronik. On May 11, we are thrilled to have Maria open for Noncompliant aka DJ Shiva, presented in collaboration with LIP and Artgang Plaza.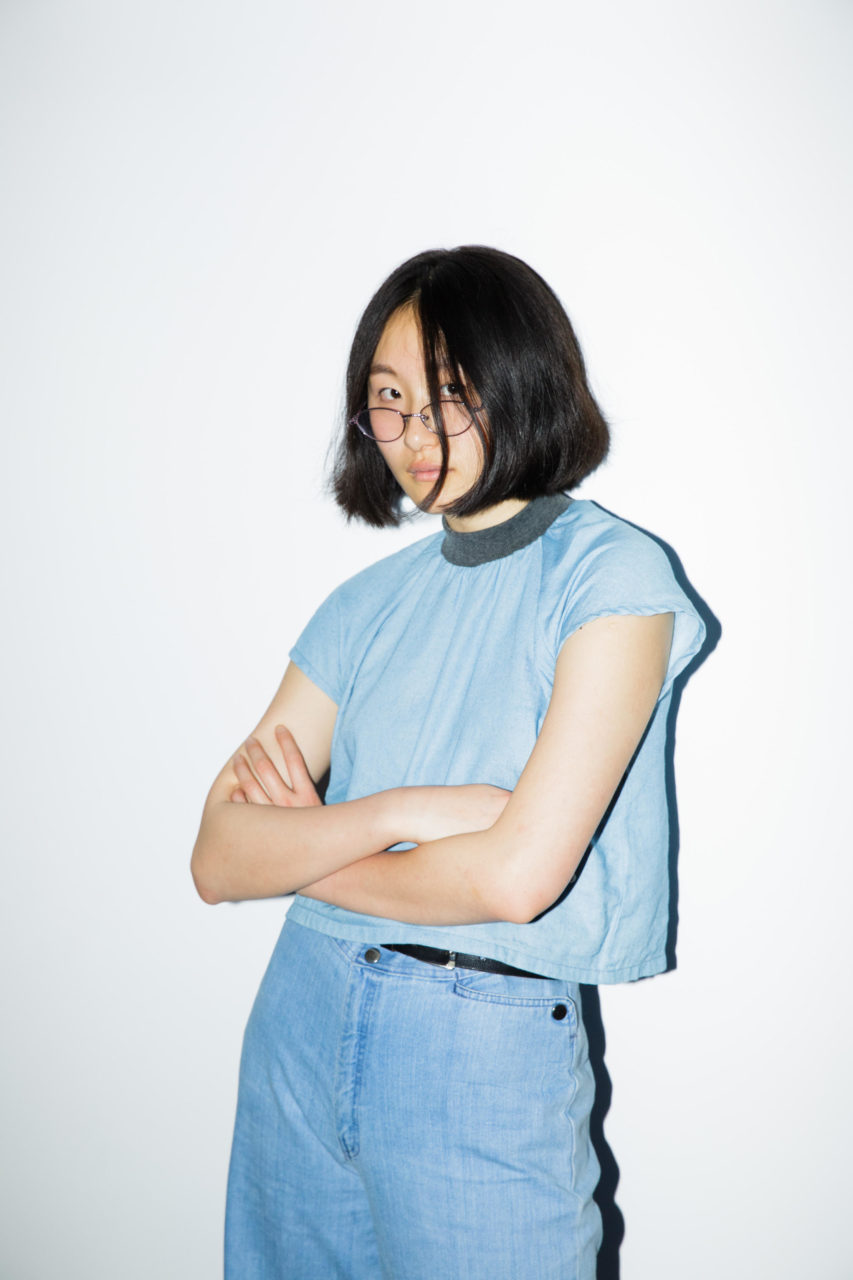 The first record I listened to! Picked it up because the word association and cover graphics made me think of Ginger Breaker, but it's actually by a Rotterdam artist. A full-length album with beautiful ambient numbers nestled in-between a few dancier tracks, all toying between light and dark. That, and the 'other-worldly', naturey sounds together remind me a lot of the stuff coming out of Melbourne. "Perfect Pitch" is the perfect opening track, I love sets that start with long mood-setting builds.
Another builder that deserves its full near-8 minutes to be listened to. This one's a rolling, trancey track with sick sound design, delicately pressed in and stretched out. I'm envisioning a mid-Summer dusk trance set in a forest glade somewhere in the Canadian mountains. Hmmm, maybe soon… 😉
This one caught my eye as I have a record from the same label that I found digging in Antwerp this past Winter. The owner of the record store (Morbus Gravis Music Space, highly recommend!) was an old-timer active in the 90s Belgian rave scene, and I spent hours there with him filling me with nostalgia for an era I've never lived… wishing for a Third Summer of Love? The Clanger Mix opens with cool extra-terrestrial samples then bounces towards an ethereal choral synth ending, while the Tunnel Vision Mix has maaaajor second-last track final push at 11AM vibes. This Trope remix is sturdy and striking.
I'm always drawn to white labels in the hopes of finding some super niche bootleg content, but most of the time it just ends up being a promo. This one scrawls "slinky bumpy dark track" on the A-side. It's a simple, functional, effective record – techno that doesn't pretend to be anything else. I'd probably play any of these tracks at mid-rave. It sounds great on 33 too!
This record pops! The 'MISSILE 32' logo screams PC/internet-music aesthetics, but it's actually from '98. The original mix is robust yet jolty and this Neil Landstrumm Remix is just bleepy bloopy totally whacked out wildness!
My friend Kim introduced me to the world of 90s hardcore! This Terrorize mix is for sure my fav of the record. Just the right amount of those cheesy sped-up vocals and uplifting keys, combined with a hard-hitting bass, jabbing kicks, sick breaks and that signature rave hoover. I would drop this track right after a no-nonsense Berlin dark tech number just to mess with y'all.