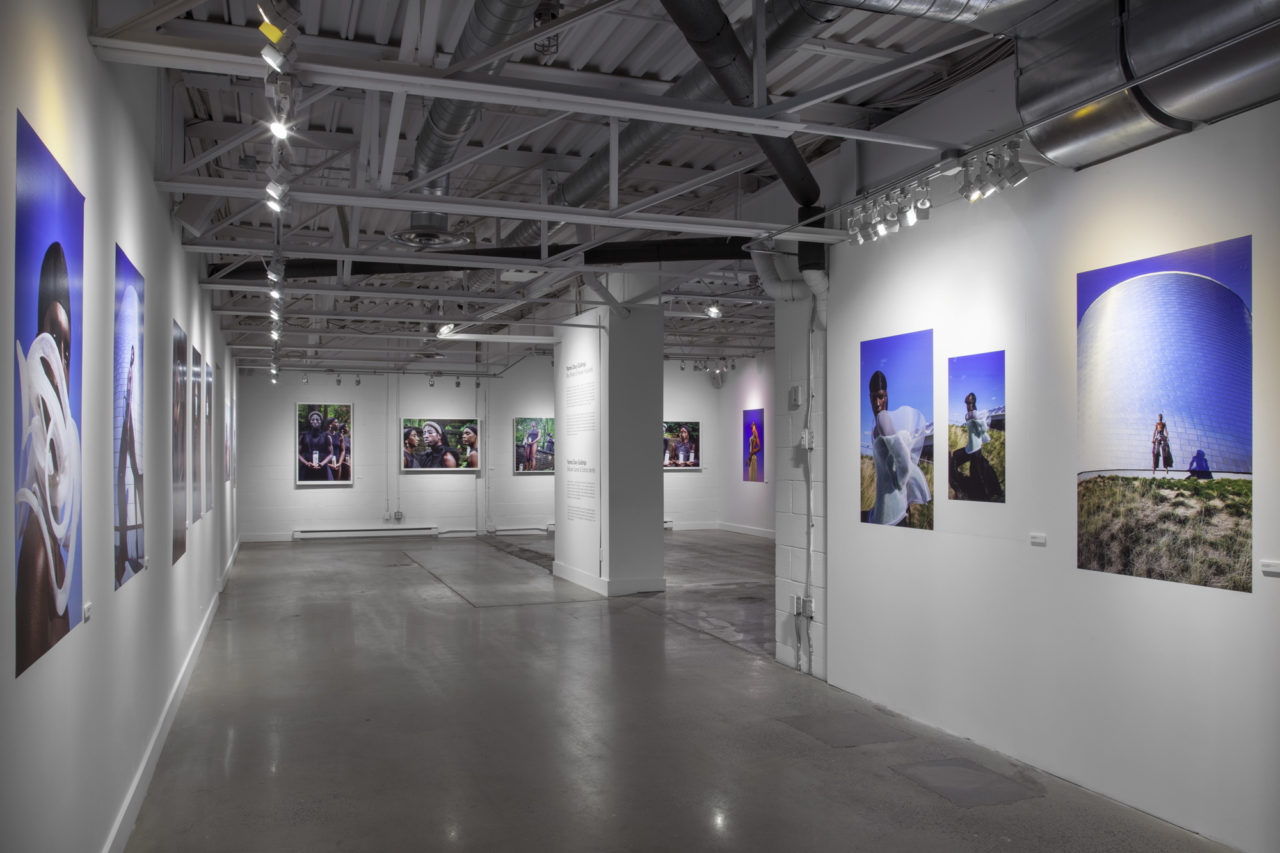 Centre Never Apart, the non-profit arts and culture centre, opened its doors in June of 2015 in the Mile-Ex district of Montréal Canada, launching seasonal exhibitions, programming and a myriad of artistic pursuits elevating marginalized voices and celebrating innovative art and creation.
Our mission has been to create positive change and unity through art—bringing people together to end separation—and we are grateful for all of the opportunities we have had to see this in action.
After over 6 years of highlighting emerging artists, collaborating on forward-looking projects and events in Montréal and beyond, while adding to the cultural landscape, it is time for a shift of focus.
In December 2021 after our final Fall season has run its course, we will be closing the centre's doors to launch a new project which focuses on the environment in 2022. There is an urgency to direct our energies to saving the planet and its threatened species and ecosystems.
Please know that the digital media side of Never Apart will continue through ongoing projects indefinitely on our website and social media.
We would like to thank everyone who has been on this journey with us over the years and helped to create this community with a spectrum of amazing collaborations.
We will have an announcement early in the new year about the centre's exciting next chapter.
Sincerely,
the Never Apart team
Photo: works of Yannis Davy Guibinga