Collective Culture: Montreal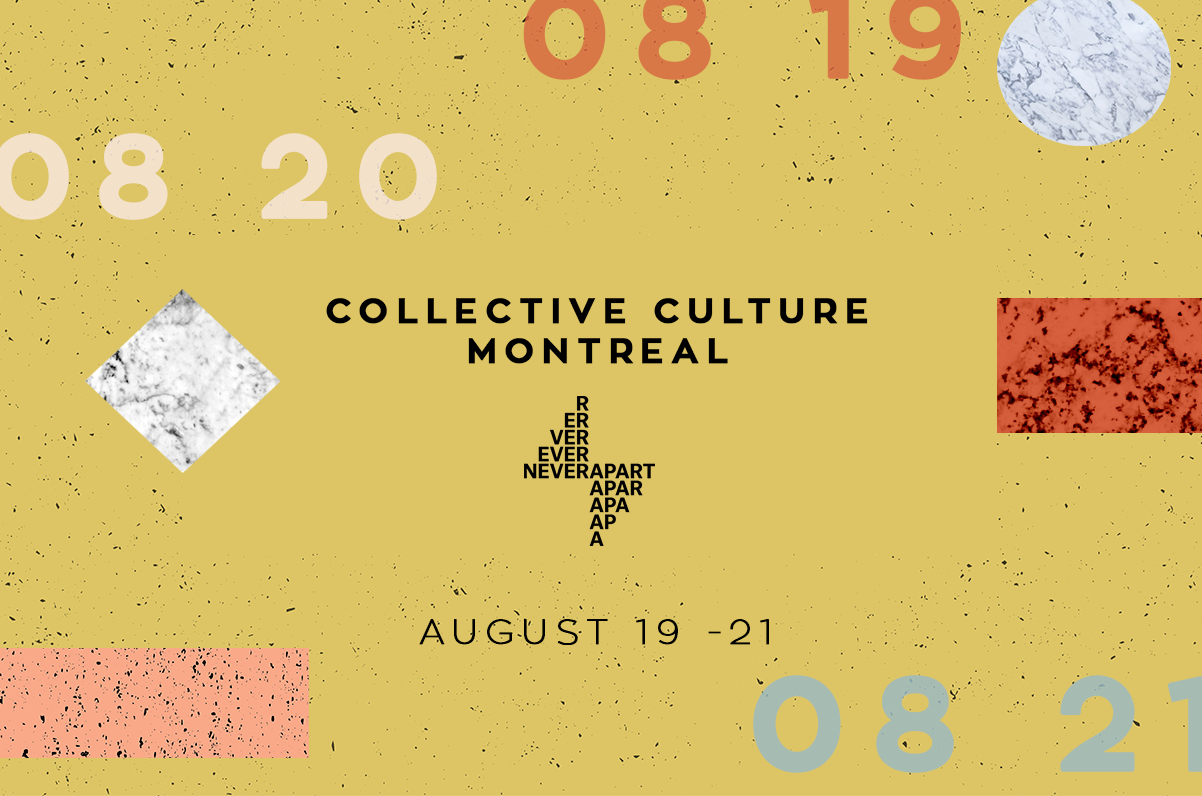 CC:MTL is an all access weekend that celebrates the voices of innovative BIPOC (Black, Indigenous and People of Colour) in Canada.
CC:MTL brings creatives together for conversations, hang outs, performances and parties. This festival is a chance to kick back, relax, inspire and be inspired. Arts, academia and popular culture will come together for an unforgettable weekend!