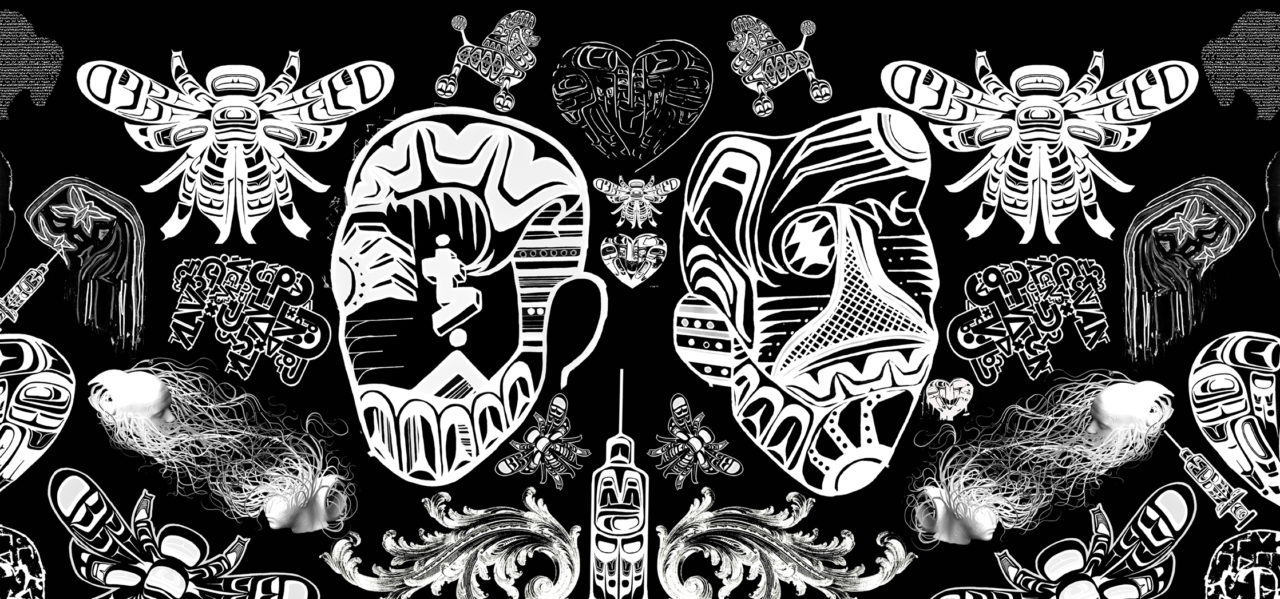 Digitizing Indigeneity is a multi-media exhibition featuring the work of Vancouver based contemporary artist Preston Buffalo.  Preston invites viewers into the complex world he inhabits as an urban queer indigenous artist.  
This collection of work centres around a multi-media installation titled " . . . but I don't want to smash my head in. . ." which combines video projection, and soundscape.  
Enter the virtual viewing room: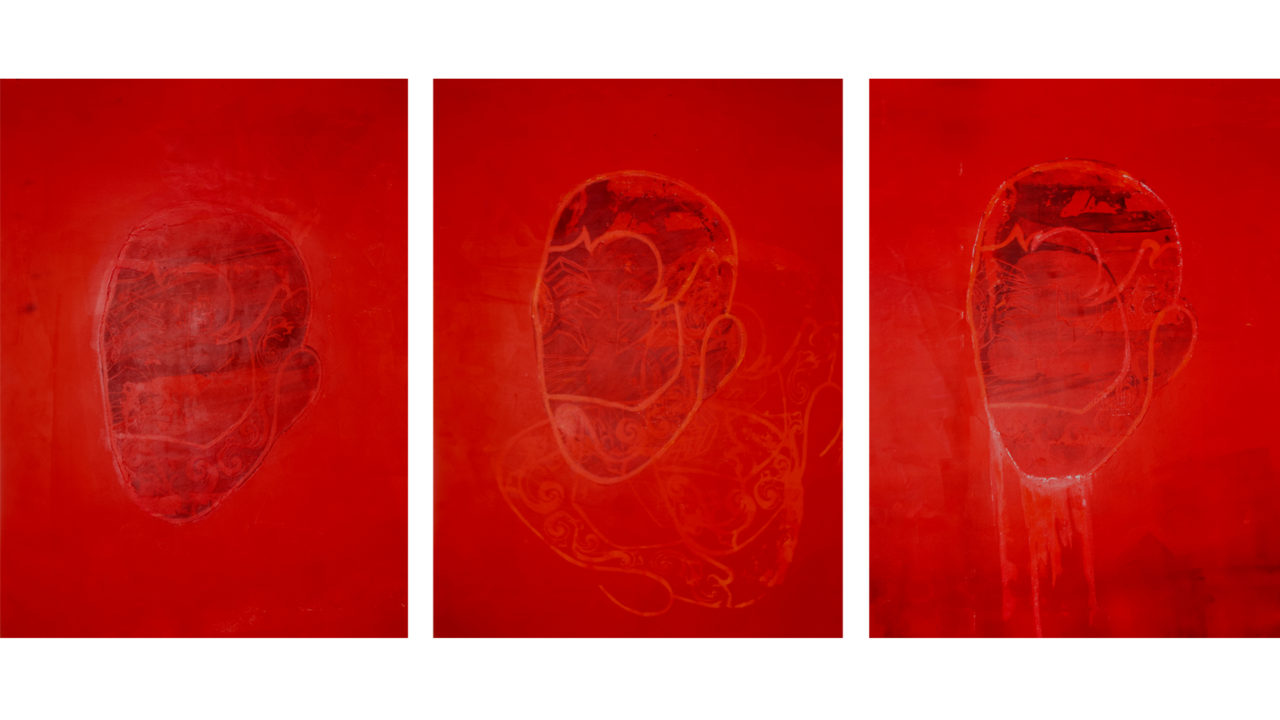 Accompanied by large scale photo prints, silkscreens, and sculpture, the exhibition presents the profoundly expressive mixed media works of Preston for his first solo show.
Virtual opening April 29th at 6pm EST on Never Apart's social media (Facebook, Instagram, Twitter).
More info about the Spring exhibitions: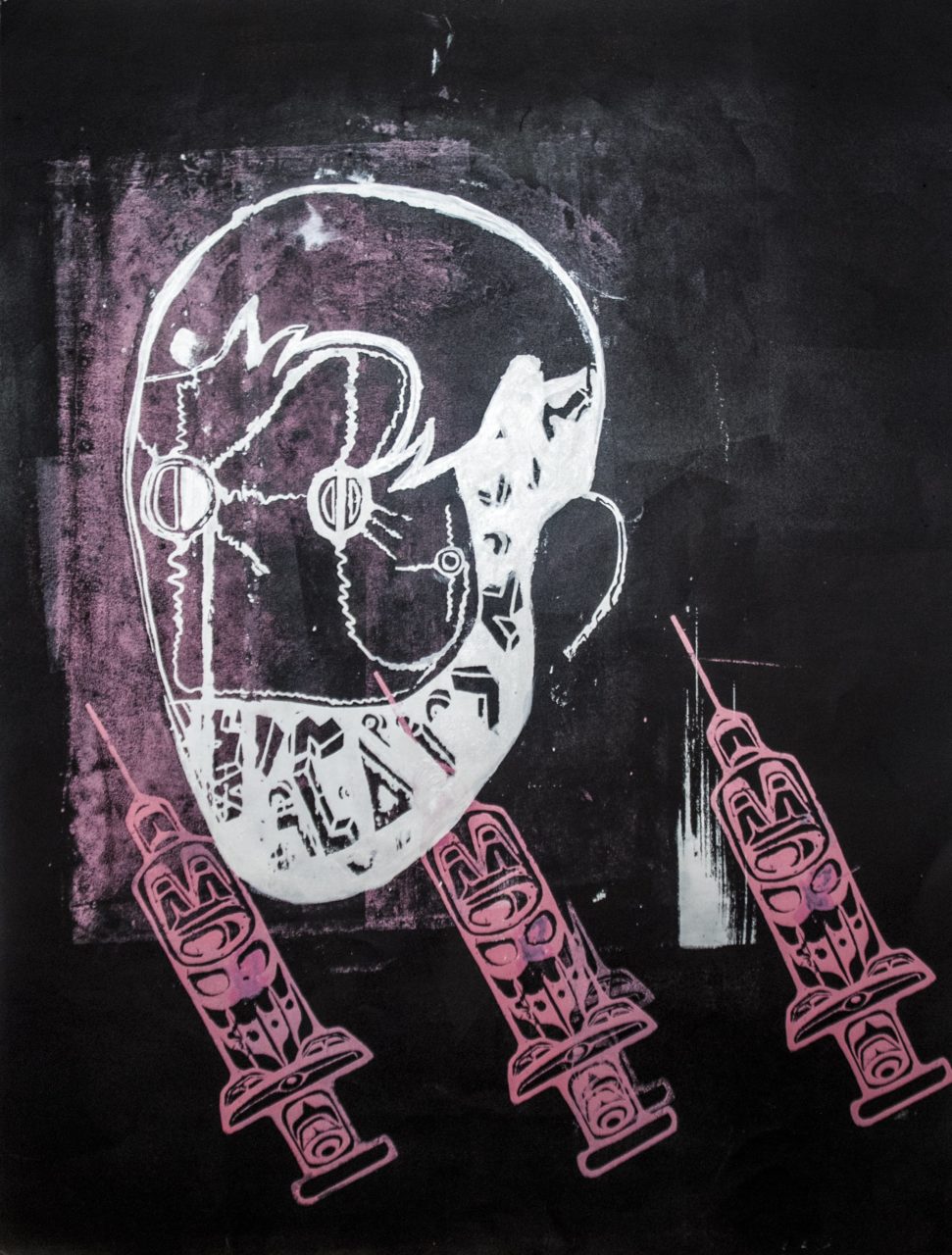 Preston Buffalo is a Two Spirit, Cree man who lives and loves in the unceded Coast Salish Territories in British Columbia. His interdisciplinary work uses photography, printmaking, digital illustration and sculpture to create visual representations of personal Indigenous iconography and symbolism to explore issues such as addiction, loss of culture and language.  His journey to find connection often meets at the intersection of hyphenated identities.