Marcin Mrozinski Talks Dance at Equinox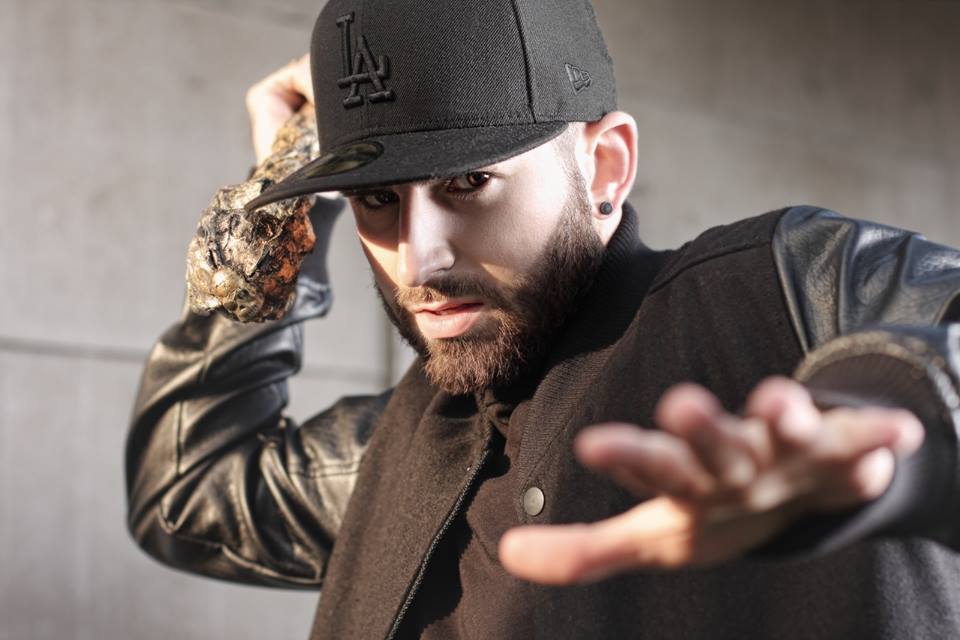 Never Apart welcomed this year's Autumnal Equinox (the period marking equal hours of day and night) with a celebration of equality through a two-room, all-night event of cutting edge music and installations. Guests enjoyed a serious lineup of internationally renowned techno DJs, but were surprised and delighted to experience something less expected – a dance performance led by Marcin Mrozinski, a finalist of "So You Think You Can Dance Poland".
For Marcin, dance is the ultimate way to convey emotion and human vulnerability. He started dancing at five years old, and has since honed his skills at the Broadway Dance Center, Alvin Ailey, Millennium Dance Complex, and more. He has judged professional dance events, worked on music videos, and collaborated with pop stars.
We were lucky to have Marcin in Montreal while he was working with Cirque du Soleil for their "Le Monde Est Fou" show, and were honored when he agreed to put on the dance performance with other Cirque dancers at our Equinox event. "Montreal should be proud of being a place where such amazing, talented people come from, and where big art companies were born!" says Marcin.
At the Equinox party, he and two other dancers in head-to-toe, black and silver printed costumes, dazzled the crowd with their energy and unique choreography. "Electronic music has a lot of unexpected and even crazy sounds. When creating the dance, I choreographed movements that were fast, dynamic, and full of passion knowing they would fit well with the music," explains Marcin.
The trio started in the small room where they broke convention and danced among the crowd. They performed up-close-and-personal – climbing the bars, speakers, and window sills as they entertained guests. In the bigger room, they put on a more traditional performance to the sound of New York DJ Veronica Vasicka.
The main goal of the performance was to add energy to the party, and to give the crowd a taste of something exciting and unusual. "We wanted to surprise and shock the guests a little bit. They loved it!" says Marcin. "People felt connected because the live action dance was right in front of them. Their senses were stimulated to the maximum potential, and they felt like they were participating in this installation because of the intimacy of the room, and our proximity to them."
Marcin's performance was Never Apart's first live dance performance, and will be the first of many. "I think dance is such an important form of artistic expression. When you have strong technique and are familiar with a lot of different styles, there are just no limits to creativity. Becoming an accomplished dancer is a really long process, which is why we should be supporting the dance community – entertaining and inspiring people is important!"