NVA & ZigZag Collectif Present:
Day Play 6: Tom Noble / Lawrence Sim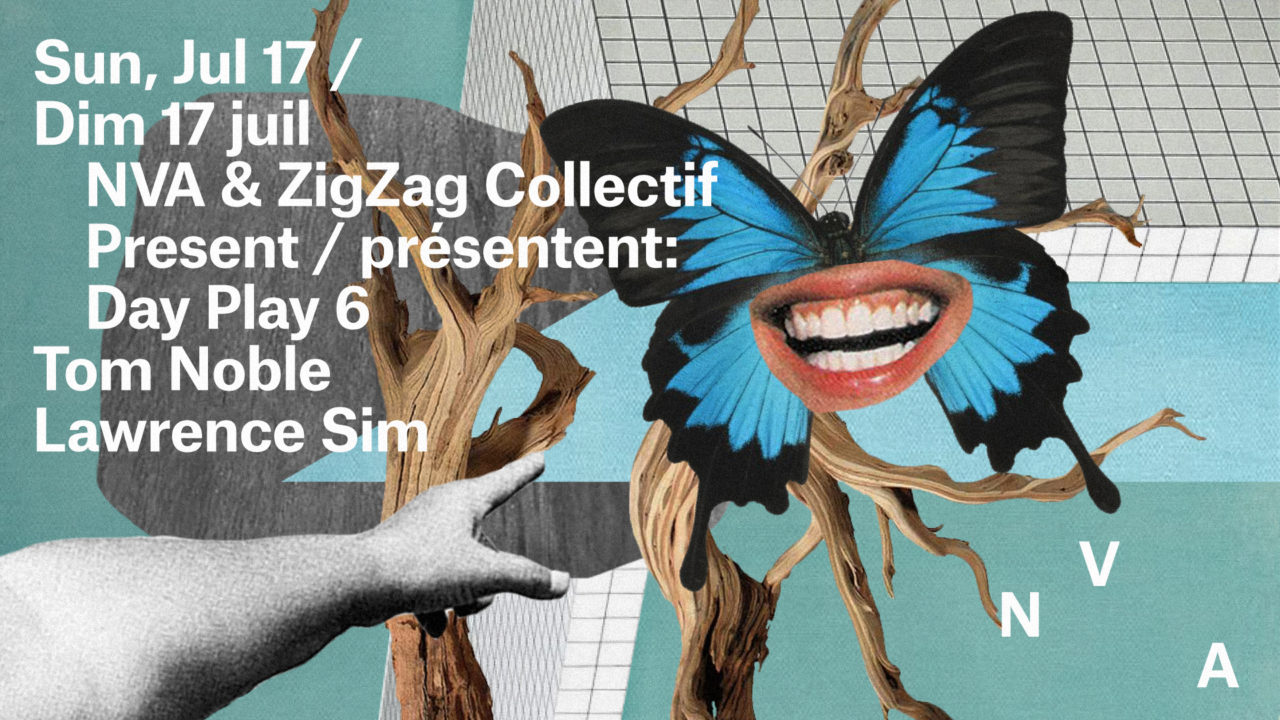 The second edition of our Summer Day Play series at Never Apart ! After a massively successful opening to our season, we are excited to host venerable NYC selector Tom Noble alongside Lawrence Sim for what should be another magical day by the pool.
Our friends at n10.as radio will be holding down the live stream once again if you can't make the backyard waterfall stream.
This will also be our first Day Play featuring our incredible Summer exhibitions so come on down !
TOM NOBLE
LAWRENCE SIM