NVA Open House & Artist Talk:
Adam X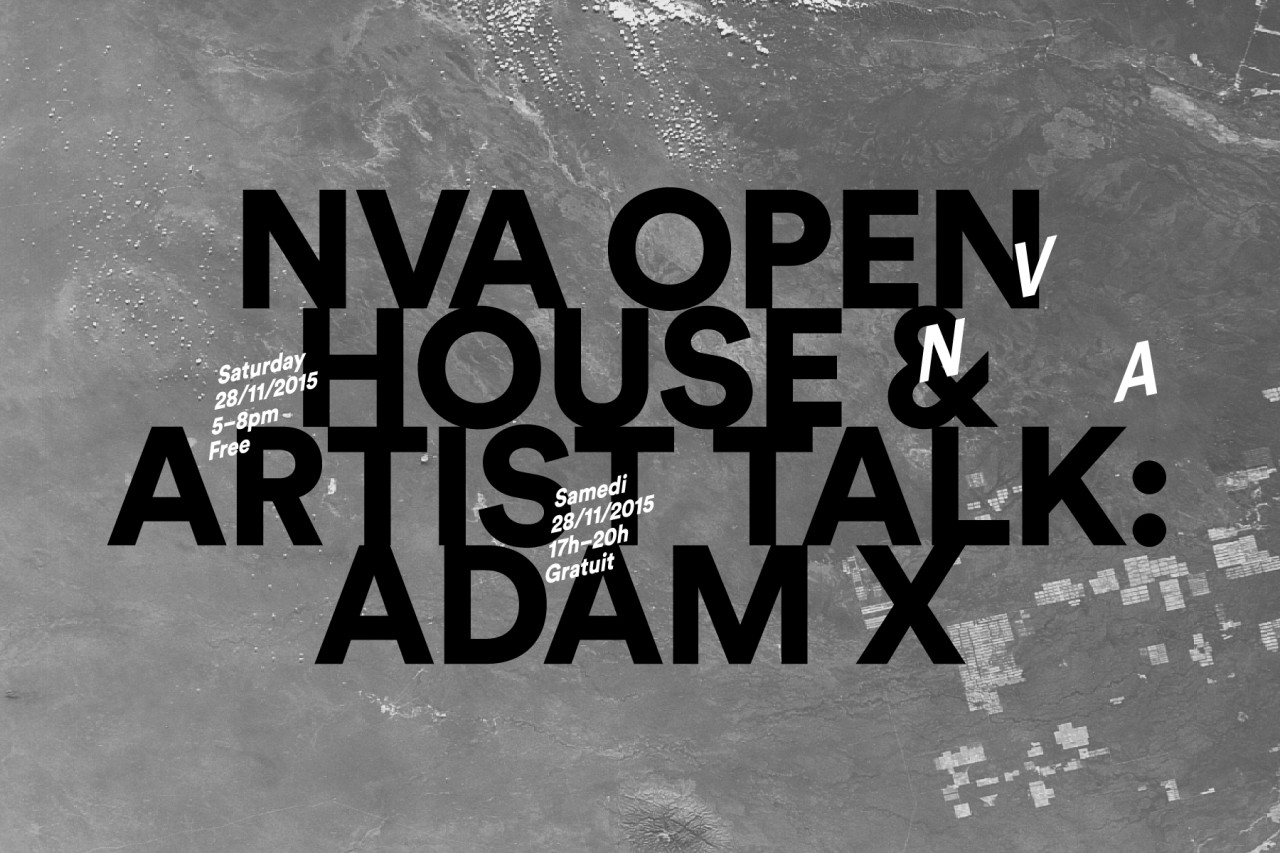 We are opening our doors for our second official NVA Open House. Come check out the DJ Room + Vinyl Archive if you haven't yet had the chance, listen to some records at the listening stations we'll have set up, talk shop, and get a glimpse of what NVA is up to next, both at our space and around the city.
Before we head to NVA OFF-SITE 3: ADAM X / JESSE-OSBORNE LANTHIER / /||\||\ later in the evening, we'll be hosting the man himself, Adam X, at our space for a unique one-on-one artist talk.
5pm – Doors
6pm – Artist Talk + Q&A with Adam X