NVA Off-Site 4:
2AM/FM / Jared Wilson / OJPB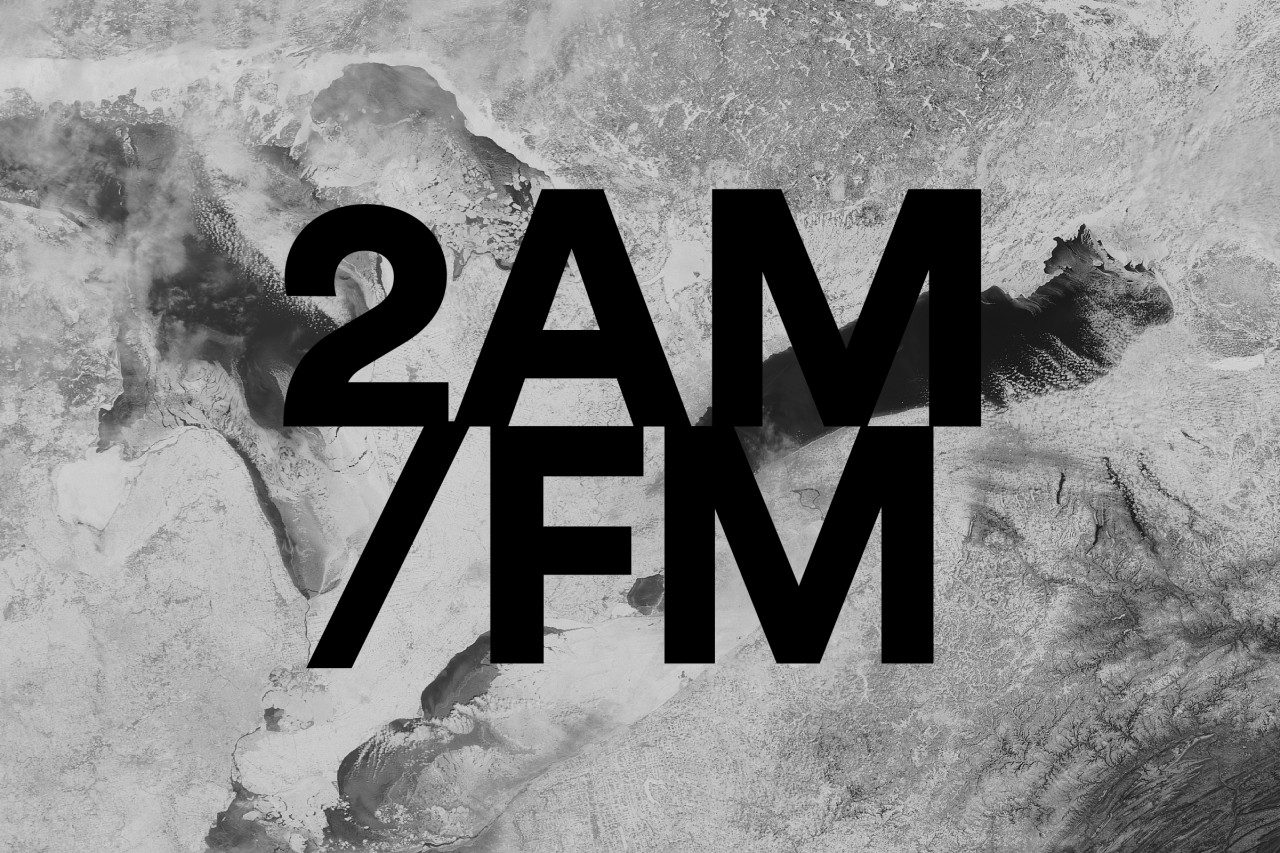 In our view, 2AMFM, the Ann Arbor-based duo of Tadd Mullinix (aka Charles Manier, James T. Cotton, etc.) and D'Marc Cantu, represents the pinnacle of post-2000s acid music. Their raw, driving formula found an early home in 2005 on Spectral Sound, a label who at the time were fostering the early careers of house and techno artists the likes of Matthew Dear/Audion and Jamal Moss/Hieroglyphic Being. 2AMFM have since released records on some of the most sought after underground labels, such as Nation and Creme Organization.
2AMFM are no pastiche. They've carved out a niche for themselves in creating an extension of the acid house movement built by the pioneers of the '80s and '90s through forging a sound that balances tribal, pulsating drum workouts with cavernous, gleaming synths. We are very pleased to host the second date on their WORLD live debut weekend.
To keep the acid motif in check late into the evening, we've procured the talents of another Michigan resident and Montreal first-timer: Jared Wilson. Jared's output on labels such as Dolly, Skudge Records, and his own 7777 imprint have made their way into the bags of any DJ worth their salt.
Fresh off a new release on Parages music, and rounding out our bill here, is Montreal's very own Bowly, who will be opening up the evening with his first live set as OJPB since a storming open air display at Mutek in May. Lush, delicate pads accompany dubby harmonies and slick vocal samples— the perfect way to warm up our dancefloor for the evening.
2AMFM [LIVE]
JARED WILSON
OJPB aka BOWLY [LIVE]