Radio Never Apart Episode 22: Stephen Hues of House of Pride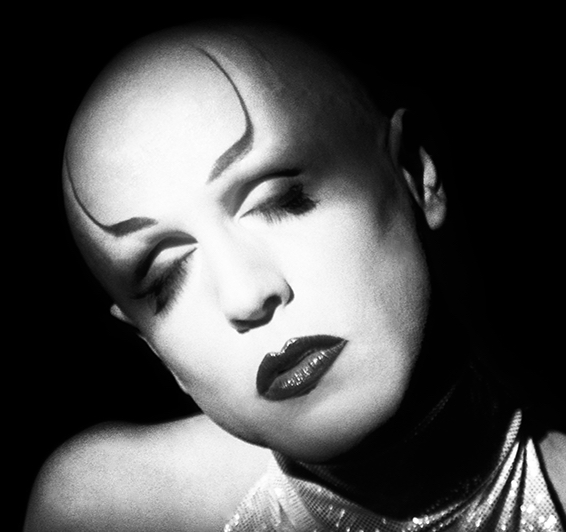 Photo: Stephen Hues
In this episode Jordan speaks with Stephen Hues of the House of Pride.
House of Pride is a multi-disciplinary performance collective that emerged in Montreal in the 1990s, consisting of Stephen LaReign Hues, Jackie Jet, Joffrey Dumas (Frigid), Kiet Ha, Gartina J., and Martha Carter (Marta Marta). They were prolific in their output, from performing at nightclubs, parties, to eventually launching a show in a theatre venue, before parting ways around the year 2000.
HOUSE OF PRIDE ★ BALLROOM BOUDOIR Summer 2021 exhibition at Never Apart:
www.neverapart.com/exhibitions/hou…llroom-boudoir/
Find Jordan King here.