Never Apart: Grand Opening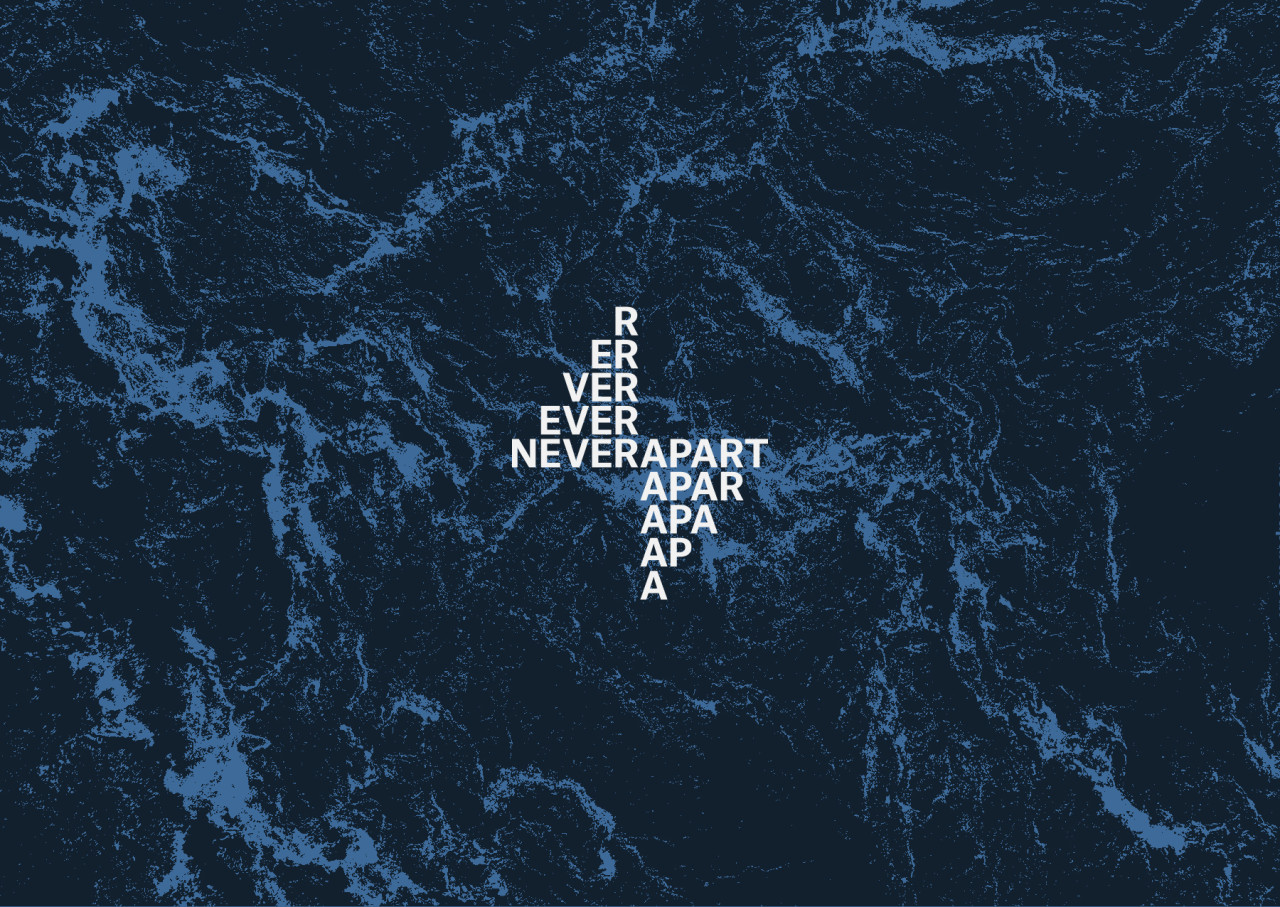 Never Apart is a non-profit organization in Montreal, Quebec, Canada, determined to bring about social change and spiritual awareness through programming with global reach and impact.
Never Apart seeks to educate on equality, the environment and conscious living, while celebrating both established and emerging artists. The platform is geared towards igniting change through gatherings, music, art exhibitions, panel discussions, workshops and special events.
Our June 14th launch officially ushers in Never Apart's summer programming, featuring the Manifesto and Colour By Icons exhibitions, the unveiling of our Moon Room, and our first Day Play summer music series featuring performances by:
BERNARDINO FEMMINIELLI [LIVE]
VON PARTY & PONYIO [DJ/LIVE]
PAUPIÈRE [LIVE]
DJBJ
+ SPECIAL GUESTS
_______________________
Never Apart
Le changement par la conscience et la culture
Never Apart est une organisation à but non-lucratif à Montréal, Québec, Canada, déterminée à susciter un éveil de conscience et un changement social avec un impact et une portée mondiale grace à sa programmation.
Never Apart se donne pour but d'éduquer le public sur l'égalité, l'environnement et la conscience sociale, tout en mettant en valeur des artistes aussi émergents que confirmés. Cette plate-forme vise à favoriser le changement à travers des rencontres, de la musique, des expositions d'art, des tables rondes de discussion, des ateliers et événements spéciaux.
Notre soirée de lancement du 14 juin marque officiellement le début de la programmation estivale de Never Apart mettant en vedette les expositions Le Manifeste et Colour By Icons, le dévoilement de notre Moon Room et la première édition de notre série estivale de spectacles musicaux Day Play avec les performances de:
BERNARDINO FEMMINIELLI [LIVE]
VON PARTY & PONYIO [DJ/LIVE]
PAUPIÈRE [LIVE]
DJBJ
+ INVITÉS SPÉCIAUX