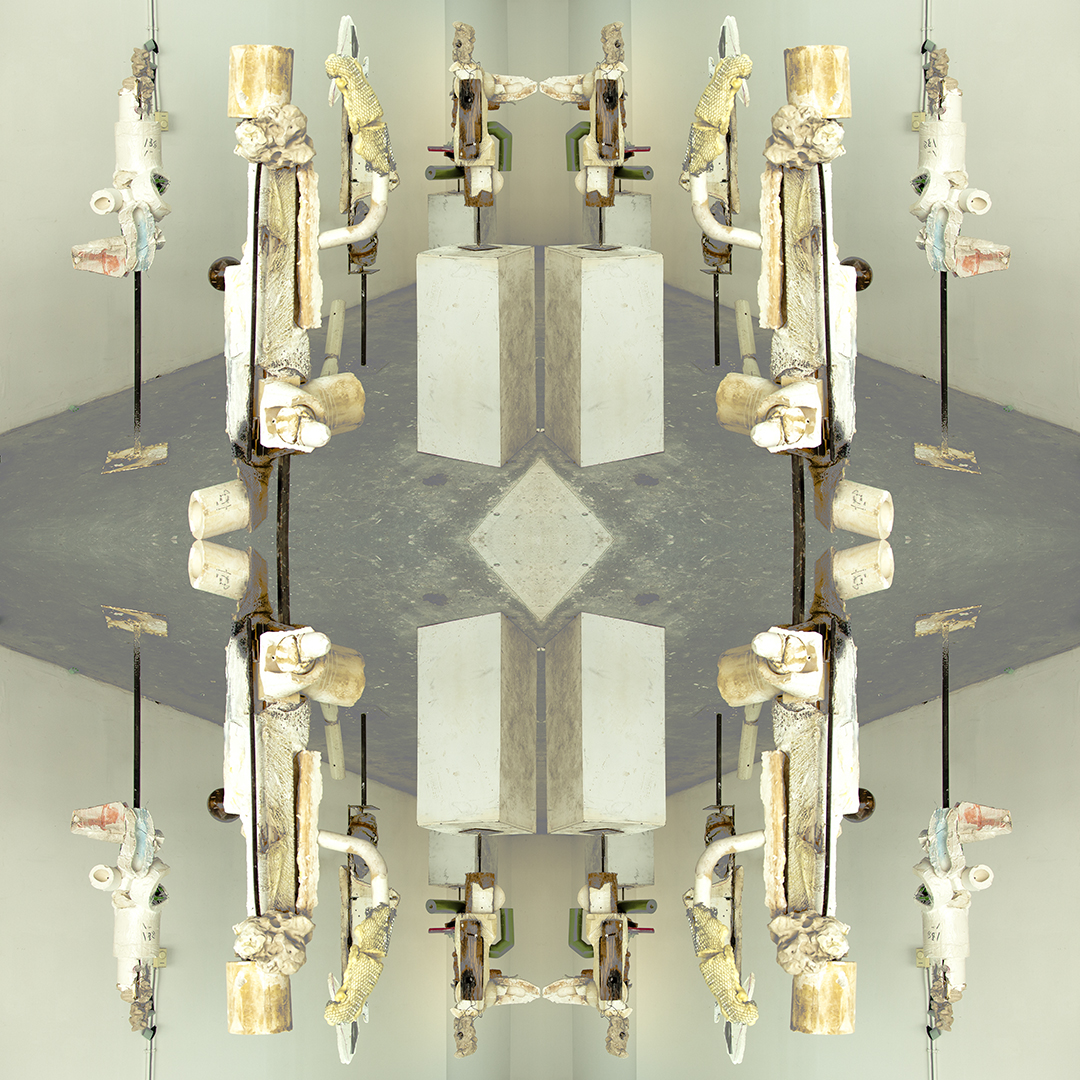 The Manifesto is a text written by founder Dax Dasilva accompanied by a series of photographs and video by Qarim Brown that speak to the intention behind Never Apart.
The central idea is that ending separation in society and on our planet is how we collectively get to the next stage. Separation exists between people, between humans and nature, and between us and our spiritual side. If we can break down these separations, if we can embrace our oneness, we can start something new.
The text was recorded in both English and French by Mikela Jay and Stephanie Marois. The Manifesto video features contemporary dance performers Marietta Raina and Clara Cloutier.