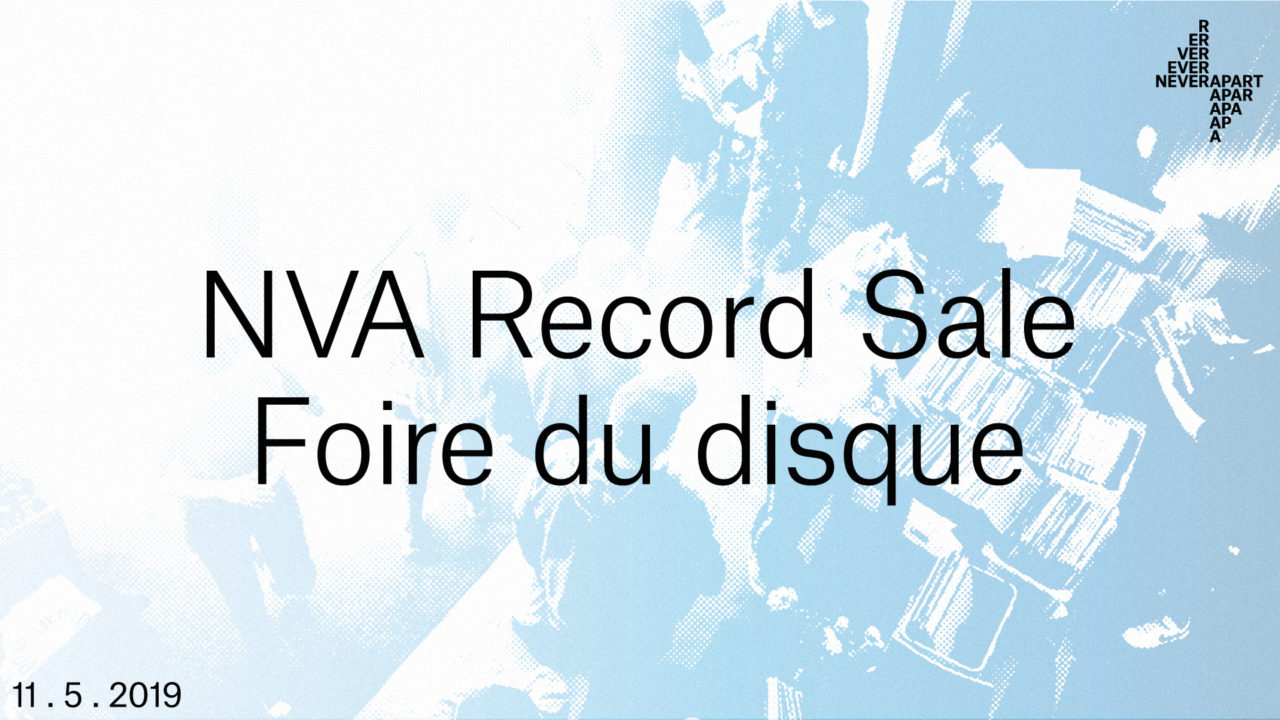 A celebration of music on wax: NVA welcomes local DJs and collectors for a community record sale. Join us at Never Apart for an afternoon of record digging.
✺ Free entry
✺ Cash only for record sales
House, Techno, Tech House, Minimal(e), Dub, Bass, Italo, Leftfield, Electro, Soul, Funk, Disco, Punk, Metal, Pop, Rock, Jazz, Classical/Classique, 80s, Balearic, etc.
Sellers:
Christophe Charest Latif / Aux 33 Tours