NVA & undeRRage Present:
Chino Amobi / Yves Tumor / Babi Audi + More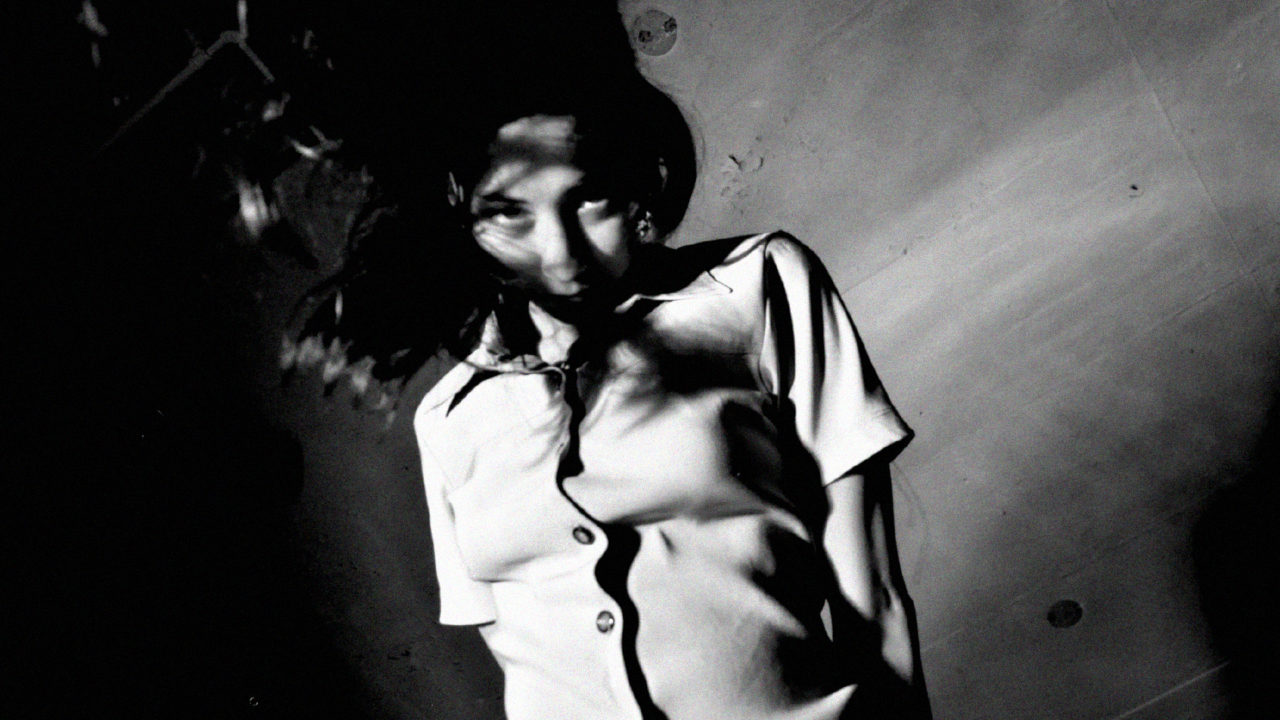 Never Apart is proud to present, in collaboration with Mélissa Gagné / undeRRage, the Canadian debut of avant-garde sound makers Chino Amobi and Yves Tumor. They will be performing live alongside Gagné as BABI AUDI, as well as other local Montrealers H Kallisti d'Eon and Isabella Rodriguez as DjLove.
When proposed with this highly forward thinking lineup, Gagné described Chino as "one of the most challenging, relevant and visionary artist in today's sonic field. His work is subversive, transformative, meaningful and powerful." We have to agree.
She introduced us to the work of the Richmond, Virginia based Nigerian producer who co-founded, alongside Angel-Ho and Nkisi, the movement that is NON Worldwide. NON describe themselves as "a collective of African artists using sound as their primary media, to articulate the visible and invisible structures that create binaries in society, and in turn distribute power." Bringing their confrontational and anti-escapist music to both clubs and museums around the world, they are engaged in an inspiring work of decolonization and liberation.
The common denominator between all acts on this evening's lineup are their attempts to propose innovative ways to manipulate and transform the music industry's current stagnant codes.
We can think of no more appropriate venue in the city for such a lineup as Alexandraplatz Bar, which will be transformed for this special one-off event before opening their doors for the Summer season.
CHINO AMOBI [LIVE]
YVES TUMOR [LIVE]
BABI AUDI [LIVE]
KALLISTI [LIVE]
DjLOVE