Violet Hour Book Club : The Sparsholt Affair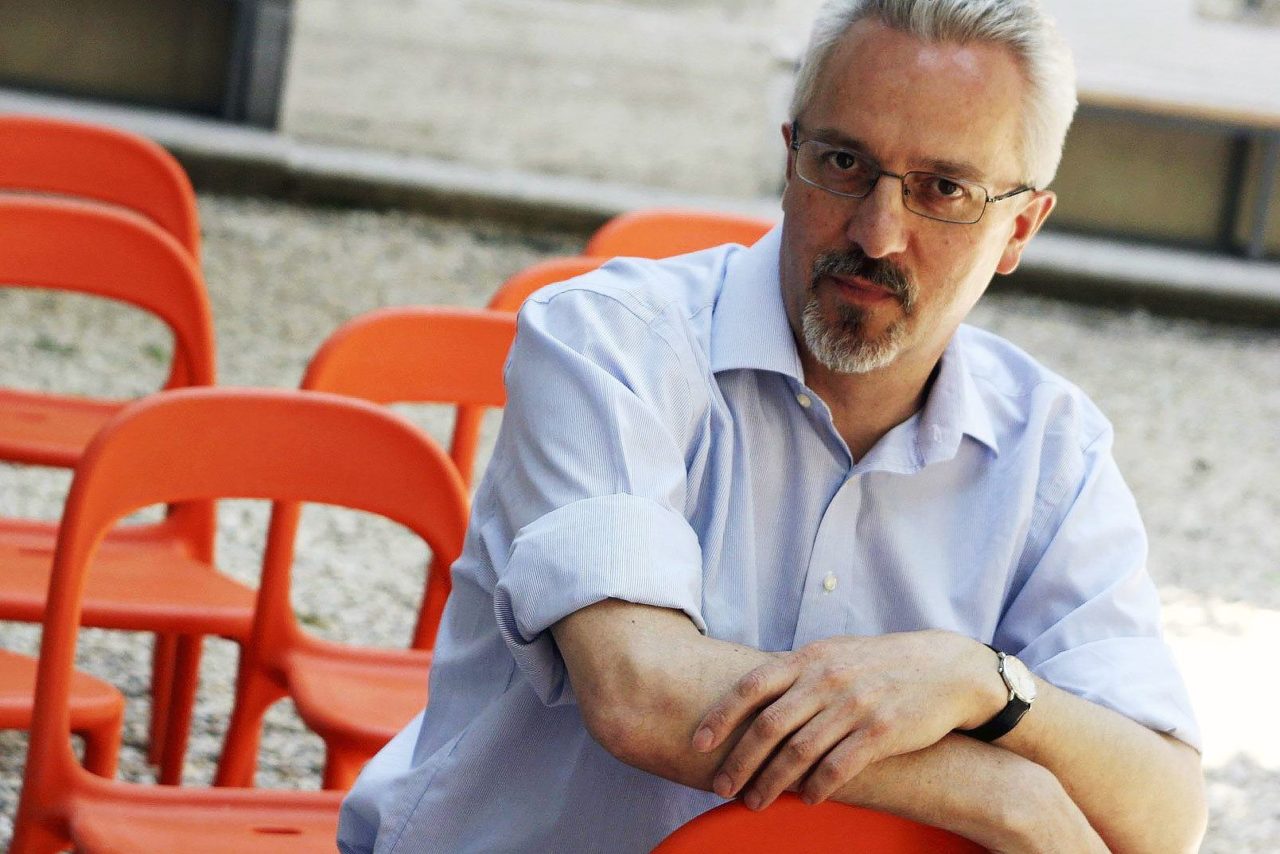 Join us for the first meeting of the Violet Hour Book Club, a reading group devoted to modern and classic works of LGBTQ literature. Our first book is The Sparsholt Affair and its author, Man Booker Prize-winning author Alan Hollinghurst, will be joining us via Skype to take your questions.
Books can be purchased at Librairie Paragraphe Bookstore (2220 McGill College Ave) at 30% off for book club members.
ABOUT THE BOOK ///
In 1940, David Sparsholt arrives at Oxford to study engineering, though his sights are set on joining the Royal Air Force. Handsome, athletic, charismatic, he is unaware of his powerful effect on others–especially on Evert Dax, the lonely and romantic son of a celebrated novelist who is destined to become a writer himself. With the world at war, and the Blitz raging in London, Oxford exists at a strange remove: a place of fleeting beauty, of secret liaisons under the cover of blackouts. A friendship develops between David and Evert that will influence their lives for decades to come.
Alan Hollinghurst's sweeping new novel evokes across three generations the intimate relationships of a group of friends brought together by art, literature, and love. We witness shifts in taste and morality through a series of vividly rendered episodes: a Sparsholt holiday in Cornwall; eccentric gatherings at the Dax family home; the adventures of David's son Johnny, a painter in 1970s London. Richly observed, emotionally charged, this dazzling novel of fathers and sons, of family and legacy, explores the social and sexual revolutions of the past century, even as it takes us straight to the heart of our current age.