Virtual Tour : Unravelling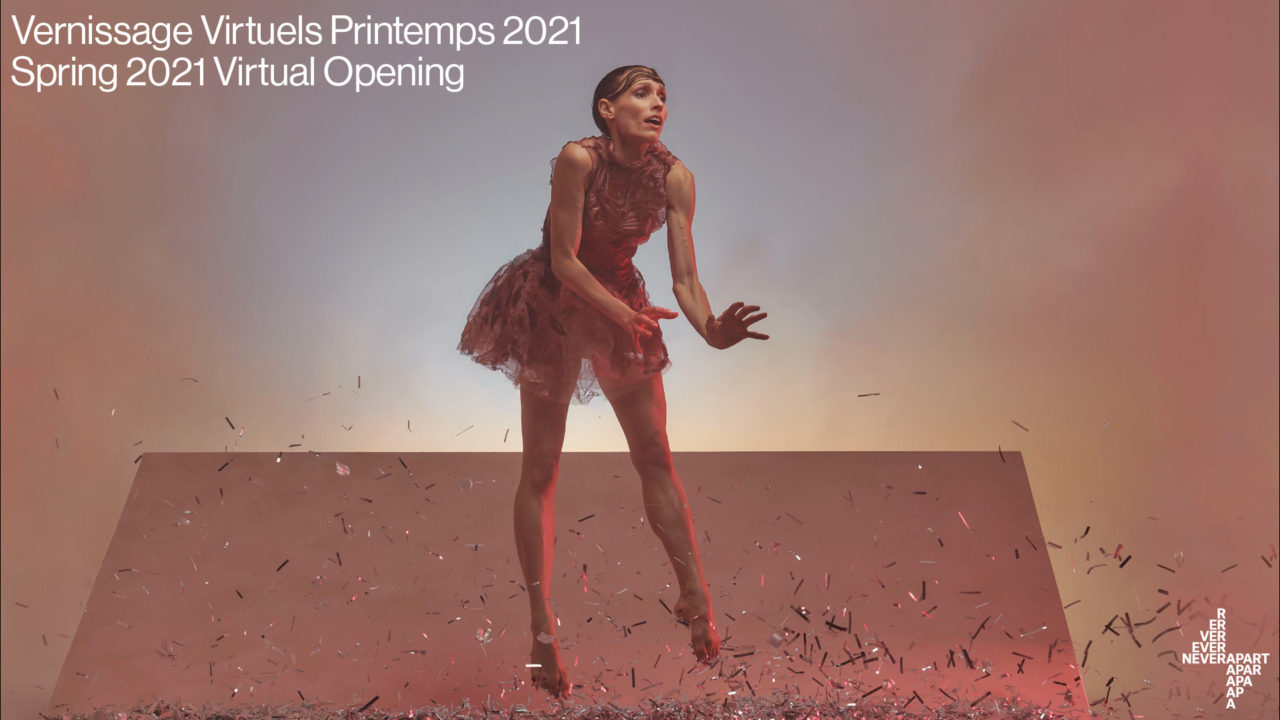 Never Apart launches its Spring 2021 exhibitions in the form of virtual tours every Thursday at 6 p.m. from April 8 to April 29. The link to each virtual opening will be shared across Never Apart's social media.
EXHIBITION
Unravelling
Danielle Fagen
Damian Siqueiros
Alisia Pobega
Bruno Pierre Houle
Madelaine Caritas Longman
Jess Cohen
"Unravelling is a personal exploration of anxiety and depression through costume, dance, photography and poetry. Inspired by the play Woyzeck by Georg Bushner, as well as sensations one can experience through nightmares and night sweats, I will explore mental health struggles by creating costumes which embody varied feelings and states of mind." (Danielle Fagen)
https://www.neverapart.com/exhibitions/unravelling
More info about the Spring exhibitions:
https://www.neverapart.com/exhibitions/
LAND ACKNOWLEDGEMENT
We would like to acknowledge that Never Apart is located on unceded Indigenous lands belonging to the Kanien'kehá:ka, Wendat and Haudenosaunee Nations (Source: https://native-land.ca/), who are the custodians of the lands and waters on which we gather. Tiohtiá:ke/Montreal is historically known as a gathering place for many First Nations. Today, it is home to a diverse population of Indigenous and other peoples. We respect the continued connections with the past, present and future in our ongoing relationships with Indigenous and other peoples within the Tiohtiá:ke/Montreal community, and are thankful that we are able to create, collaborate, play, and work here.