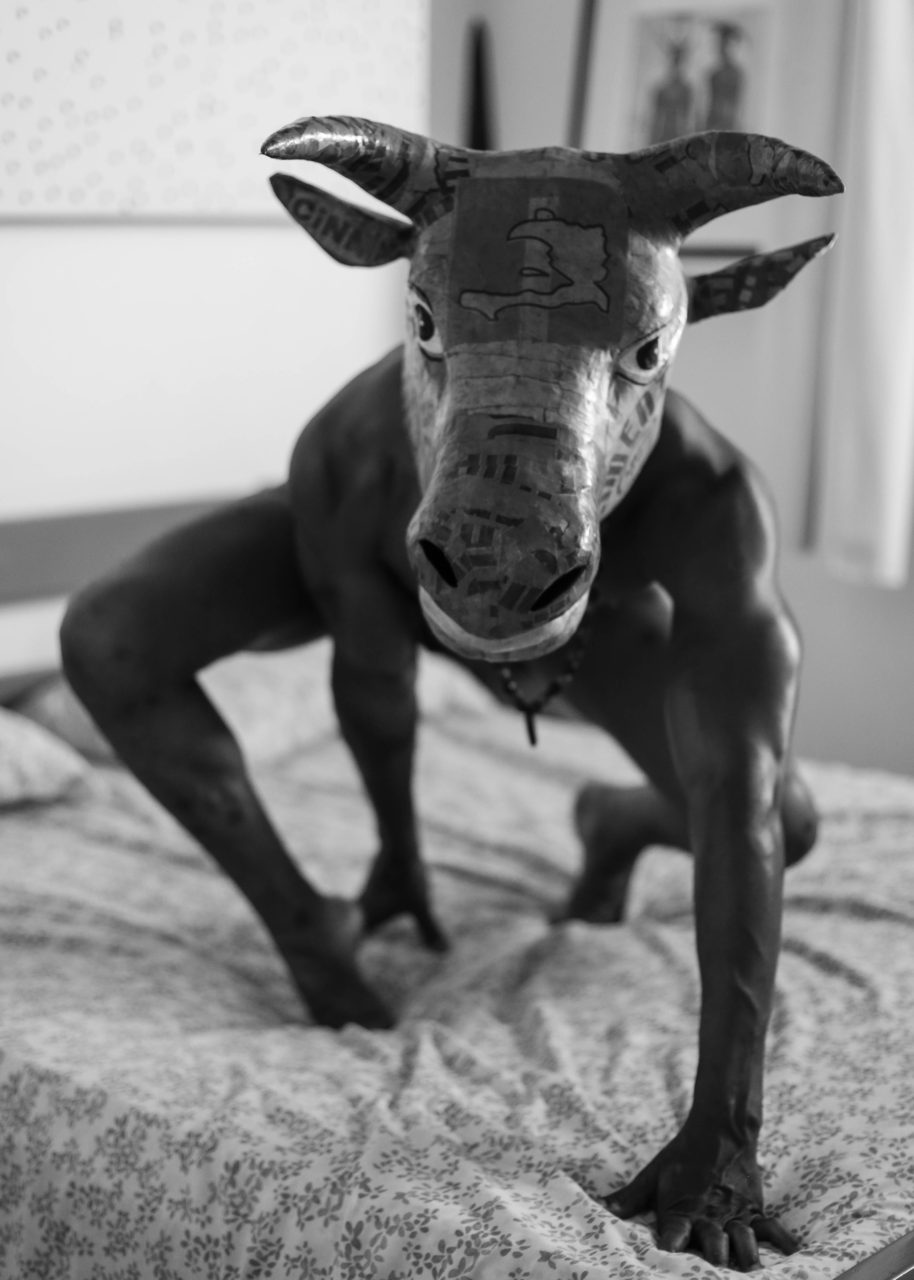 In this exhibition, Josué Azor shares with us a vision of the community M * of Port-au-Prince in Haiti. He uses African and voodoo mythologies and cultures to portray the beauty, the love and sexuality of Haitian queer folks.
Community M: Community M refers to the LGBTQ + community in Haiti: Masisi (gai) Madivin (lesbian), Makoumè (Trans *) and Mix (bisexual)
Dans cette exposition, Josué Azor partage avec nous une vision de la communauté M* de Port-au-Prince, en Haïti. Il se sert de mythologies et de cultures africaines et vaudous pour évoquer la beauté, l'amour et la sexualité des haïtiens et haïtiennes queer. * La communauté M se rapporte à la communauté LGBTQ + haïtienne, par l'abréviation de masisi (gai), madivin (lesbienne), makoumè (Trans *) et mix (bisexuel).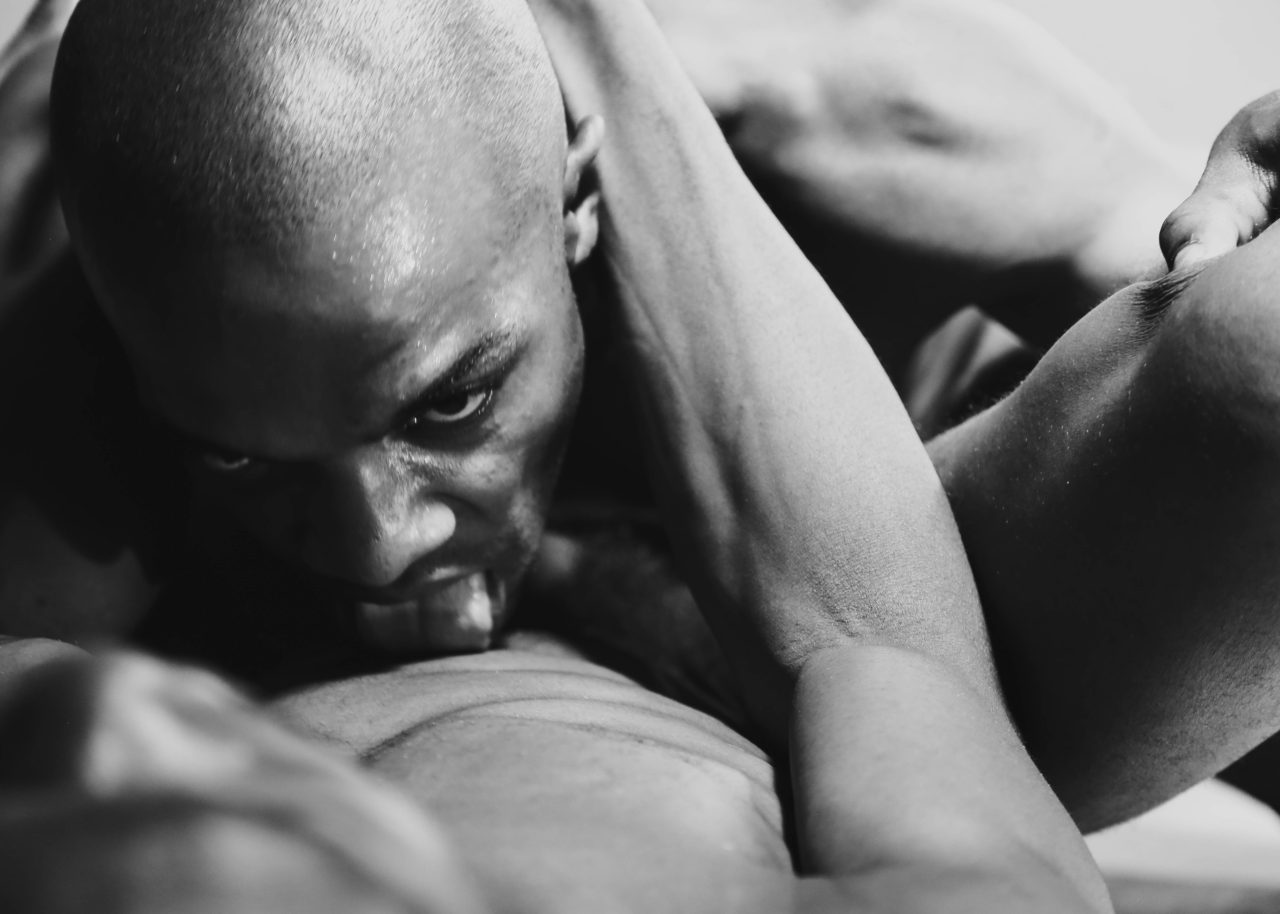 Massimadi
Intimate Looks
An unprecedented opening in the lives of queer people of colour through the focus of two young black artists of African and Caribbean origins. An intimate journey that invites you to take part in an interactive experience.
Regards Intimes
Une ouverture inédite sur les vies de personnes queer de couleur à travers le focus de deux jeunes artistes noirs d'origines africaines et caribéennes. Un voyage intime qui vous invite à prendre part à une expérience interactive et unique.