Manifesto Interview: Qarim Brown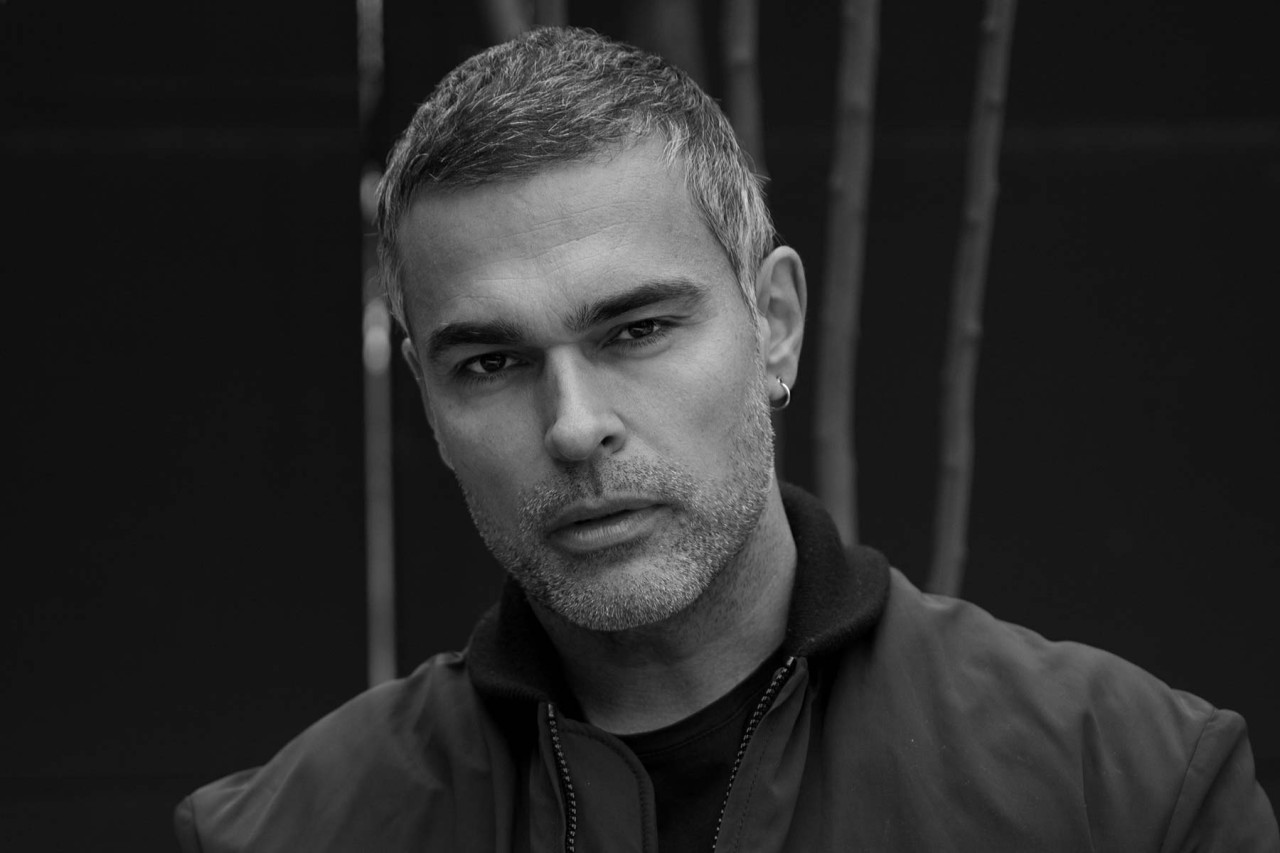 Qarim Brown on the First Never Apart Photography Exhibition
Tell us how you became involved in taking the photographs for the first ever Never Apart exhibition, and why the project appealed to you.
While watching the last snowfall in Mont Tremblant, Never Apart's founder Dax and I had a long esoteric conversation about the current shift and awakening of humanity, and our obligation to "raise the flag" so to speak. He asked me to interpret the manifesto he had created for Never Apart.
How did you choose the imagery for the Manifesto project?
I began by reviewing my archives, and finding imagery that could emote the different elements of the Manifesto. I roamed around Montreal feeling different landscapes, locations, and light and time variations. This was without a camera, and when I found something special, I would revisit the place and try to capture my initial feeling. I also shot some amazing performers: Andrew Tay, Mariette, and Cara.
How does the Manifesto text resonate with you as an artist and as a human being?
It's really representative of my personal beliefs and the global paradigm shift to conscious living. I think we can all share and take part in this communal growth by simply letting the light grow in each one of us, which in turn will illuminate others. It's the dawning of the age of Aquarius right? Since curating and shooting the images for the Manifesto, I've only been interested in shooting images that represent one theme: the journey to become one's true identity.
 How do you think you captured the spiritual essence of the Manifesto text?
Hopefully the narrative relationship of the images isn't too obvious. Hopefully they convey an emotional context that the viewer can feel.
How would you describe the images and body of text?
Aspirational, brave, peaceful, and emotive.
What was your main source of inspiration for the series other than Montreal and the amazing backdrops the city offers?
They really are so varied in style and context, I guess just looking at life with open eyes and an open heart. I would keep reading the Manifesto and sense when an image would feel like it embodied Dax's text.
What are your favourite images in the series, and why?
My favourite image is Human Promise. When I look at the image, it instills and almost encourages bravery regardless of what may lie before you.
Were there any chapters that you found difficult to express through a photograph?
Yes – the animals! There's a photographer's saying: Never work with children or animals. I was trying to think of non National Geographic options for this when I thought of shooting Origami. This led me on quite an adventure that included a street corner origami purchase near Snowdon metro. Also a warning: shooting Origami figures in the wind is an extreme exercise in one's patience.
You have some famous friends and family members in some of the pictures. Who made a cameo?
My brother-in-law Tiga was in one, and the contemporary dancer Andrew Tay did an amazing performance for another. I also had Sandra Berube who performs for Cirque de Soleil breathing some fire.