182 Days: An Interview with Scott Pilgrim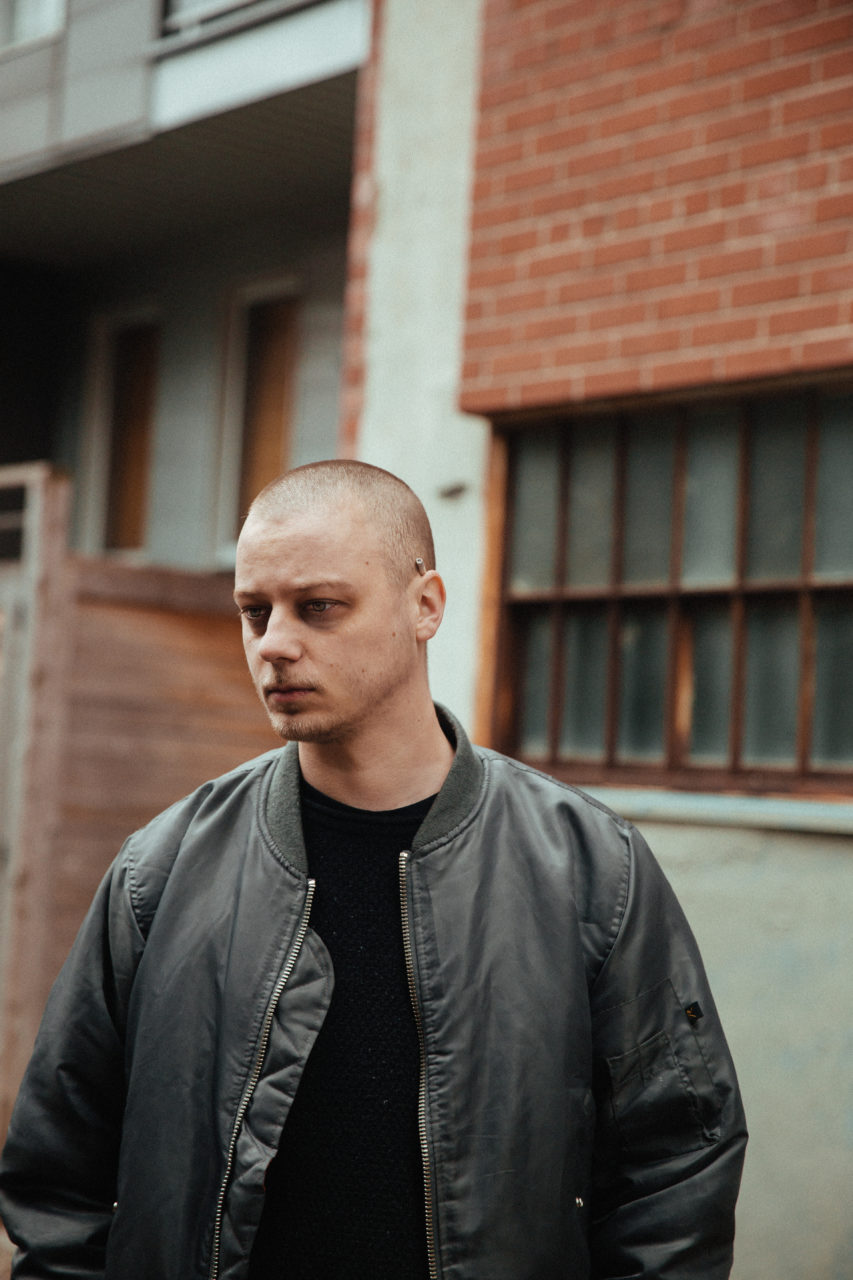 Montreal-based photographer Scott Pilgrim has made a name for himself as a creative director, brand strategist, and more. His understanding in communicating visual language through art and photography is virtually second-to-none in this city: his collaborative project GENEVIèVE is consistently tapped to head up everything from artist development to major brand campaigns.
This first solo exhibition has allowed Pilgrim to peruse the depths of his more personal side, and in '182 Days', he seeks to explore the nuances of his craft through a conceptual show which has allowed him to explore a multitude of themes and inspirations with incredible ability, purity, and prose.
How long have you been taking photos for and what was your introduction to photography ?
I've been shooting photos in general for 12 years, and roughly 10 years in any commercial sense. Both my parents had an interest in art and movies, so photography and cameras have always been a part of my life. 
What were your earliest visual inspirations ?
It's tough to nail down exactly, but some of my earliest ideas of art are definitely from seeing my mother's paintings from high school and from classes I attended at the art gallery. Also the overabundance of Monet prints my parents had throughout my life. Funnily enough I recently moved and left behind in my new apartment was the same Monet that had hung above my parents couch, I'll never escape.
You've worked with many artists, done press shots, campaigns, etc.— what made you want to go out and do your first solo show working within a concept ?
When I got my first job at a local design shop the first thing they put in my head was, working for yourself you're going to do a lot of work you don't want to do, to allow you to do the work you want. That mentality has always stuck with me and that give-and-take relationship has been a build up to this point and hopefully the future. Luckily I enjoy all of it, but in general it all feeds the same learning process.  The idea of a show means more to me than just taking pictures and wiping my hands of it and saying "done!" – so the project is about challenging myself, working within a deadline and doing what I say I'm going to do, even if it's just to myself. It's also meant to establish some lines between what is my commercial work, my personal artwork and simply Instagram updates.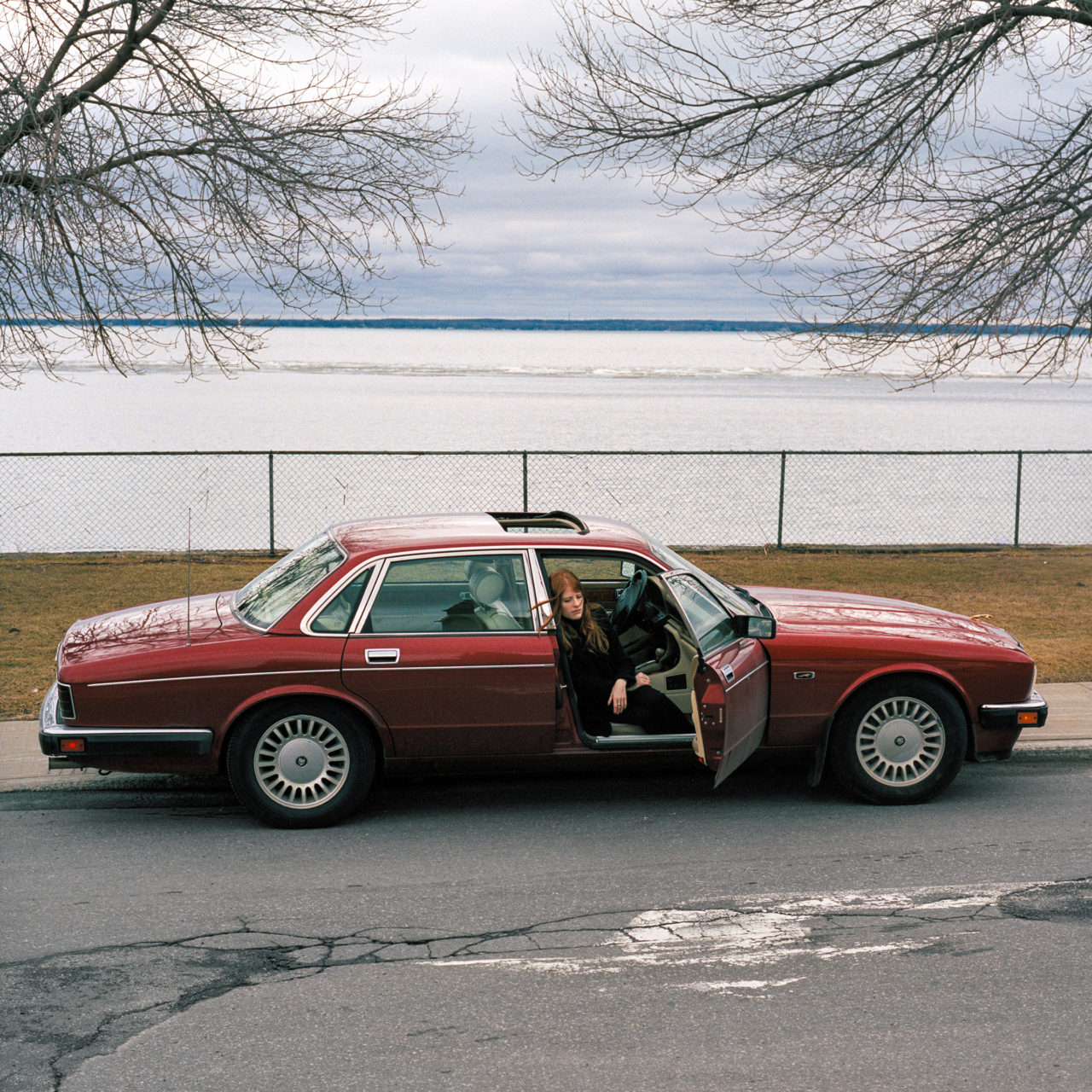 You named your show '182 Days'— can you go into a bit of detail about that ?
The name comes from the time spent on completing the show and book, approximately six months. For me the essence of photography is inherently of the moment (no pun intended) and in putting this together I was attempting to have as much control and do the most possible before I took each photo. It's a shift from reactionary based work to execution of ideas both new and slept on, the name represents that thought process.
You're also an Art Director, which I think is valuable in helping you formulate the aesthetic, and visual language/communication in your photos— tell us a bit more about that.
The biggest thing I've learned from working in that field is how to get my head out of my ass.  Breaking your own personal taste moulds is almost impossible, but appreciating things or understanding them as successful versions of what they set out to be is a most valuable skill.  It doesn't have to be for you but it's for someone, this has allowed me to turn around and make my own work while having empathy for the viewer, to me that awareness is the heart of art direction and appealing to others. 
Your work also encompasses many different styles, themes, and subject matter, yet it all still feels very coherent. How do you go about capturing this 'feeling' in these varying environments ?
I think there's a bunch of stuff that contributes to that result, some things out of my control.  To name a few I'd say honing my personal guidelines concerning subject matter, being extra critical of my own work, gear choices, film cost, trying to get the most out of a negative etc.  Due to film cost one of the biggest parts of my work is deciding whether or not to take the photo or remember the moment, this directly influences keeping my subject matter consistent.  
What other projects are you working on and what else is on the horizon ?
I'm currently conceptualizing the follow up to this show for later this year, and working on the beginnings of a larger scale book project/exhibit on a more focused central theme.  I also hope to create more work in some of the themes I've presented in '182 Days' and as always I'm plugging away with my pals over at GENEVIèVE.