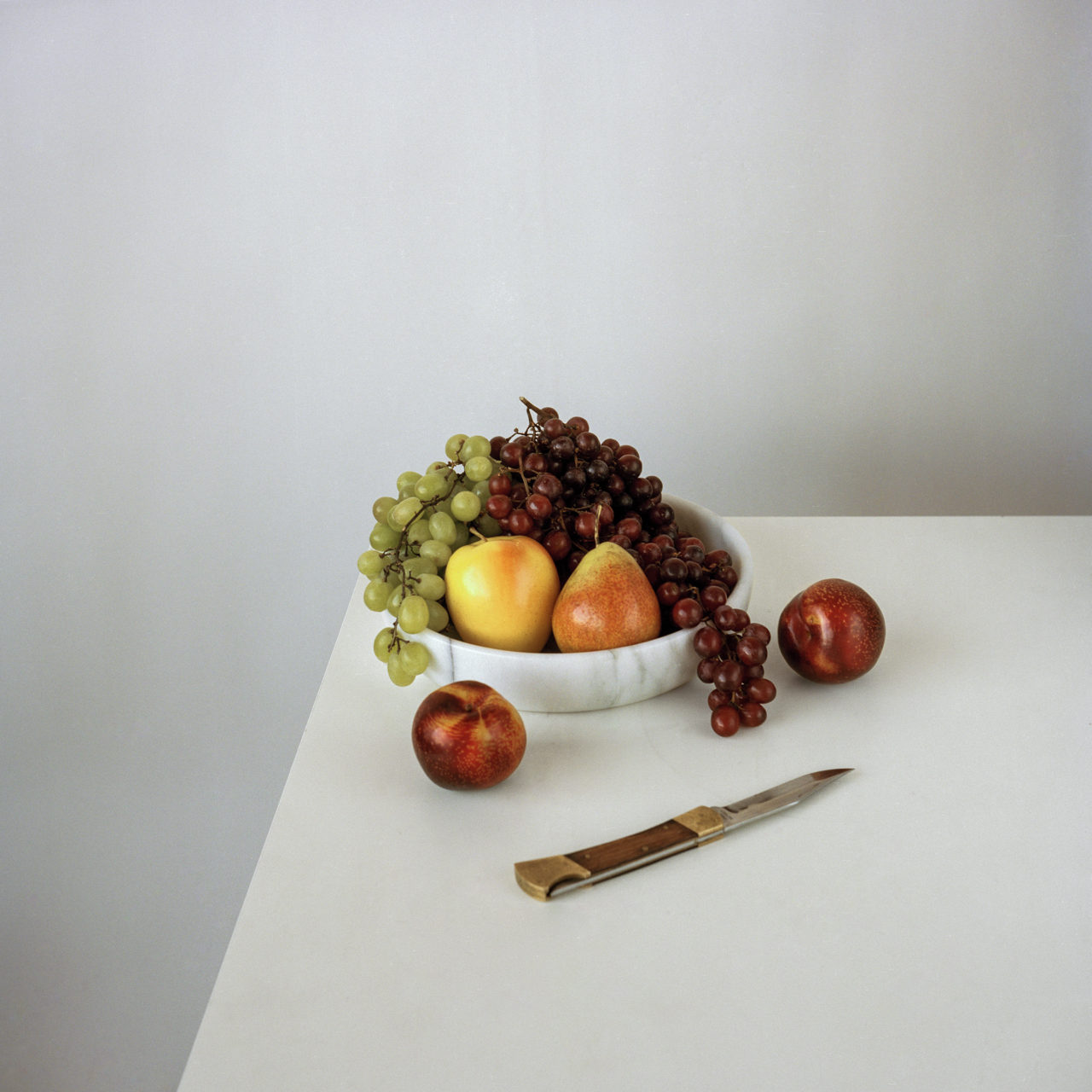 182 Days
The purpose of this show is to move on.
Each image has its own place in representing the artist's relationship with photography, whether as a means of solving problems, a recreated occurrence, or simply an idea that has yet to be executed.
Harkening back to still life motifs, landscape, and the influence of tableau, the work serves as a launching point for a new chapter of ideas and creation in the artist's developing body of work.
182 Days
L'objectif de cette exposition est de passer à autre chose.
Chaque image représente à sa façon la relation qu'entretient l'artiste avec la photographie, qu'elle soit un moyen pour résoudre des problèmes, un événement recréé ou simplement une idée qui n'a pas encore été exécutée.
En revenant aux motifs de natures mortes et de paysages, ainsi qu'à l'influence du tableau, les pièces servent de point de départ pour un nouveau chapitre d'idées et de créativité dans l'ensemble des oeuvres de l'artiste.