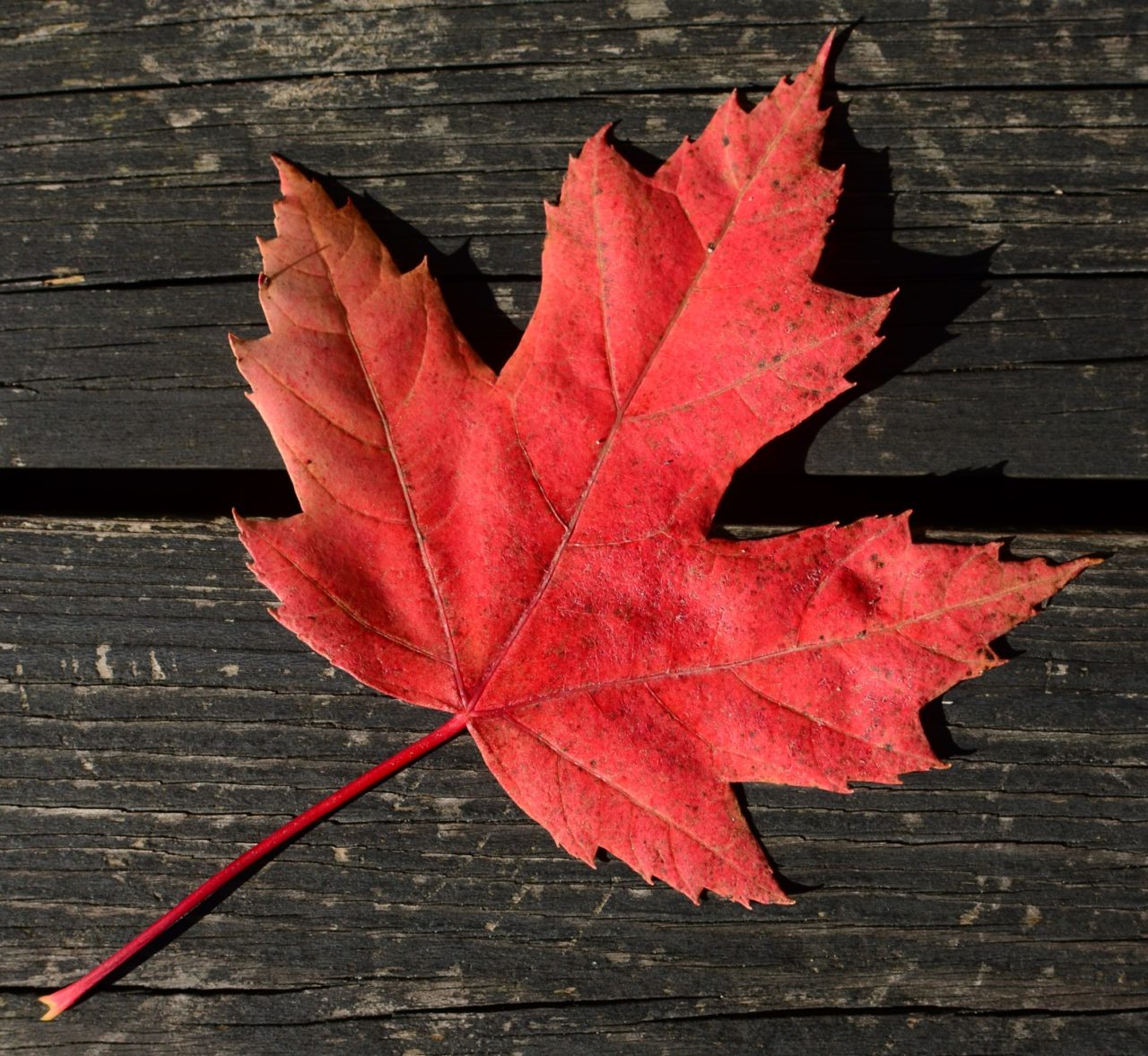 To celebrate Canada Day we have asked ten influential Canadian artists, musicians and personalities to give us their "Top 10" Canadian songs! It's a fun way to highlight our countries diverse musical landscape and expose our multi-talented friends in the process (in no particular order)! We stand on guard for thee!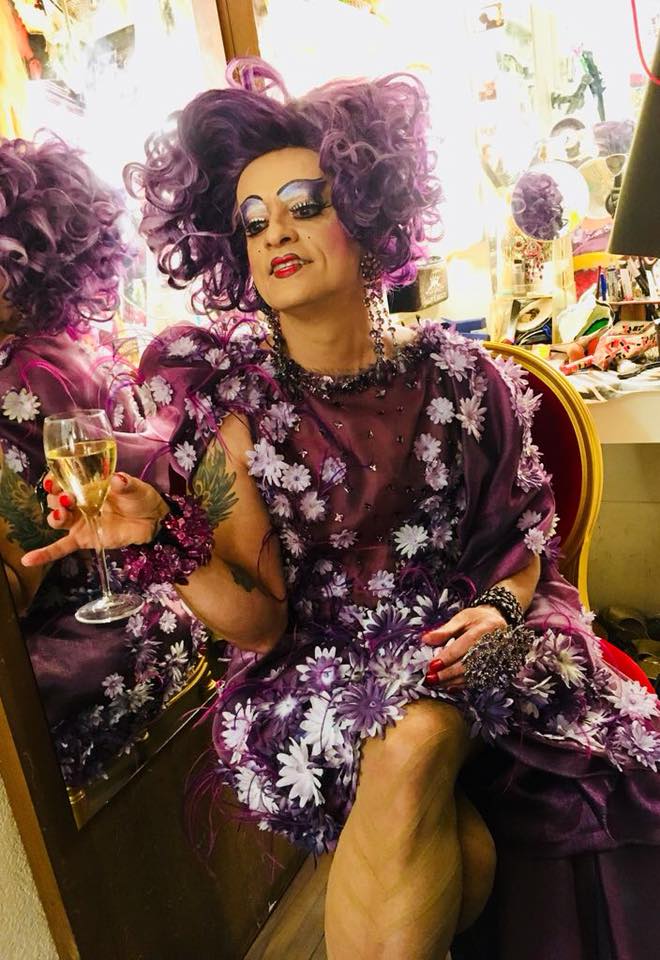 Mado
Crying Over You – Platinum Blonde
Dis-Moi Dis-Moi – Mitsou
Working For The Weekend – Loverboy
Tourne La Page – René et Nathalie Simard
Guilty – Lime
Call Girl – Nanette Workman –
Love Buzz – Vogue
Stranger In My House ( Thunderpuss Remix ) – Tamia
She Bop – One 976
Stay With Me – Tú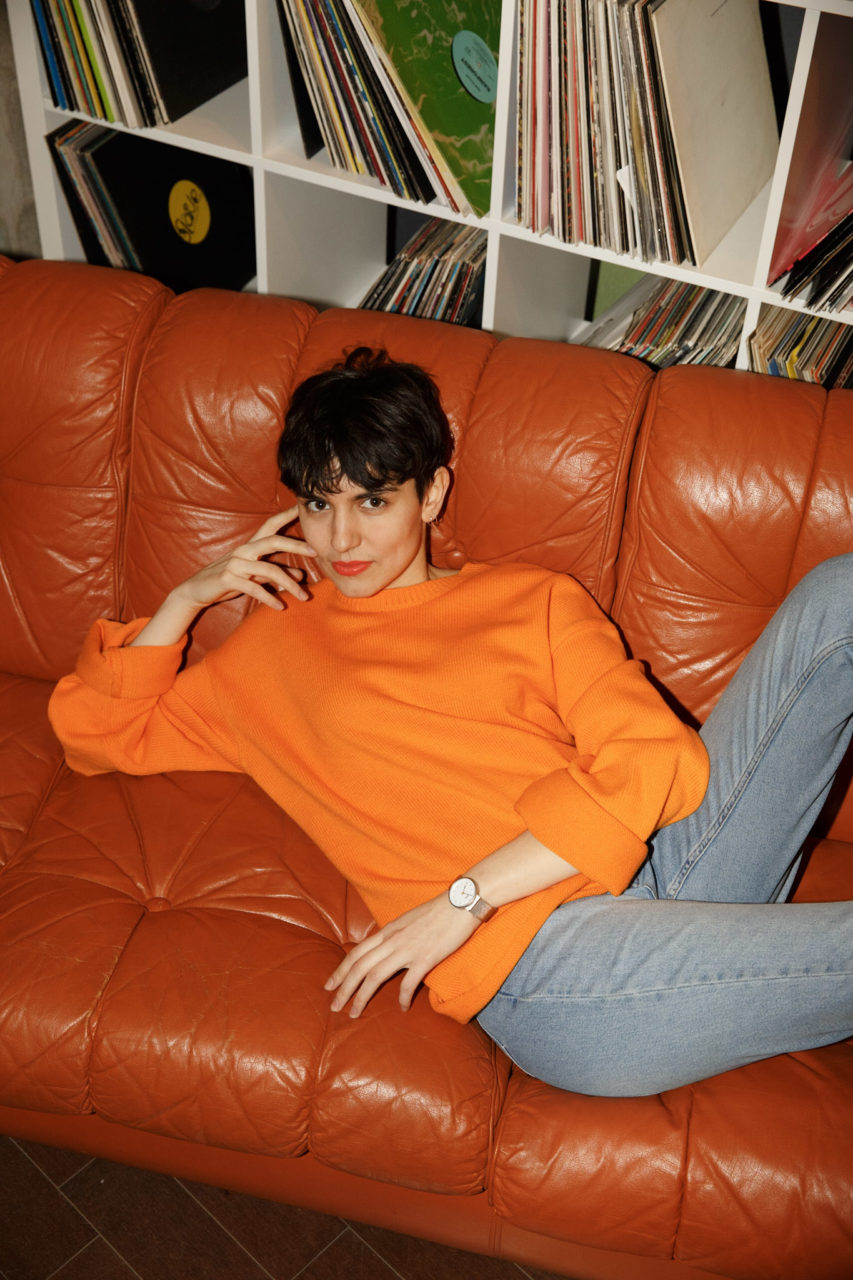 softcoresoft aka Leticia Trandafir
You Knew (Bang Mix) – Basic Soul Unit
Distracted When You're Dancing – Ouri
Karkpot – Plastikman
Type Damascus – PLO Man
Good Vibes (Mocking Bird) – Marie Davidson
Lost Again – Orphx
Grafts – Kara-Lis Coverdale
Cell Site in Somerset – CFCF
Second Narrows – Loscil
Breathing Room – Hildegard Westerkamp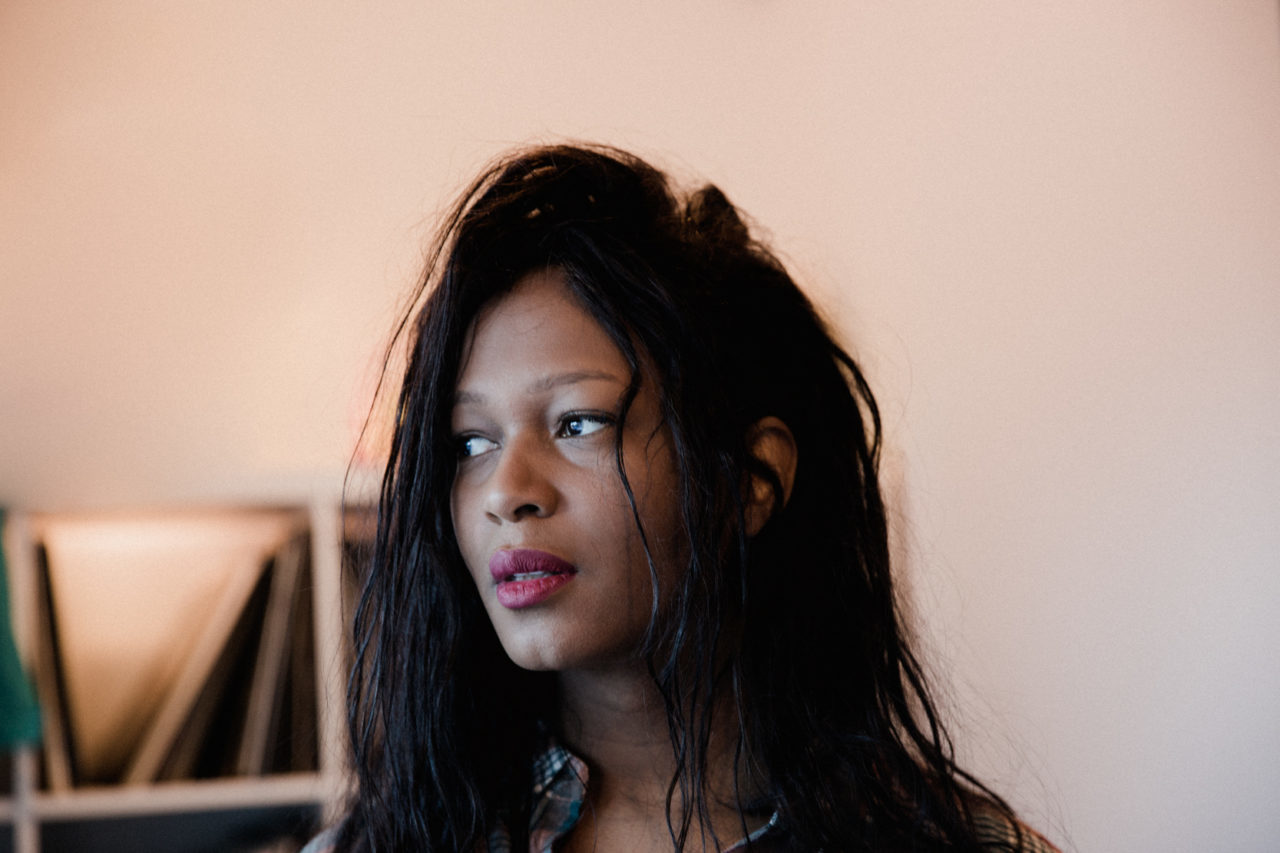 Elle Barbara aka DJ TS Ellise
We Can Make It – Pierre Perpall
Gun Shy/Pretty Mess – Vanity
Bye Bye Mon Cowboy – Mitsou
How You Remind Me – Nickelback
Any Other Way – Jackie Shane
Tomber en Amour – Laurence Jalbert
Black Velvet – Alannah Myles
Tous Les Palmiers – Beau Dommage
I Feel Like A Woman – Shania Twain
You Ain't Seen Nothing Yet – BTO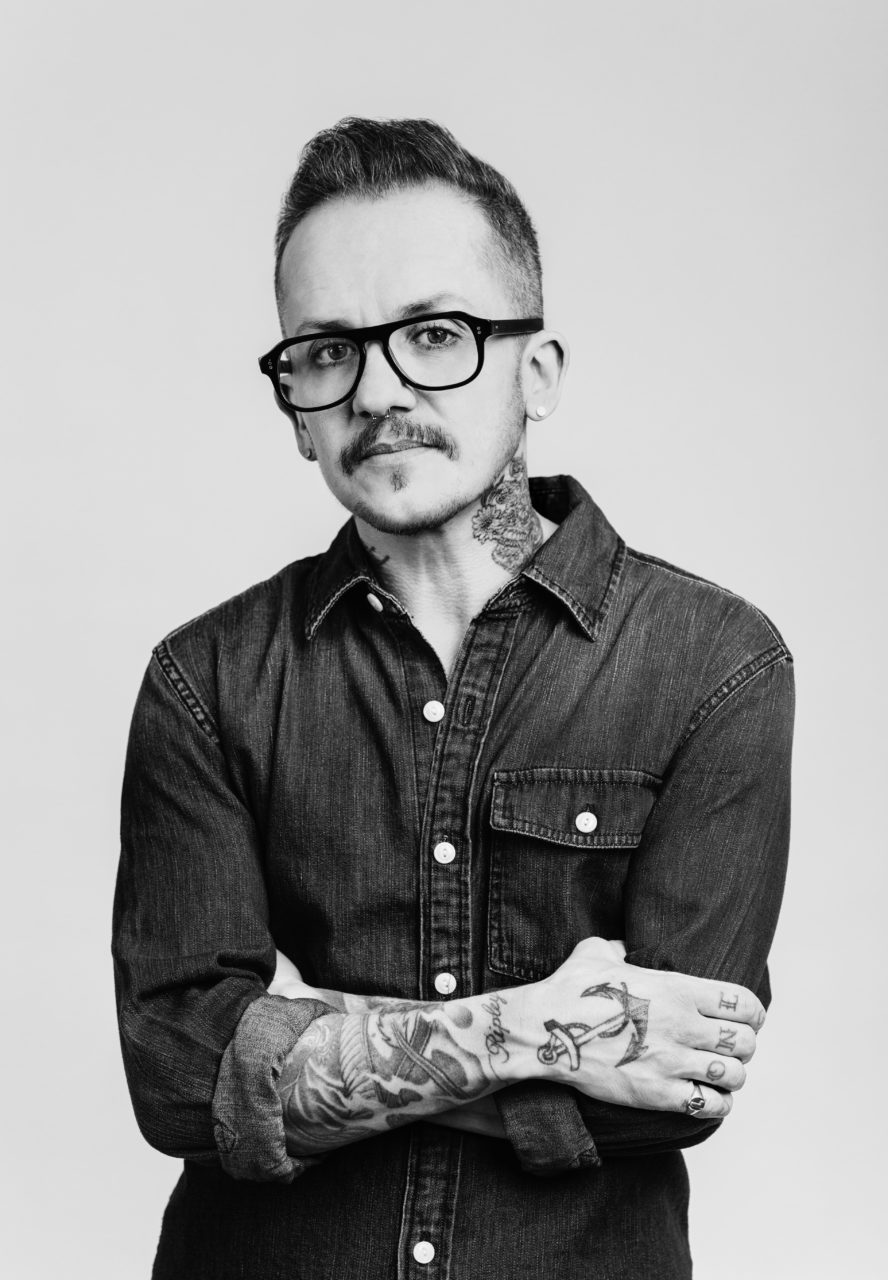 Lucas Silveira
Case of You – Joni Mitchel
Famous Blue Raincoat – Leonard Cohen
The Messenger – Daniel Lanois
The Weakerthans – Left and Leaving
Jealous Of Your Cigarette – Hawksley Workman
Fireworks – Carolyn Mark and NQ Arbuckle
The Tower Of Learning – Rufus Wainwright
Crown Of Love – Arcade Fire
The Man I Used To Be – K-Os
Dogs and Thunder – Sarah Harmer
YES 11! Same Old Plot – The Dears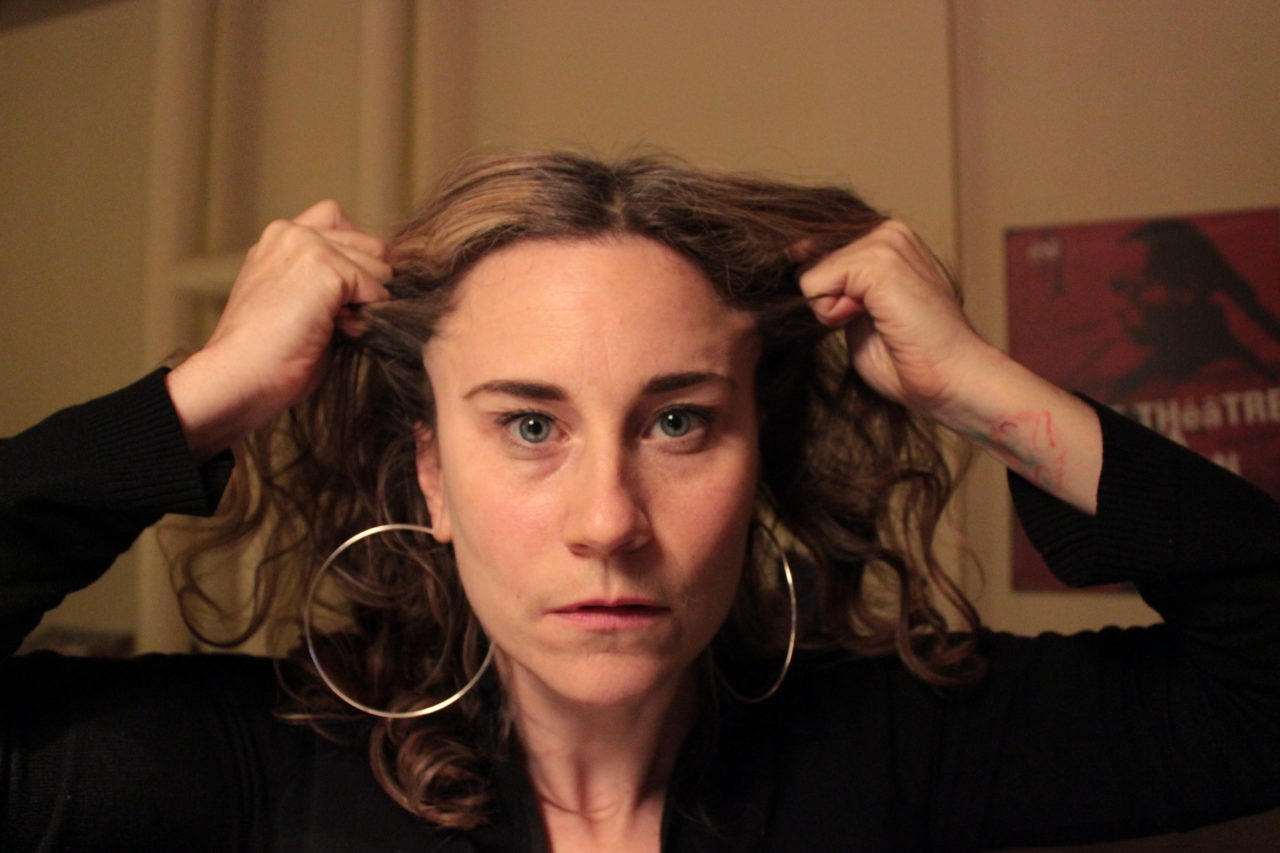 Alexis O'Hara
You Got to Run – Buffy Saint Marie & Tanya Tagaq
Naive to the Bone – Marie Davidson
This Too Shall Pass – 10,00 Horses
Don't Wanna Be Your Slave – Michee Mee with Esthero
Colours – Foxtrott
Let It go – Luba
Crimes of Passion – Rough Trade
Bye Bye Mon Cowboy – Mitsou
Stompa – Serena Ryder
Hop The Fence – Blood & Glass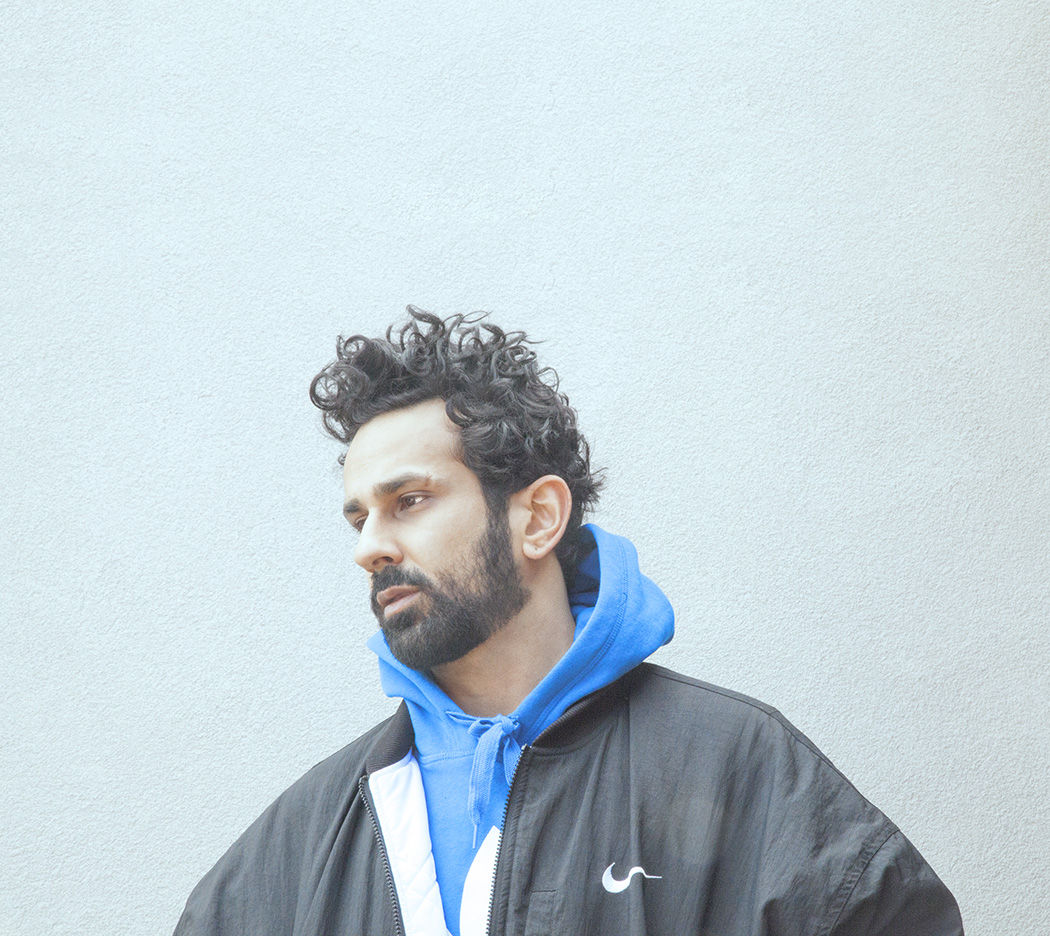 Sammy Rawal
Funkmobile – Bass is Base
Brackish – Kittie
In the Morning – Junior Boys
Northern Touch – Rascalz (ft. Kardinal Offishall, Choclair, Checkmate & Thrust
Lets Ride – Choclair
Sisters – A Tribe Called Red
That Girl – Esthero
The Fall – Rhye
Bobcaygeon – The Tragically Hip
Can't Stop – Jacksoul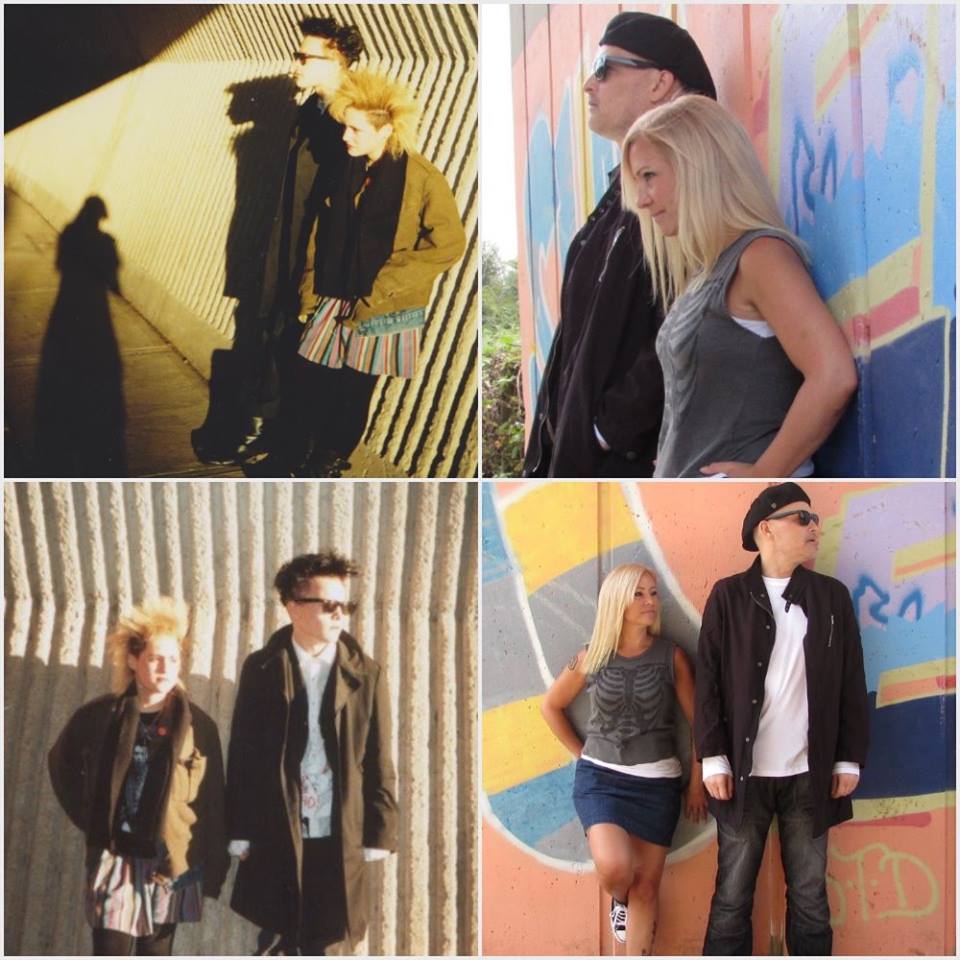 Amanda Stepto
Remote Control – Age of Electric
Boiled Frogs – Alexisonfire
Fucked Up Baby – D.O.A.
Shine – Doughboys
Fuck Me Dead – Forgotten Rebels
I hear You Calling – Gob
In The House – Images In Vogue
Doesn't Really Matter – Platinum Blonde
Assimilate – Skinny Puppy
Misunderstanding – The Grapes of Wrath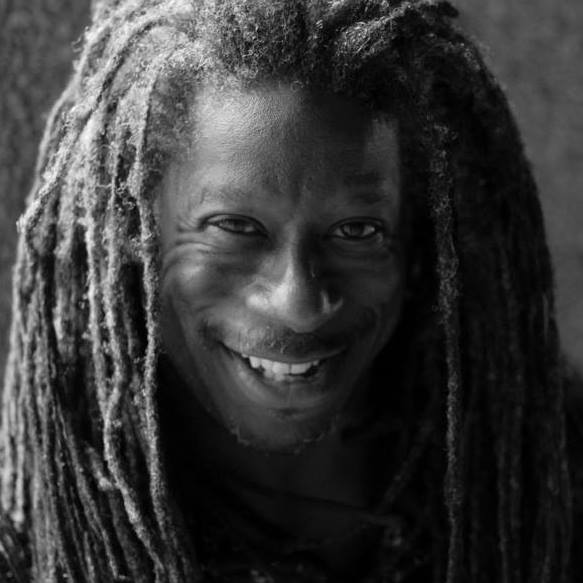 Michael Williams
Ska Dome – Jackie Mittoo
Wham Bam – John Usry
Contraction – Debut Album
Bullfrog – Bullfrog EP
Nocturne – Cirque Algeria
Debut – Boule Noire
Nightfall – Stratavarious
One More – Willi Williams featuring Herb Alpert
Les hauts et les bas d'une hôtesse de l'air – Diane Dufresne
Artiste – Claude Dubois / Everything Recorded! – Harmonium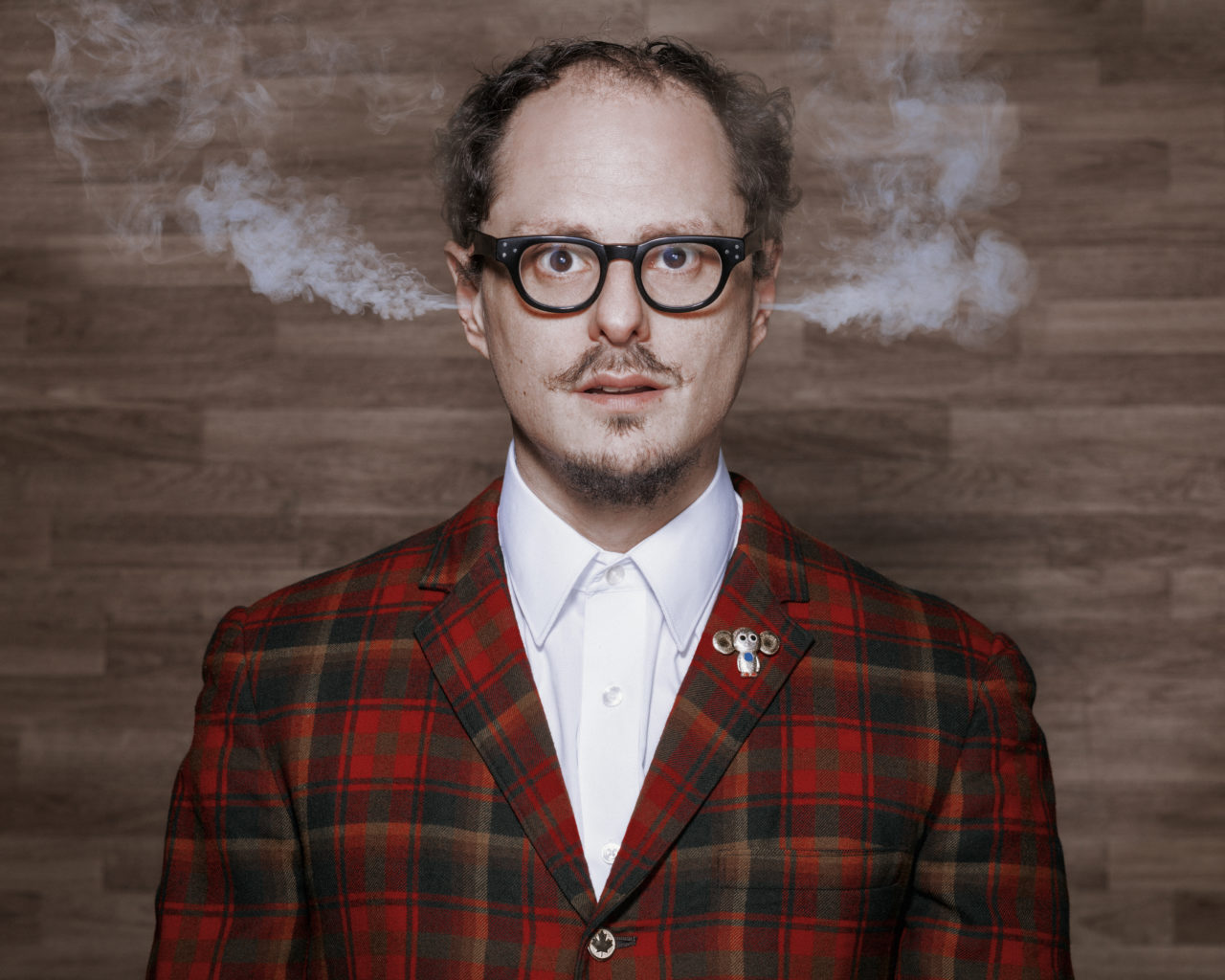 Socalled
Coast to Coast Fever – David Wiffen
Hymn to Freedom – Oscar Peterson
The Needle and the Damage Done – Neil Young
First We Take Manhattan – Leonard Cohen
Gogol – Chilly Gonzales
Dans Nos Vielles Maisons – La Bottine Souriante
The Only Thing Worse – Katie Moore
Not There Tonight – Hilotrons
Home for a Rest – Spirit of the West
Fucked Up Baby – D.O.A.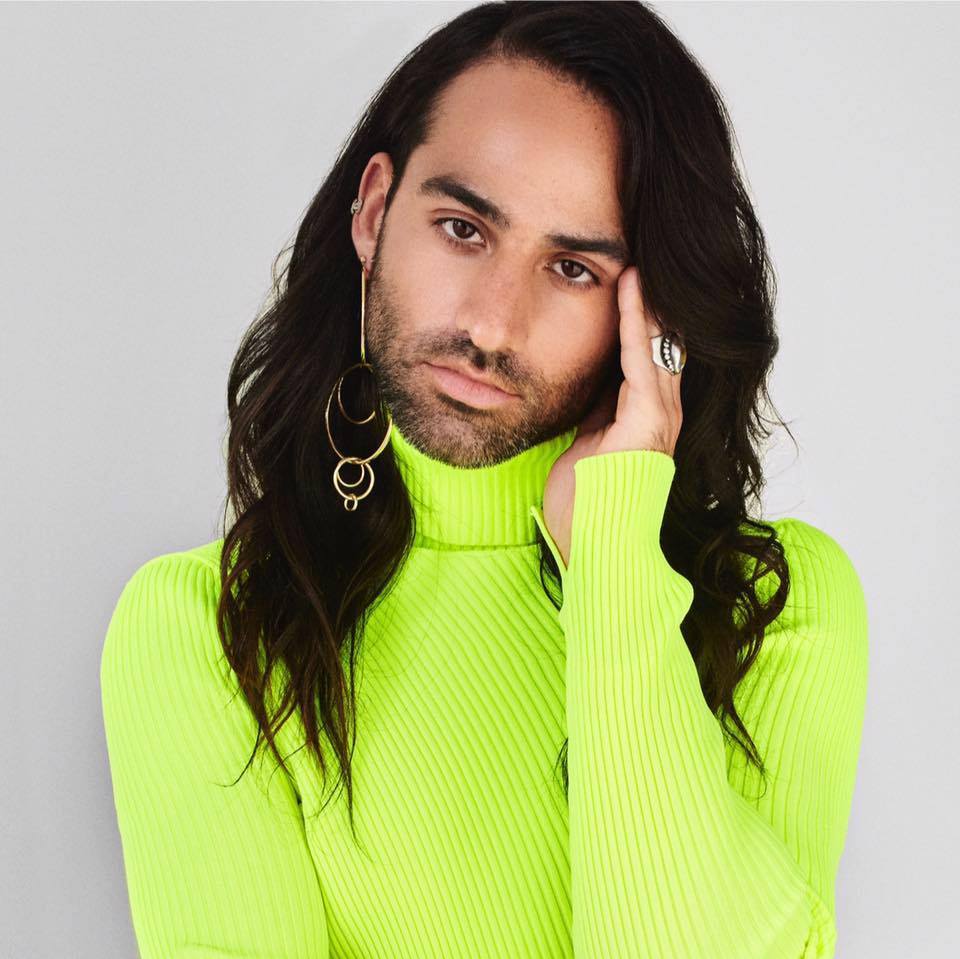 Cary Tauben
Drinking In L.A – Bran Van 3000
Sunglasses At Night – Corey Hart
Carey – Joni Mitchell
Nelly Furtado – Say It Right
That Don't Impress Me Much – Shania Twain
It's All Coming Back To Me Now – Celine Dion
All By Myself – Celine Dion
The Power Of Love – Celine Dion
Unison – Celine Dion
Ironic – Alanis Morisette