Collective Culture – Creative Conversations: Dr Moya Bailey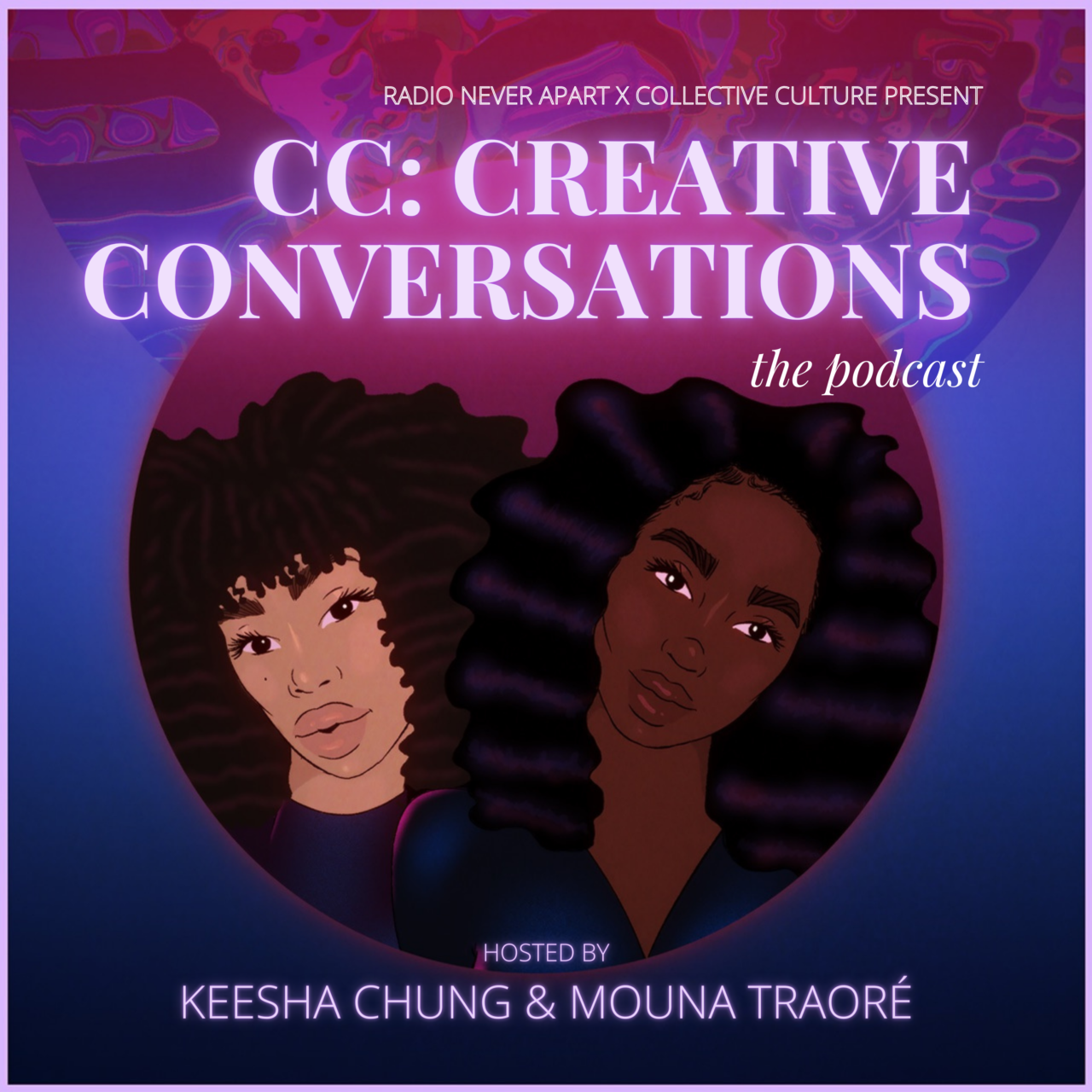 Toronto creatives Keesha Chung and Mouna Traorè interview different BIPOC community leaders and creatives they love and admire on CC: Creative Conversations The Podcast.
In this episode, Keesha and Mouna sit down with Dr. Moya Bailey. Dr. Bailey is an associate professor at Northwestern University and is the reason why we have the term "misogynoir" (she coined it!). Keesha and Mouna chat with Dr. Bailey about her new book, Misogynoir Transformed, digital alchemy and the literary icon Octavia E. Butler.