Collective Culture: Creative Conversations Episode 5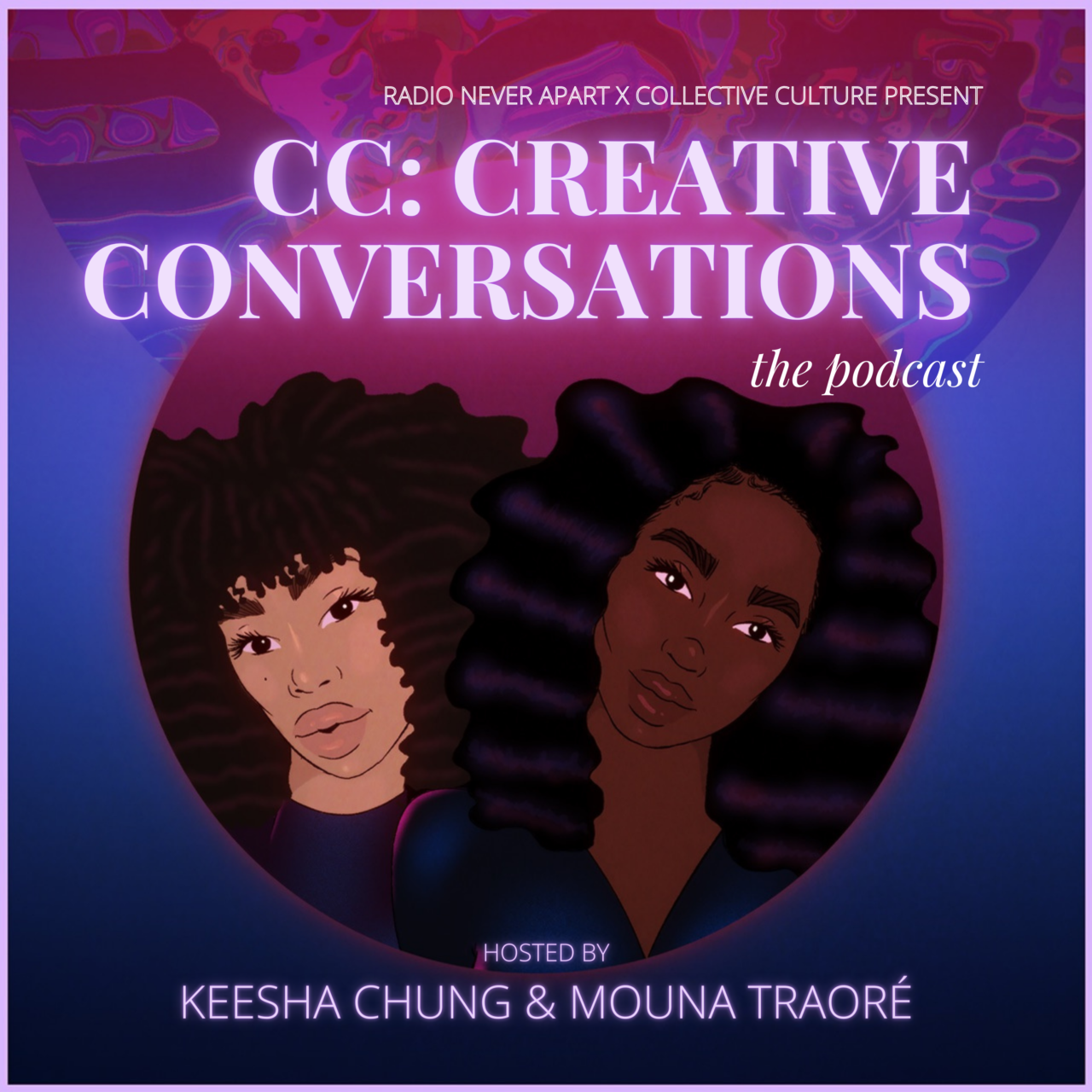 Toronto creatives Keesha Chung and Mouna Traorè interview different BIPOC community leaders and creatives they love and admire on CC: Creative Conversations The Podcast.
In this episode, Keesha and Mouna sit down with Sophia Li. Sophia is a Chinese American multimedia journalist, film director and climate advocate who defines herself as a "climate optimist," whose work is centred around environmental justice and racial justice in America and around the world.