Igniting Your Secret Ingredients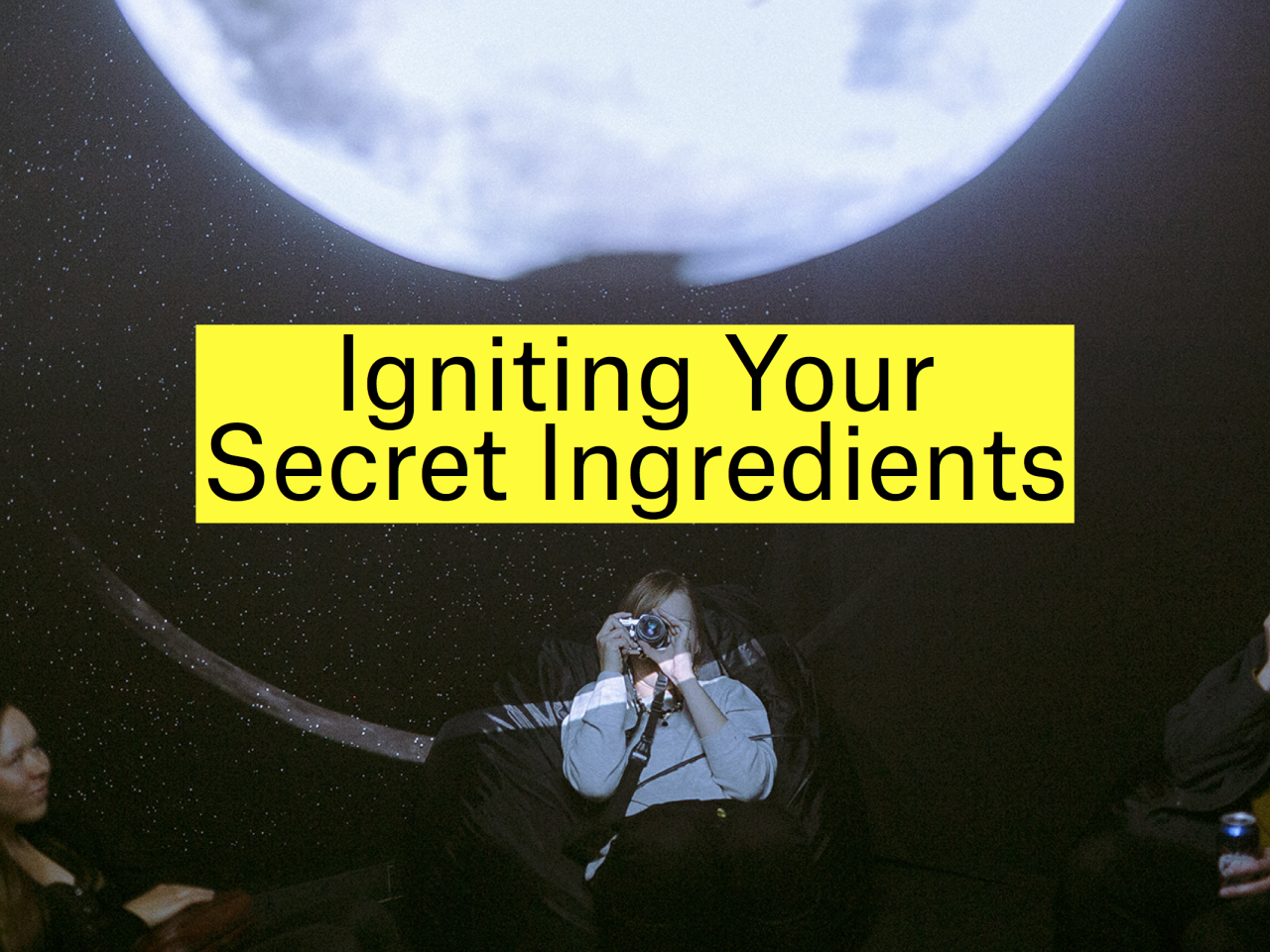 TED talk at TEDx Concordia by Never Apart founder Dax Dasilva on Feb 6th, 2016
I started coding when I was 13, and I was also obsessed with art and design.
Today, I'm the founder and CEO of tech company Lightspeed, and also the founder of cultural non-profit Never Apart.
Everyone has these passions when they are kids – and sometimes they get forgotten. I'm here to tell you that your passions are important. Your passions are your secret ingredients. Igniting them can make your life complete.
All my life I've been surrounded by passion promoters.
My aunt was a famous painter in Africa
My grandmother was a seamstress
My family published a daily paper in India
My father was a welder, designer and DJ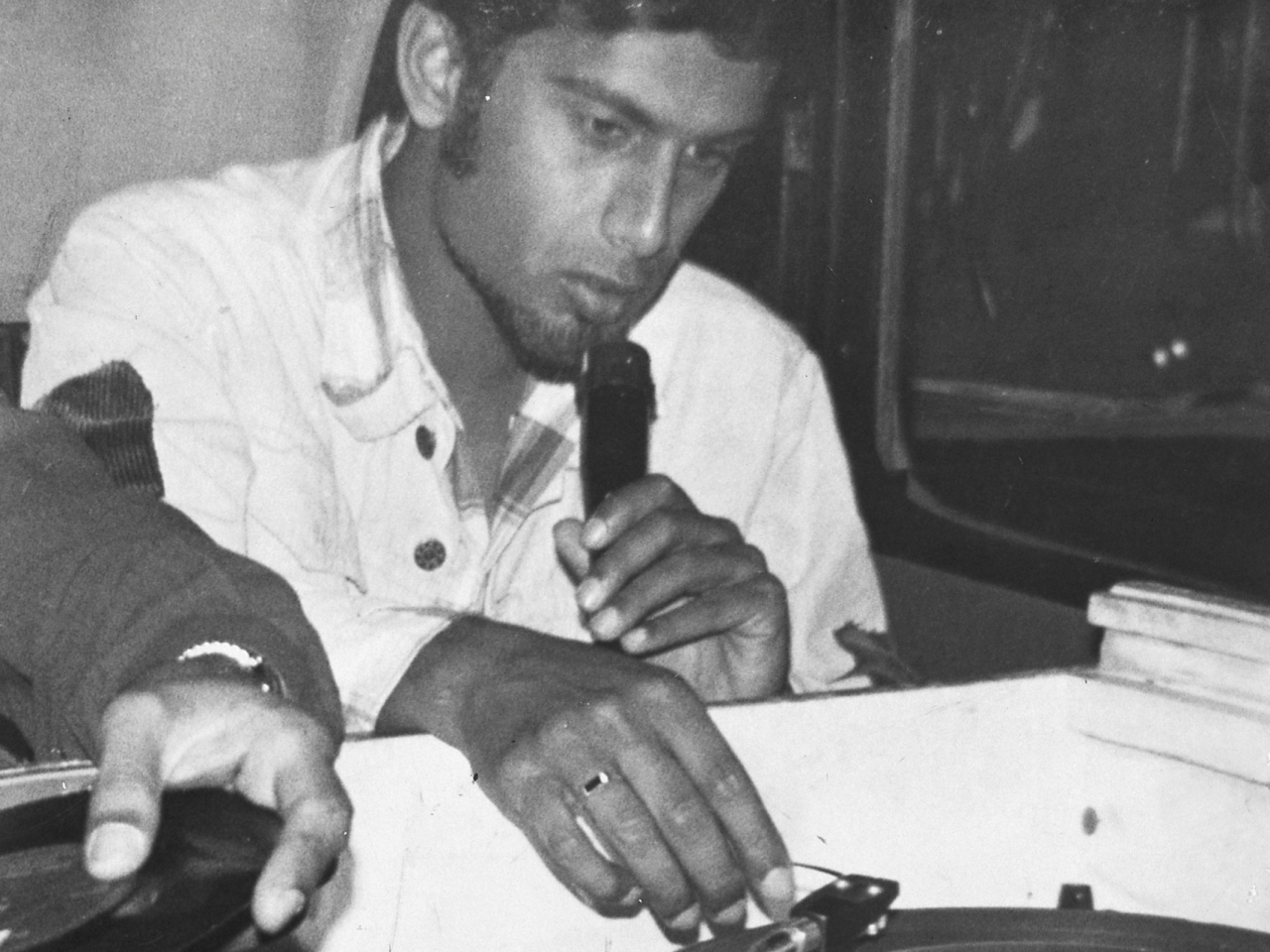 When my father first brought home a Mac when i was a kid, i was mystified. The language of icons mapped to what seemed like impossible technology. That fascination led to a love for the art of designing user interfaces, and led to years of developing beautiful software for clients across many industries.
I moved from Vancouver to Montreal in the early 2000s, and continued to build software. In 2005, Lightspeed was born. We offered businesses a point of sale solution that would enable them to run their stores as easily as managing their iTunes playlist. Stores were drawn to the software for its beauty and simplicity, built with the same creative passion i had witnessed as a child from my family.
10 years and 35,000 customers later, Lightspeed outgrew its offices in Mile-Ex, Montreal. Being the owner of the building we were in, I was now faced with a decision:
Sell it and it watch it become condos
Or bring to life a passion that had followed me since before Lightspeed began
The choice i made was to keep the building and let my secret ingredients come to life. Design had been key to Lightspeed's success, but now it was time to apply my interests to an additional purpose.
It has been 8 months since i have had two full-time jobs as founder and CEO of both Lightspeed and Never Apart, and i have never felt more inspired.
I'd like to share my 3 codes to igniting your secret ingredients.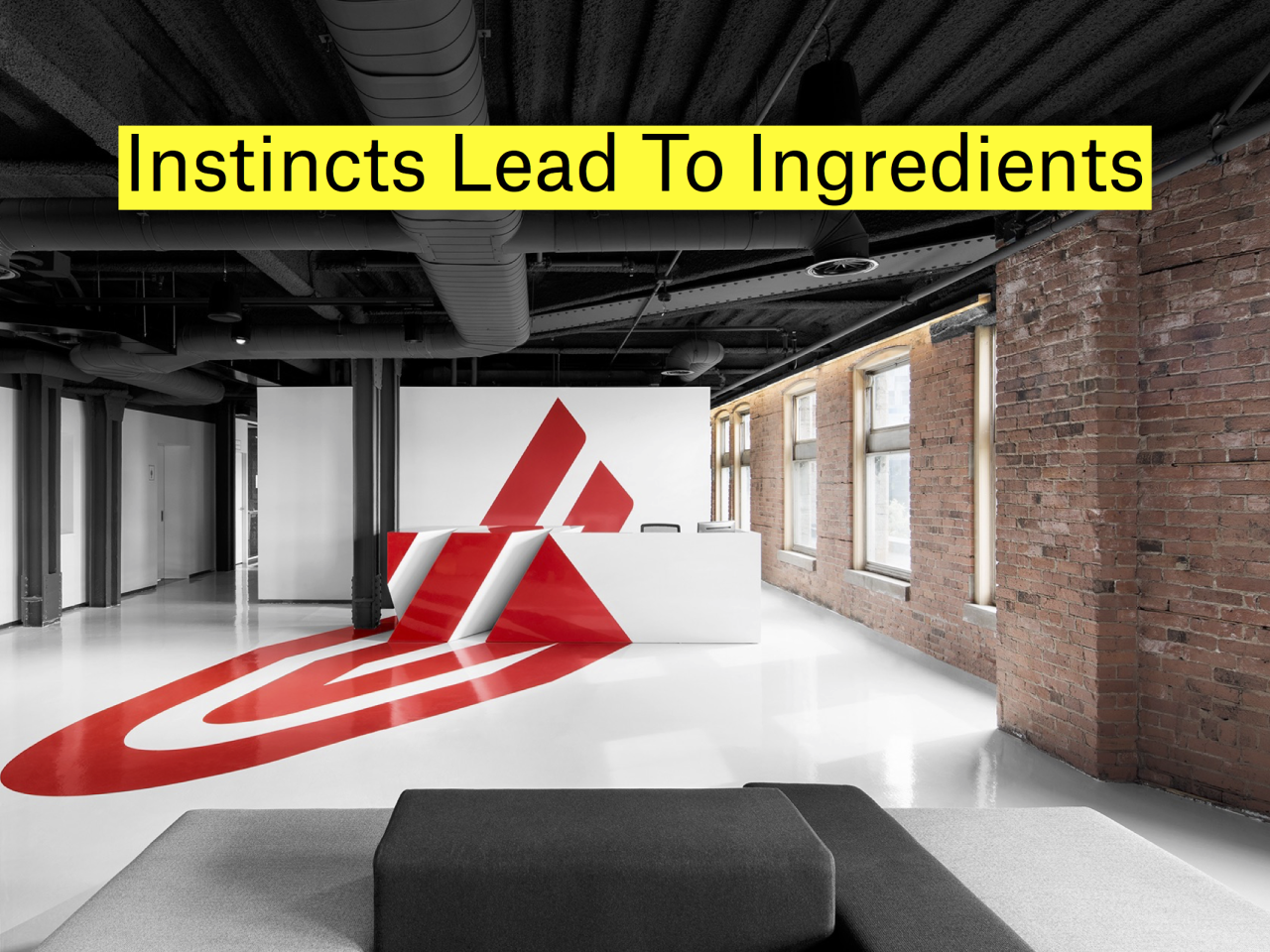 Instincts Lead To Ingredients
A lot of people wouldn't have thought that an arts degree would have helped me in life. After spending my teenage years refining my craft as a software developer, Computer Science seemed like the obvious path. But after one year in Comp Sci, i left the program, only to return to university to take up art history and religious studies.
I hungered for a way to dive deeper into the arts. Members of my family have always followed their heart in their love of culture, and i did the same.
After a year of software, statistics and calculus, my mind was being nourished by the philosophers, the painters, the prophets and the poets. I had the instinct to find these things, these ingredients. I knew their value and that I would be able to apply them to my career.
Those years of exploration didn't mean i stopped programming
And starting Lightspeed didn't mean i stopped loving culture
Over the years my studies led me to explore writing and music production, as well being drawn to the visual arts. I drew upon all of my interests in building Lightspeed. From the visual design of the software to the psychology of creating intuitive user interfaces, to learning how to connect with customers through communications, to creating a work environment where my employees could do the best work of their lives, I had gained much from my degree.
My instincts had led me to the ingredients I would need to build Lightspeed, a company infused with culture just as much as code.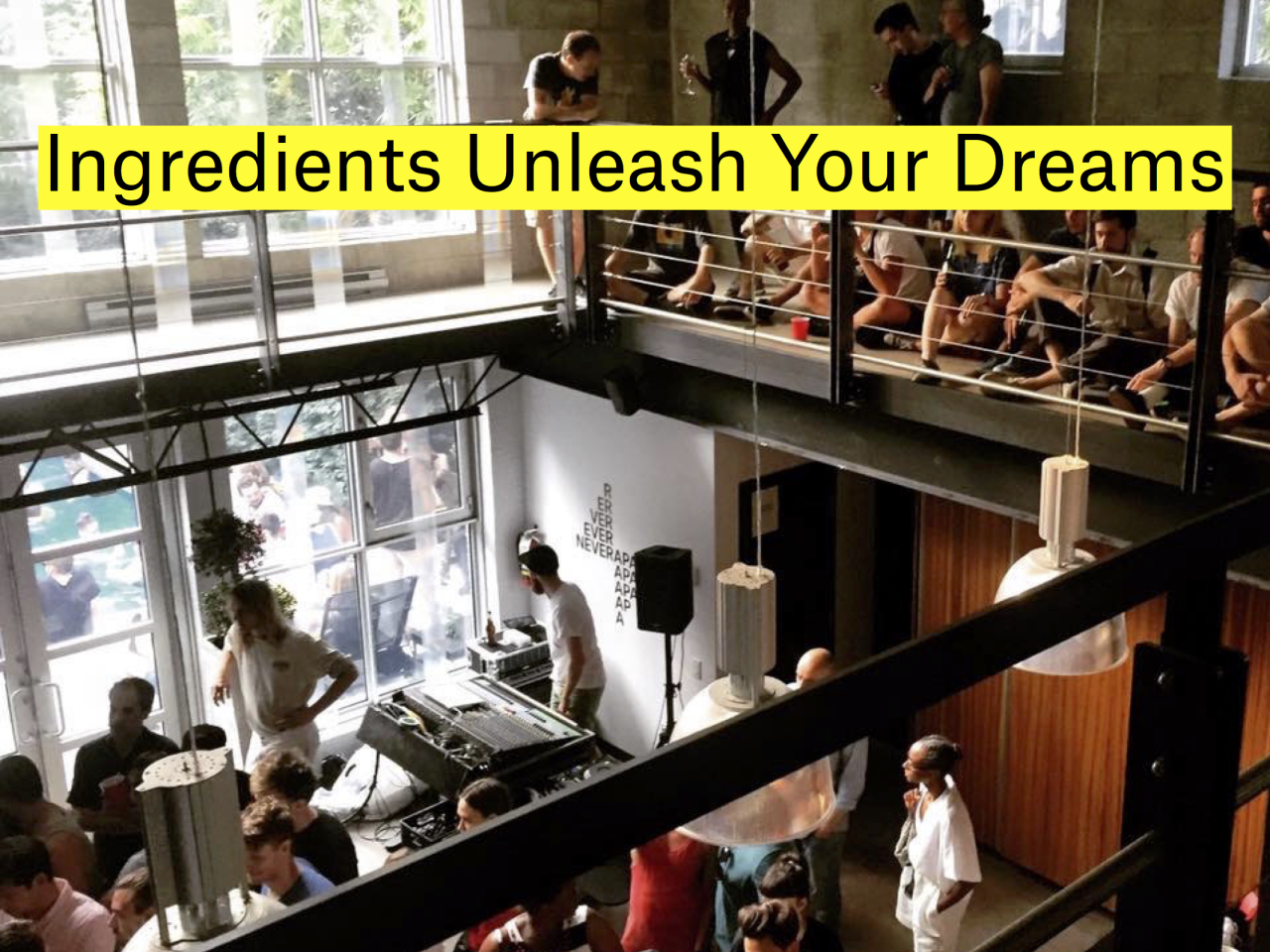 Ingredients Unleash Your Dreams
As much as I had used everything I had learned in my studies while building Lightspeed, there was still more that I wanted to do with the arts.
When Lightspeed outgrew its office, the natural path would have been to sell the building as we planned our move to our new headquarters. Decisions on what to do with your abilities are a part of life, and often we have a career that leaves much of us left on the table. Many often wonder 'what if' I followed my passions. I was faced with the same question. Would it make sense for me to entertain a passion project while running a passionate software company of 500 people in 9 cities? Could I fulfill the dream of creating something that purely celebrated my belief in art?
The answer was yes. When the time came to sell the building, i knew that its new purpose would be a cultural centre called Never Apart, whose mission it was to create a new cultural awareness and inspire people.
I wanted to use art, music, film and dance to celebrate diversity and bring positive change and unity. Taking this risk allowed me to bring new purpose to my secret ingredients and unleash another dream, and most importantly, unlock the creative secret ingredients of our artistic collaborators.
After studying culture and thinking about the impact it had had on my life, after seeing how it could move people, I took the risk and created Never Apart, a non-profit that celebrated all forms of expression. I unleashed my dreams, just like my family of passion promoters.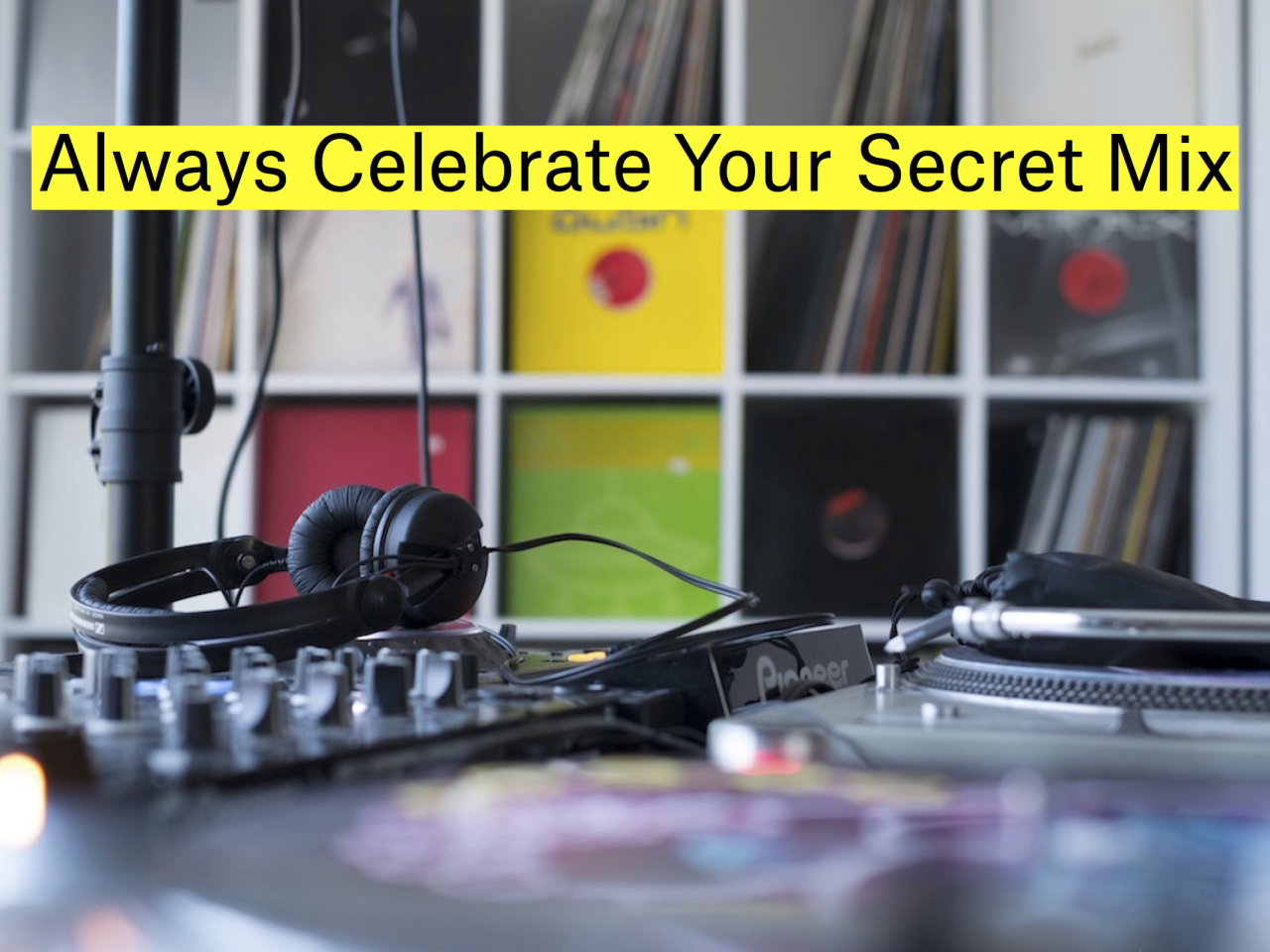 Always Celebrate Your Secret Mix
Never Apart is a non-profit run like a tech startup.
In just 8 months, a small, diverse team has created a cultural phenomenon that has transformed the 12,000 square feet of the former Lightspeed office into a house of packed art exhibitions, film screenings, artists talks and live music events.
Never Apart houses a vinyl archive of 10,000 records, a dj mixing room, a theatre, a pool and garden for outdoor gatherings and multiple galleries including two permanent installations called the Sun and Moon Rooms.
For such a small team, the impact on the community has already crossed borders by inviting international guests and exporting local talent. We have educated our growing community on social and environmental issues and united a diversity of people, putting a spotlight on the marginalized such as the transgendered and intersex communities.
Everything that we and our collaborators create is made possible by adopting the lean methodologies and tools used at tech startups. Tools such as Slack and WordPress. Everything we create is shared through our monthly online magazine and social media, the keys to taking Never Apart's culture global.
None of this would be possible without the startup smarts that come from running Lightspeed. The strategies that have made Lightspeed an industry leader have been injected into Never Apart's DNA, giving it that entrepreneurial edge to bootstrap the impossible with limited resources and share it with the world.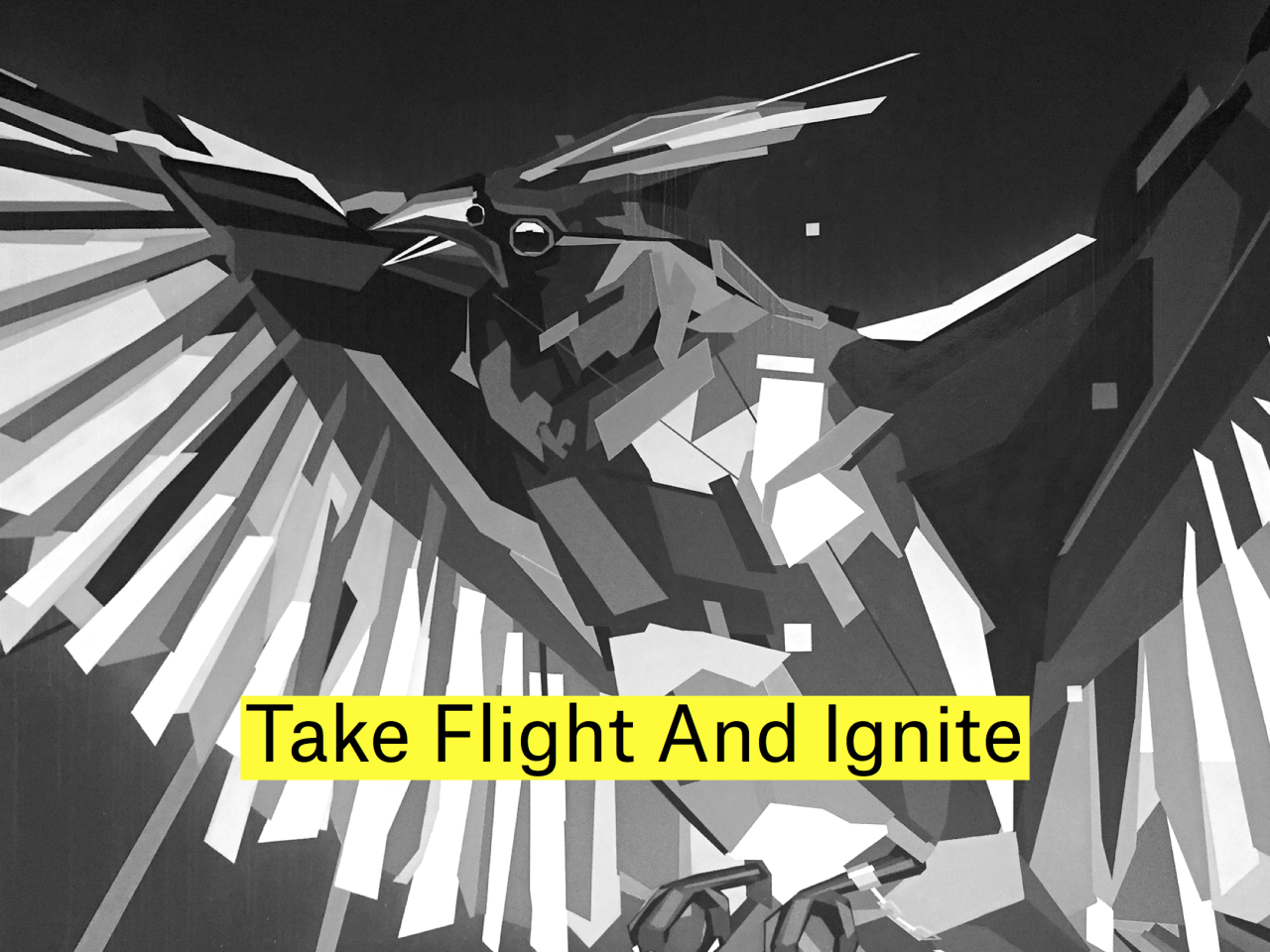 The three codes I just spoke of are embodied by Lightspeed's inspiring customers – the independent retailers, restaurateurs and eCommerce merchants that bring vitality into their communities. These codes are also embodied by the artistic collaborators of Never Apart, whose bold creations speak bravely to the world.
These are people whose instincts have lead them to their passion. The type of people who are living their dreams. People who always celebrate their secret mix.
We have a mural at Lightspeed by Brazilian street artist Arlen of a phoenix rising unchained, ready to take flight and ignite. In life, we are born with the flame of our abilities. We all want to live an existence where all of our talents are used. If we follow the instinct to harness all of our secret ingredients, we can do far more than we ever believed we could.
It takes decisions along the way to have the courage to burn brightly. To fuel our dreams with passion. I ask you, have you found your secret ingredients and are you ready to ignite them?