Never Apart donates all June sales of Colour By Icons LGBT colouring to DESTA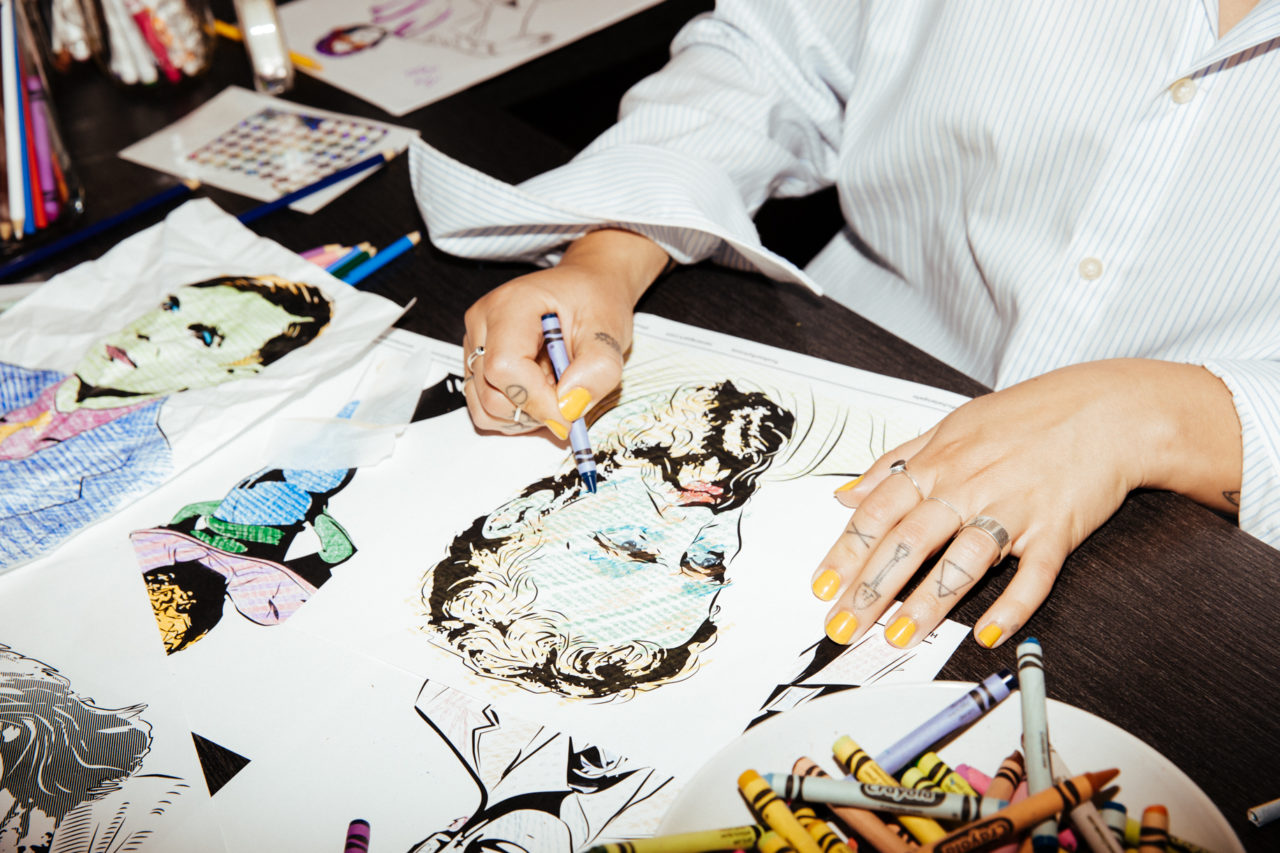 Take this Pride month to brush up on your queer history while making a donation to support Black Youth.
It's Pride month and Never Apart would like to honour the pioneers of queer liberation, highlighting the crucial role of Black trans and lesbian women in igniting the movement and continuing the work.⁠
In solidarity with the Black Lives Matter movement, 100% of sales for the month of June of our "Color By Icons" LGBTQ colouring book will be donated to DESTA Black Youth Network.
About Color By Icons
"Colour by Icons" is a colouring book project and permanent installation at Never Apart that aims to restore the importance of queer history and its role models. It acts as an educational device that fills in some of the gaps of our past through a colouring activity for any age.⁠
About DESTA
Based in Little Burgundy and serving participants across Greater Montreal, DESTA supports Black youth aged 18 to 35 in reaching their educational, employability, and entrepreneurial goals through a holistic and individualized approach.
Learn more at destabyn.org