Never Apart TV Show Season 4
We are extremely excited to announce Season 4 of Never Apart TV launching this November on Out TV and on-line at OutTVGO.com! Never Apart TV is an Arts and Culture News Programming giving a much needed voice to Queer artists!
Launching Tuesday November 19th at 7:30pm ET on Out TV and on-line at OutTVGo.com
Never Apart TV is an arts and culture news program giving a much needed voice to queer artists.
Never Apart is a cultural organization with our headquarters and galleries located in Montreal Canada
Our mission is to create positive change and unity through art, bringing people together to end separation.
Episode #1
We visit the legendary nightlife impresario, music and culture creator Paul E Alexander in New York City then chat with the outrageously innovative Berlin based performance artist Krzysztof Leon Dziemaszkiewicz!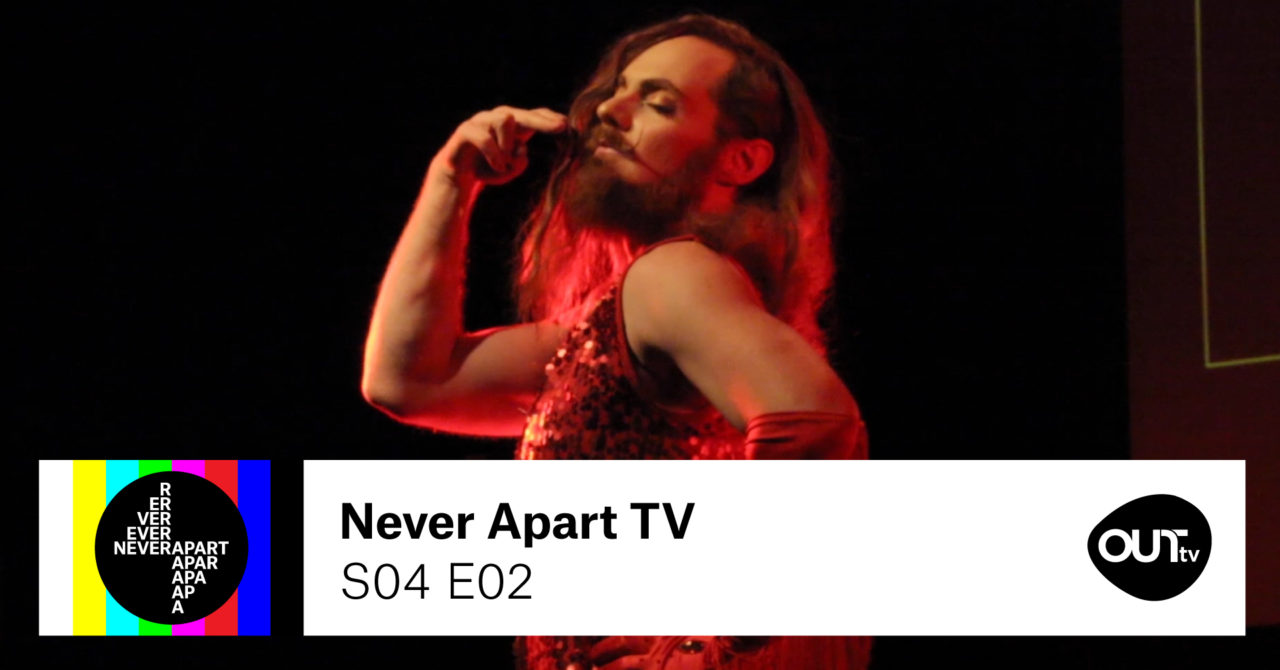 Episode #2
We speak with our Winter Artists about their important work then get Sunday Schooled with the directors of the film Gospel of Eureka and here form the performers who rose to the occasion of the afterlife party during the RIDM film festival.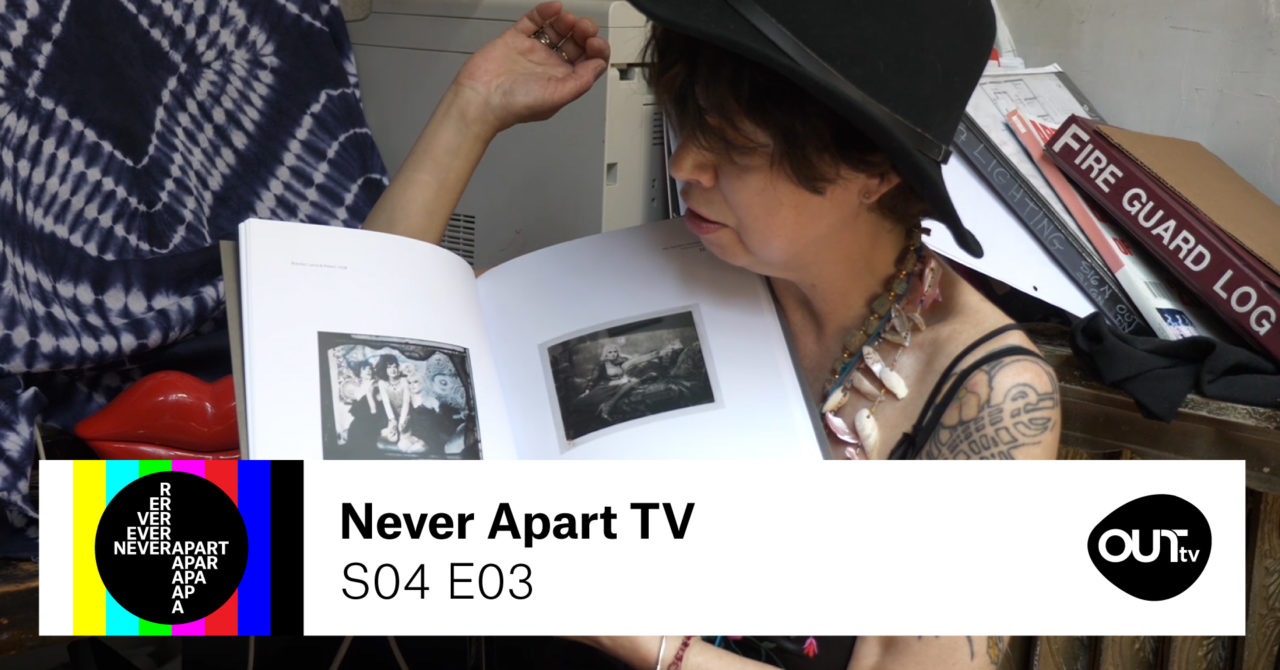 Episode #3
We visit NYC photographer Gail Thacker at The Gene Frankle Theatre, chat with Bradford Nordeen the curator behind Dirty Looks and a heck of a whole lot more!
Episode #4
We speak with Berlin based set designer and artist Philipp Fürhofer, learn more about the women behind the Sayaspora events, get our Wiggle 25 celebrations on at Montreal's Museum of Fine Arts and here at the centre.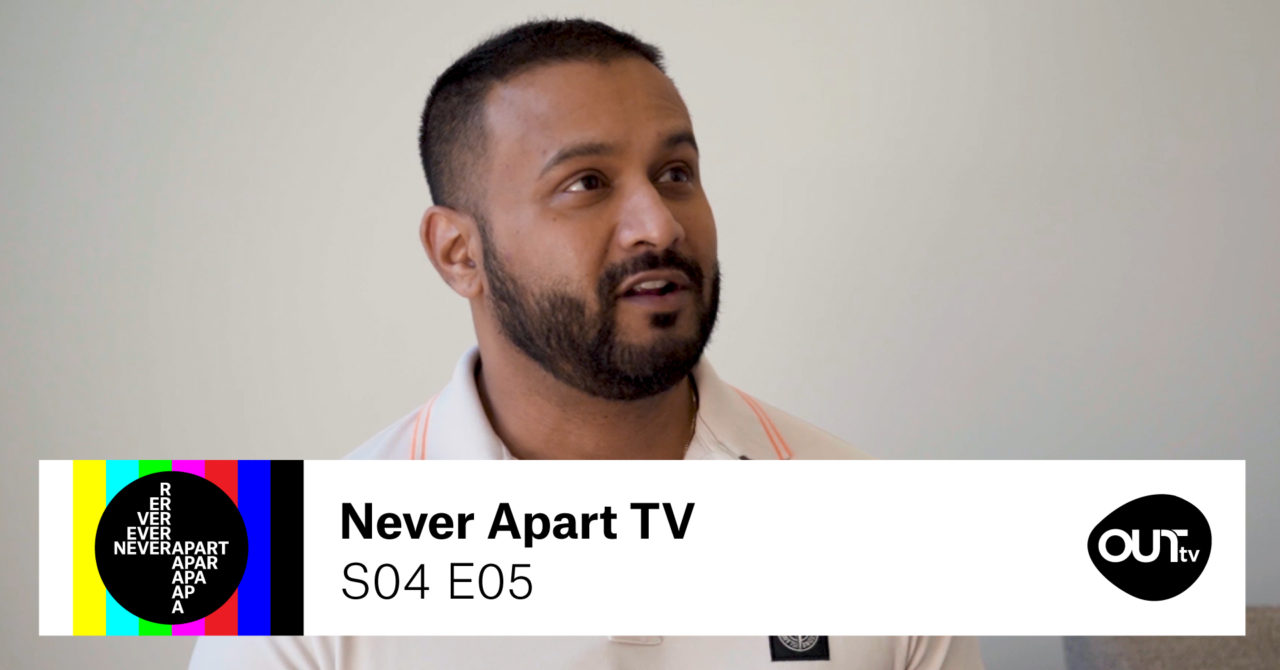 Episode #5
We learn about the Montreal Feminist Film Festival , chat with the environmentally aware artist behind Terra Sapeins and our very own Dax Dasilva about his new book and accompanying art exhibition Age of Union!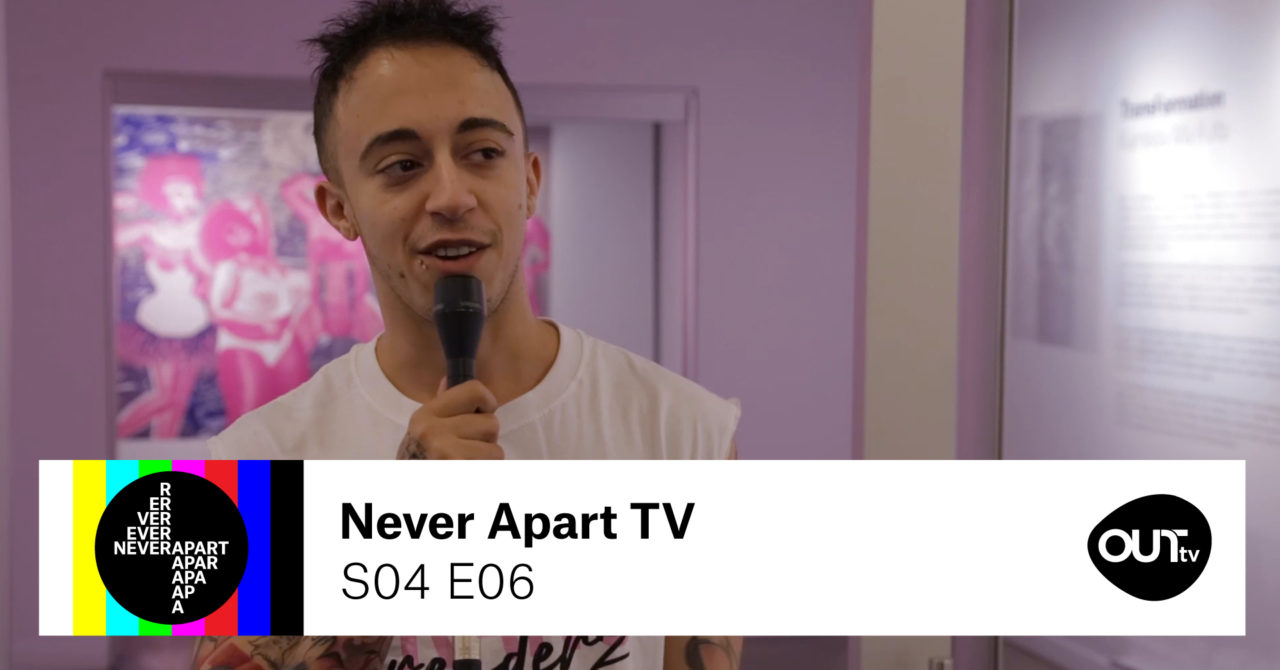 Episode #6
We converse with the artists at the Massimadi Arts Festival and McCord Museum Two Spirit community event, then speak with the ground breaking musical genius and trans pioneer Beverly Glenn Copeland!