NVA x susy.technology: In Photos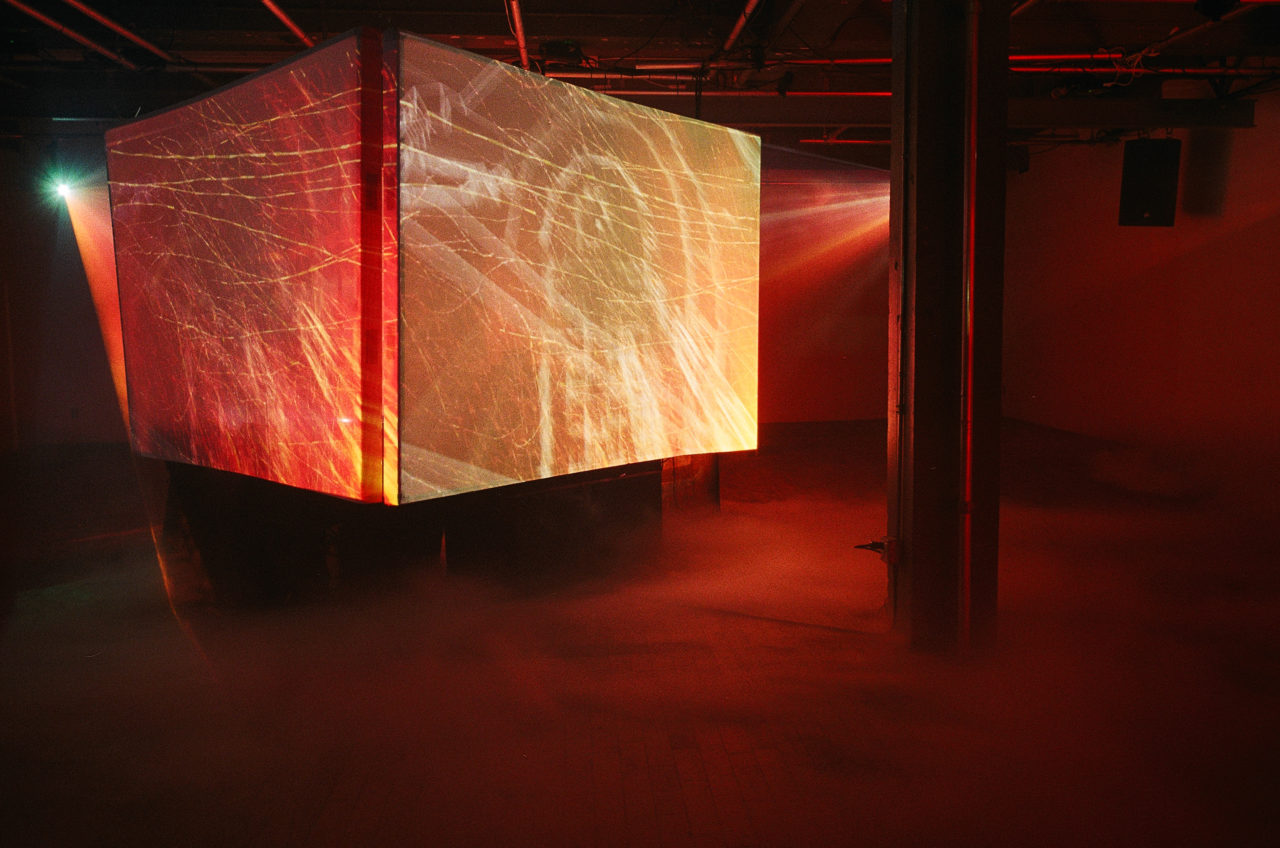 In order to properly document the ambitious project we were to embark on for this particularly special NVA Off-Site, we procured the talents of Scott Pilgrim to photograph some of the behind-the-scenes action.
Scott and susy.technology are no strangers to Never Apart or NVA, Scott having exhibited his first gallery show, 182 Days, with us in the Spring, and susy.tech being our go-to collaborators for all things visually enchanting for our Off-Sites. The ideation, which began well over a year ago, was to create a structure that performers would play live in, which over time, gestated and evolved into the final form seen below.
The outcome was surreal for both the fabricators, performers, and audience members alike, creating a dynamic, visually disorienting 'cube' in the middle of Eastern Bloc which acted more as an installation than as mere 'performance area'. Crowd interaction with the structure erred from the excited to confused, which is exactly what we set out to do in the first place.
Here are some of our favourite moments of the "Party Box":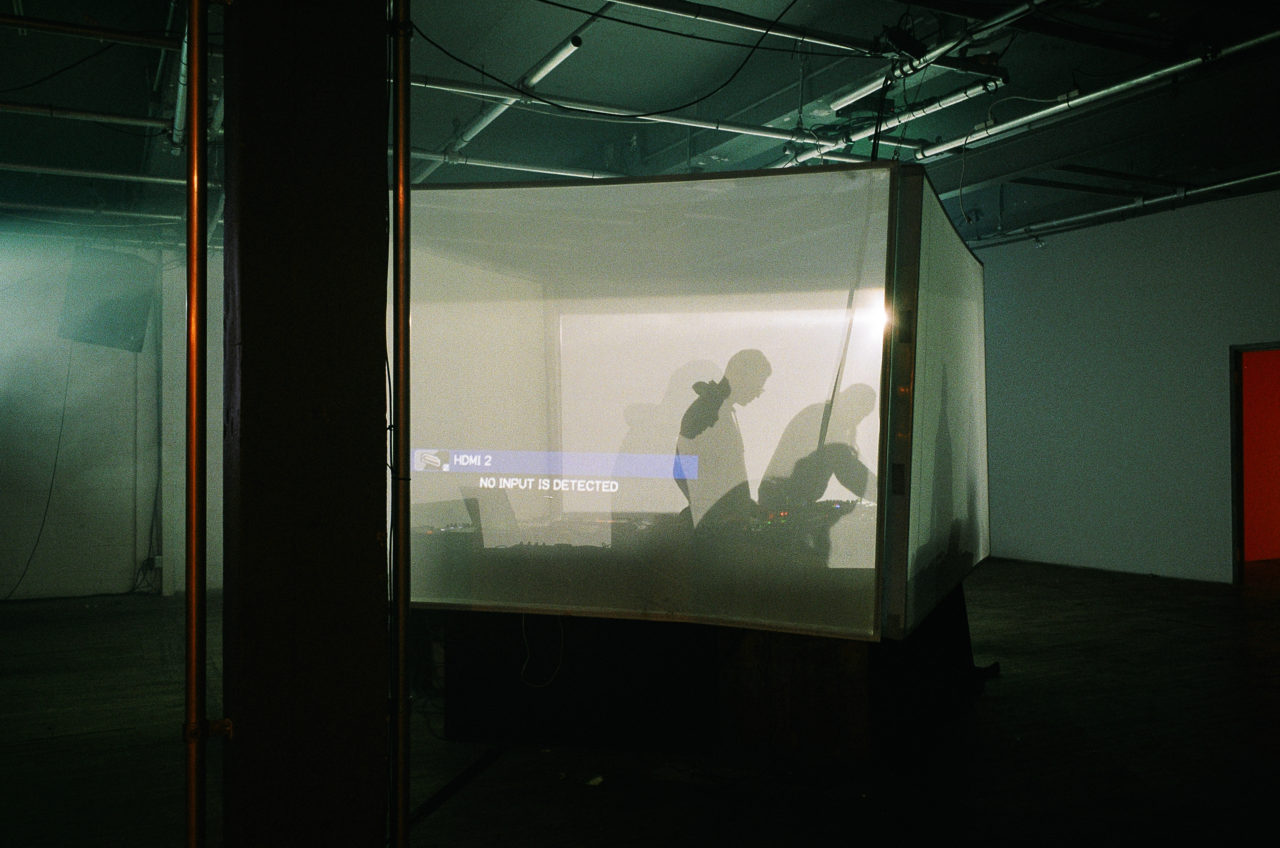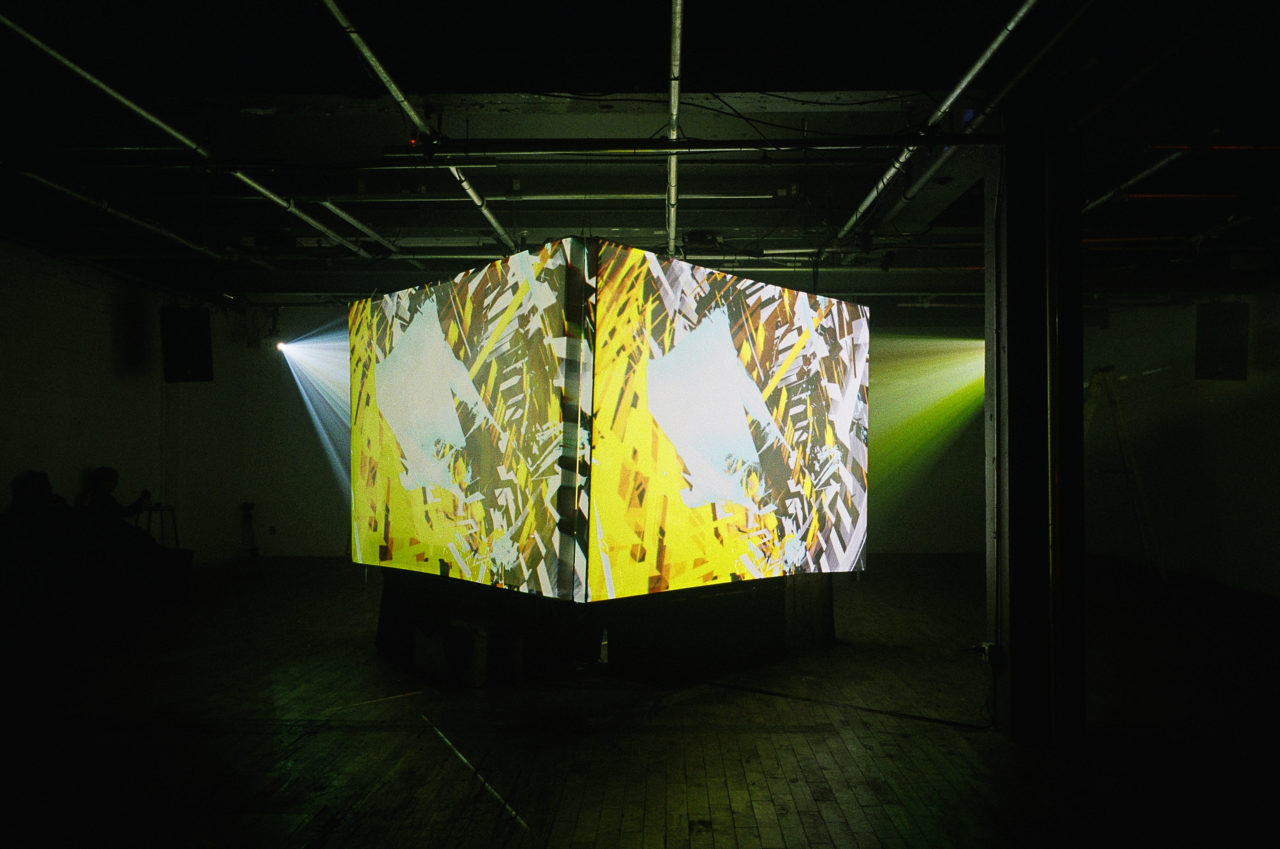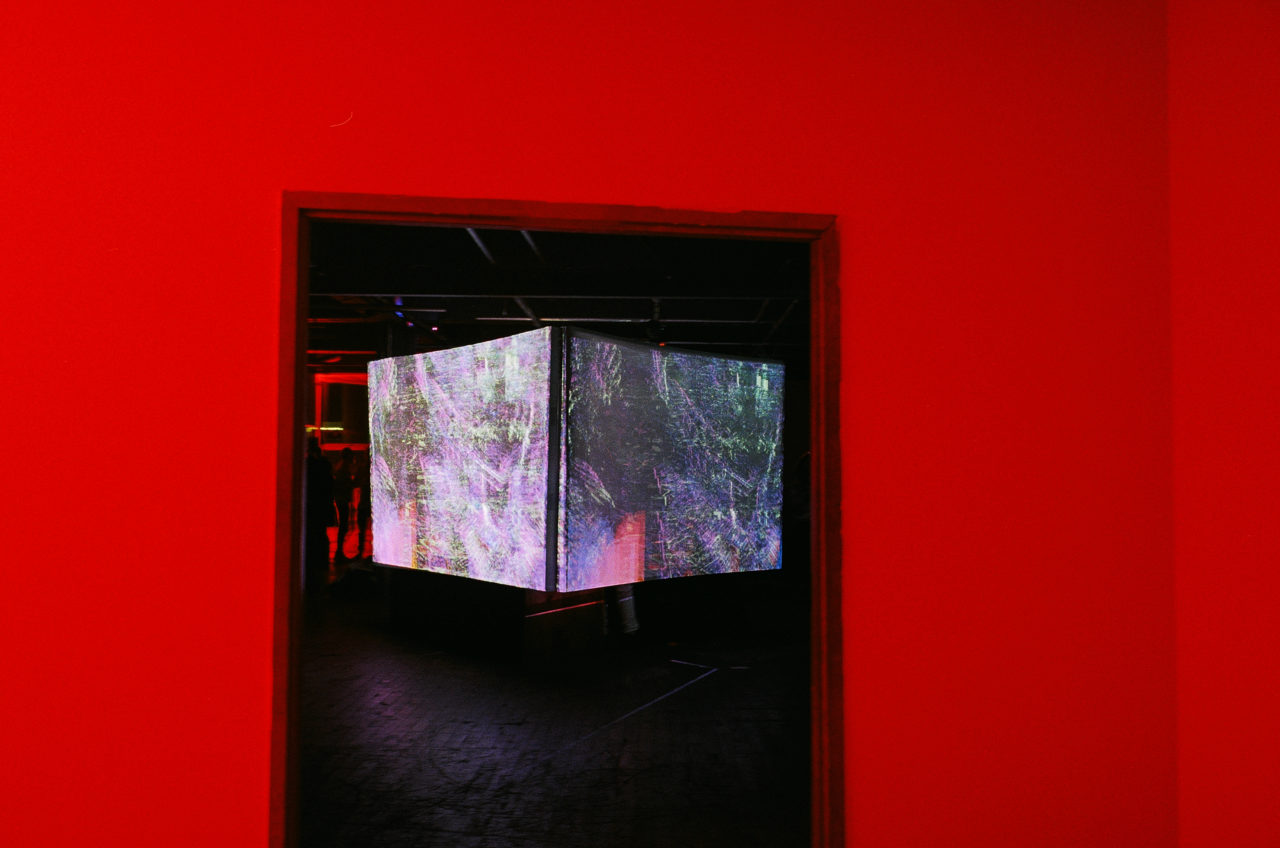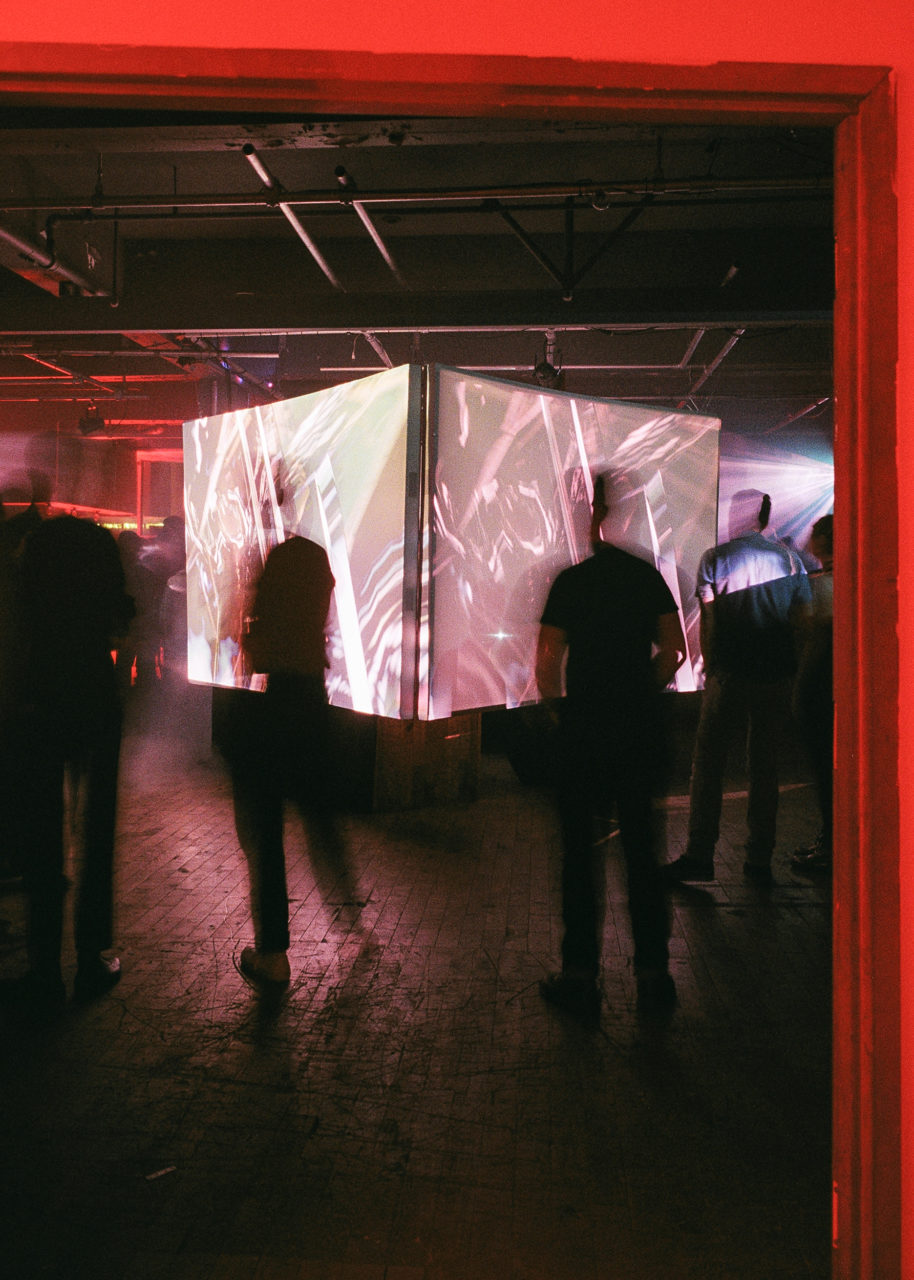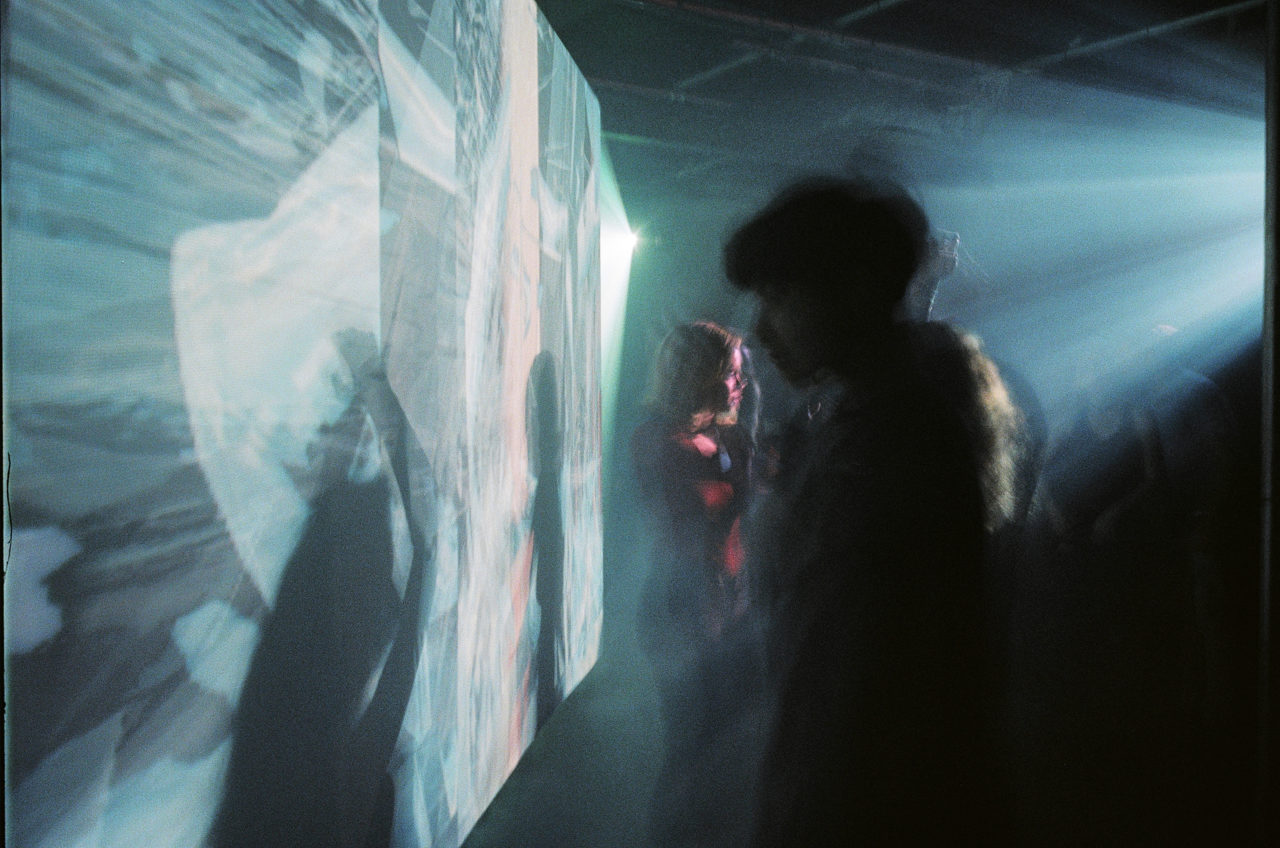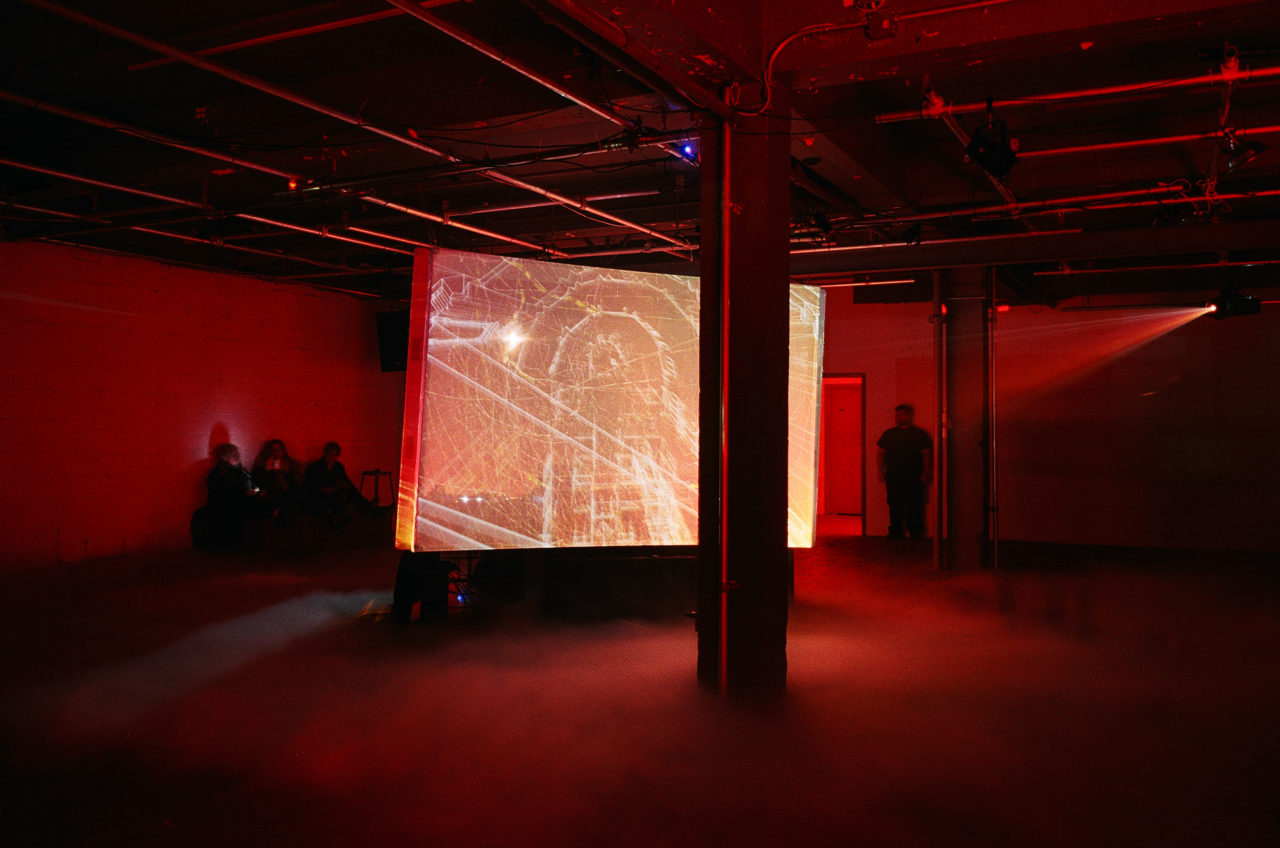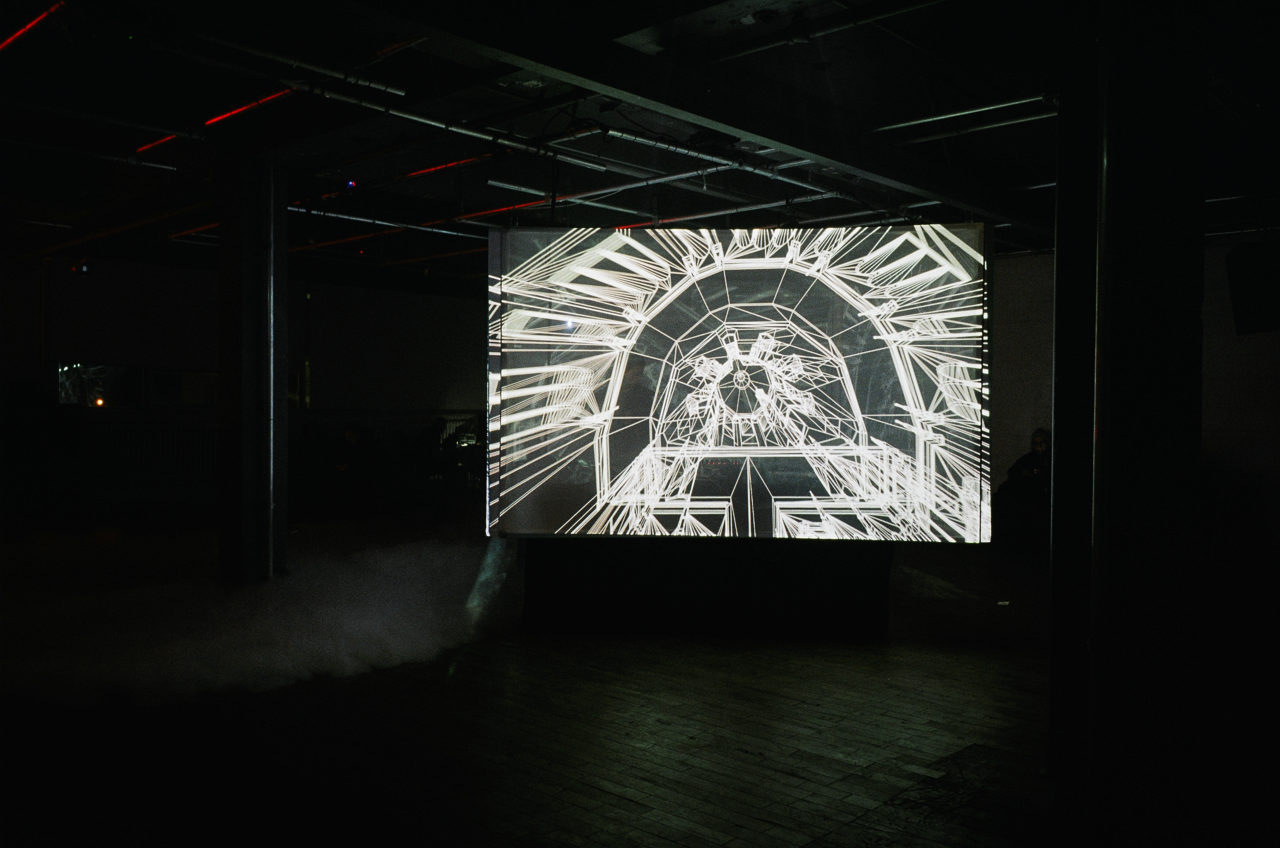 NVA would like to thank Scott Pilgrim, susy.technology, Eastern Bloc, and all of the artists for their significant contribution in the creation of this incredible evening.