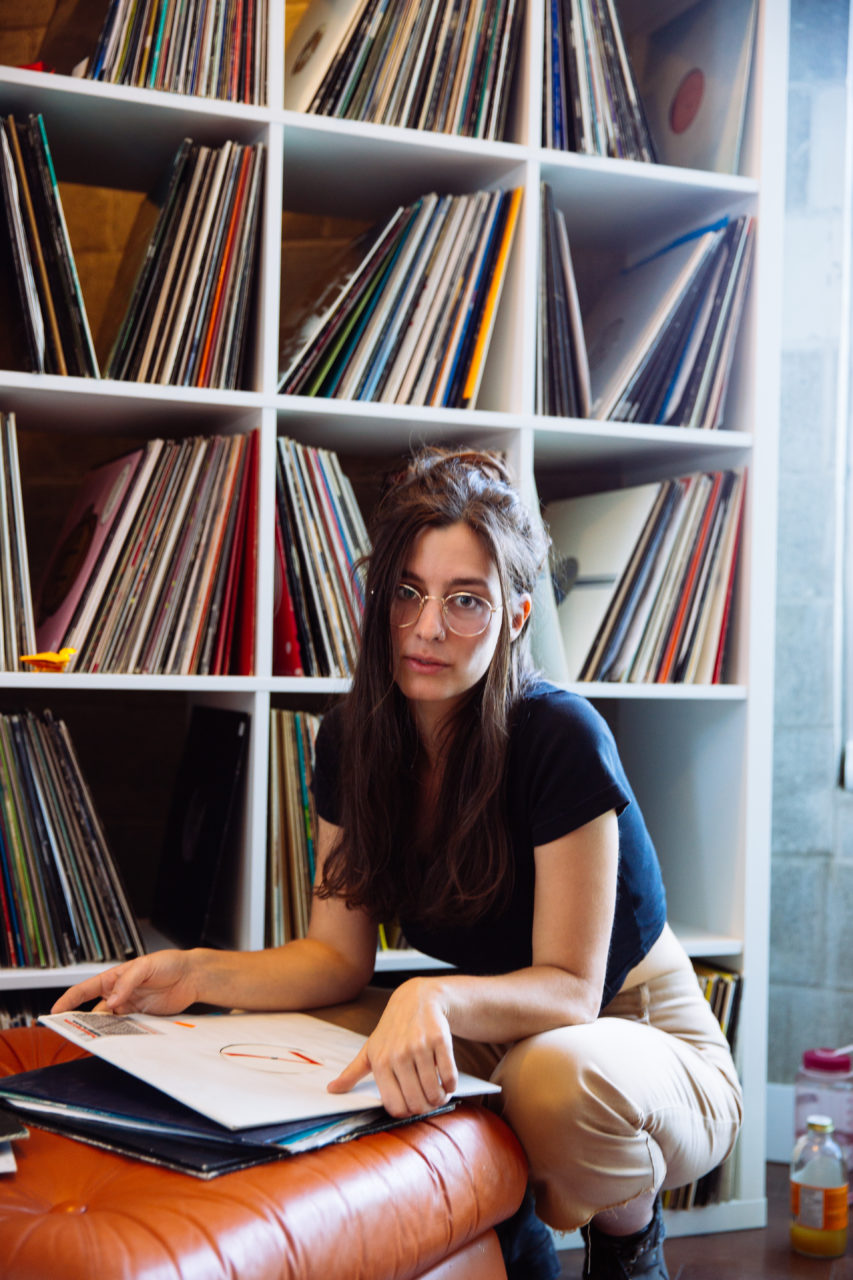 Valeda is Montreal's Catherine Lamoureux, member of local art collective/powerhouse susy.technology. Alongside her colleagues Milo Reinhardt, Teo Zamudio, and Xavier Arocha-León, she has been quietly, and on her own, been creating some of the most interesting dance and experimental music we've heard in the past year… period.
Local organizations and institutions are taking notice: an opening slot for Kara-Lis Coverdale and Steve Hauschildt for Suoni Per Il Popolo Festival back in June, an upcoming performance here in Montreal at MUTEK's INTER_CONNECT Barcelona next week, as well as a very special NVA show we're cooking up for November…
Check out her Soundcloud for some live recordings and an amazing self-released EP from earlier this year. New releases are in the pipeline, but in the meantime, get a sense of her headspace and inspirations by way of some gems found in our very own record collection.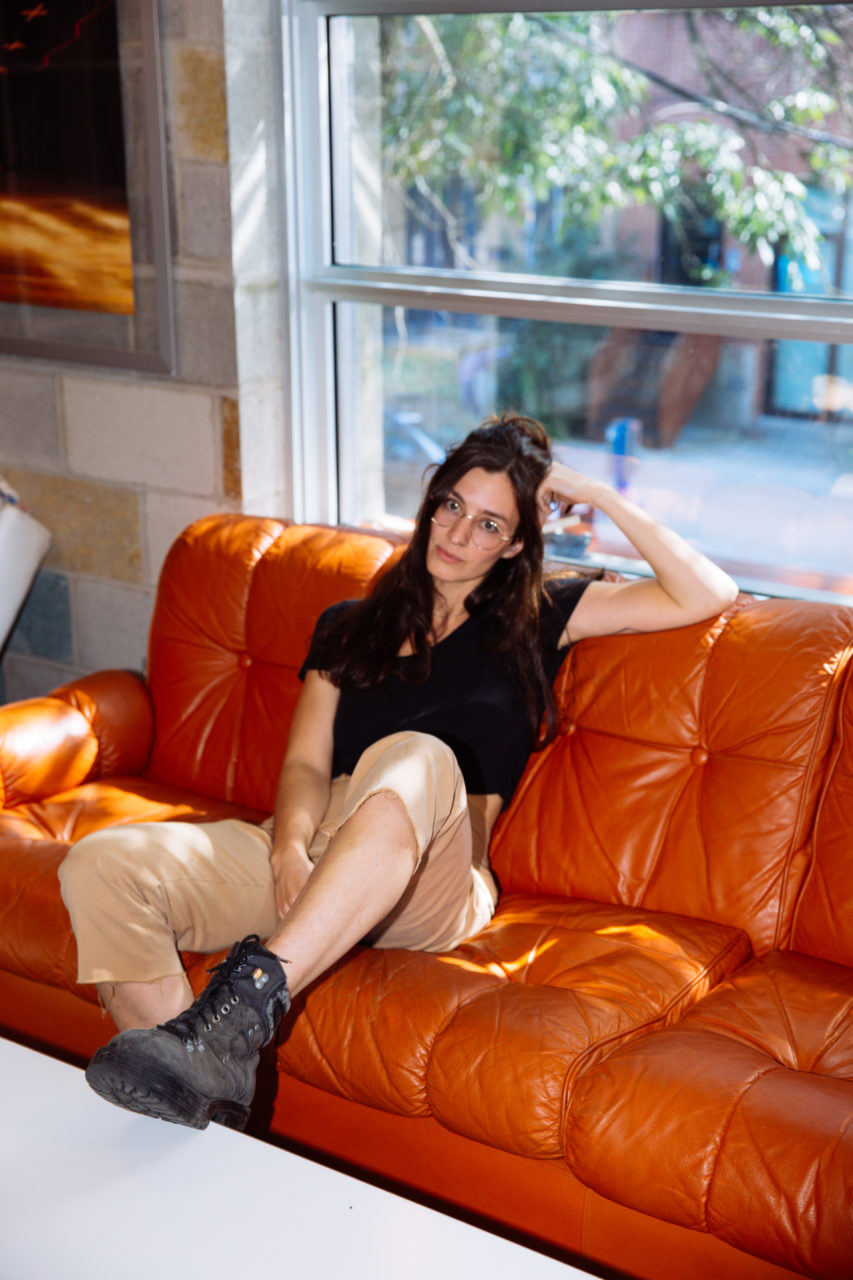 Some of my most formative musical experiences happened in my early teens while browsing through records with barely any frame of reference or knowledge about what I was picking up, so I'll always have a soft spot for vinyls and spending time alone with a huge and unknown collection. I really value the unique perspective that inexperience or lack of formal training can bring to a creative output, and being around all of this unfamiliar music reminded me of that.
It was really great to have the opportunity and time to look through these records, something that also somehow became tedious in moments because of its repetitive nature and my own often obsessive relationship to task completion. It made me think about the different experiences people have in relation to listening, depending on whether the listening is occurring privately or publicly. It also made me think lots about leisure and labour and working within this liminal space that art-making under capitalism always inevitably occupies, which was reinforced by listening to recordings of Terre Thaemlitz speaking about her ideas surrounding production after failing to find the youtube link for the track of hers I picked. 
I'm for sure obsessed with chance encounters and with feeling connected to sound/music in a way that is fleeting but powerful and disconnected from intellectual or technical references, which is definitely how I picked my 6 records, and how I prefer making/hearing music too~~~~
truly deep would love to listen in the pitch black or sensory deprivation tank
love when very high energy posi tracks also have a sort of angsty vibe tucked away within them
link is not a song but very into including this instead!
I find my favourite techno is the kind that straddles the boundary between being totally consuming/perfect and extremely stressful
I'm in love with the samples in here, like fragments of life layered over this beautiful dark landscape. Feels like when I would get dissociative panic attack déjà-vu's as a tween!