Radio Never Apart Episode 14: Connie Fleming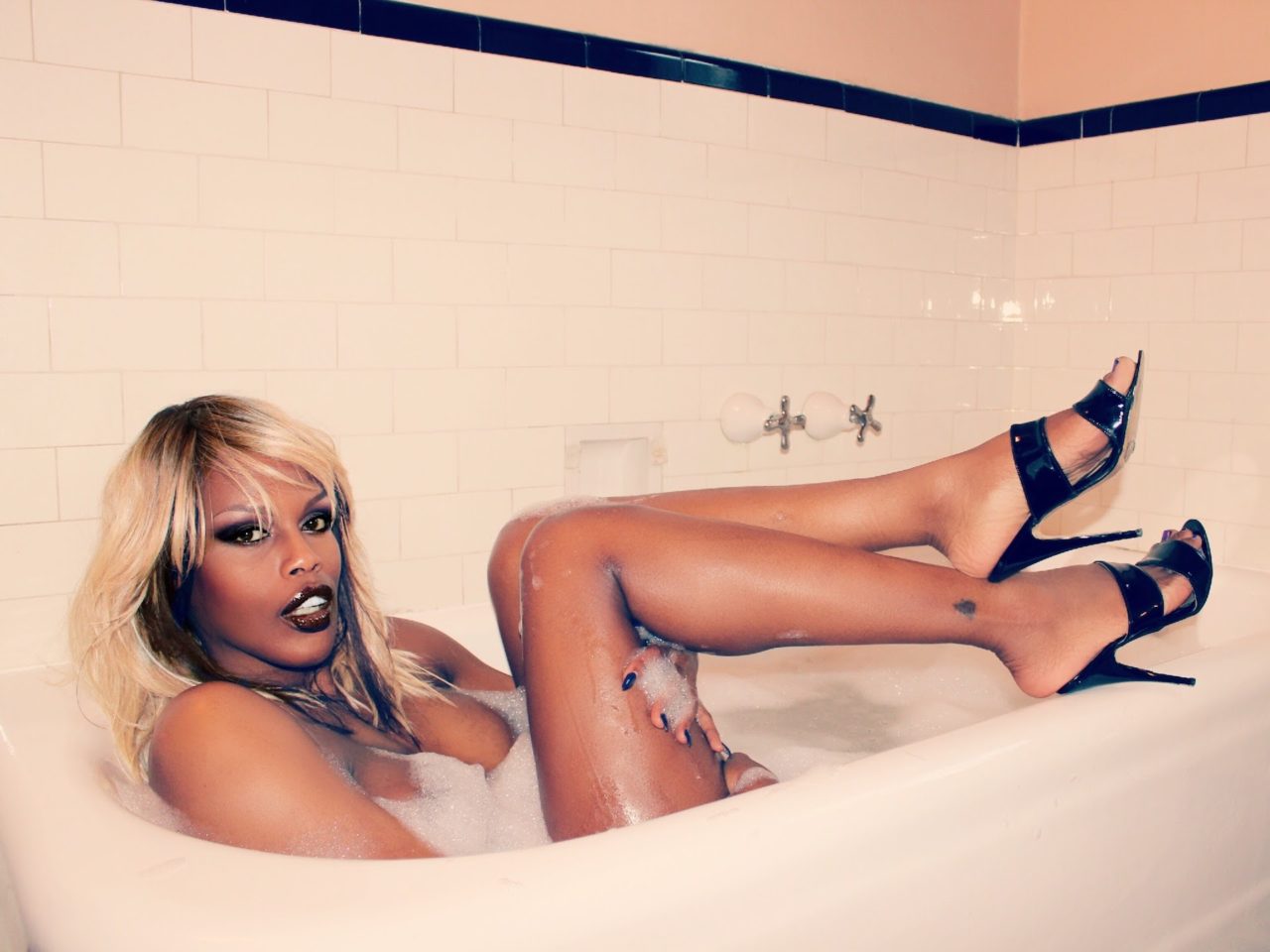 In this episode Jordan King speaks with New York nightlife goddess Connie Fleming.
In recent years, Connie has worked the door for a number of different parties in New York, and been focused on illustration. But prior to that, she walked the runway for some legendary designers, has been photographed by some huge names in fashion, and was one of the original performers at Boy Bar in the 1980s.
Jordan King is a Canadian artist based in New York. Each month she interviews guests and discusses topics ranging from LGBTQ+ nightlife, sustainability initiatives within fashion, intergenerational conversations among artists and creatives, as well as collaborations among independent entrepreneurs and creative professionals.  Find her here.
Top photo by Miss Guy/Guy Furrow