Radio Never Apart Episode 6: Guy Furrow (part 2)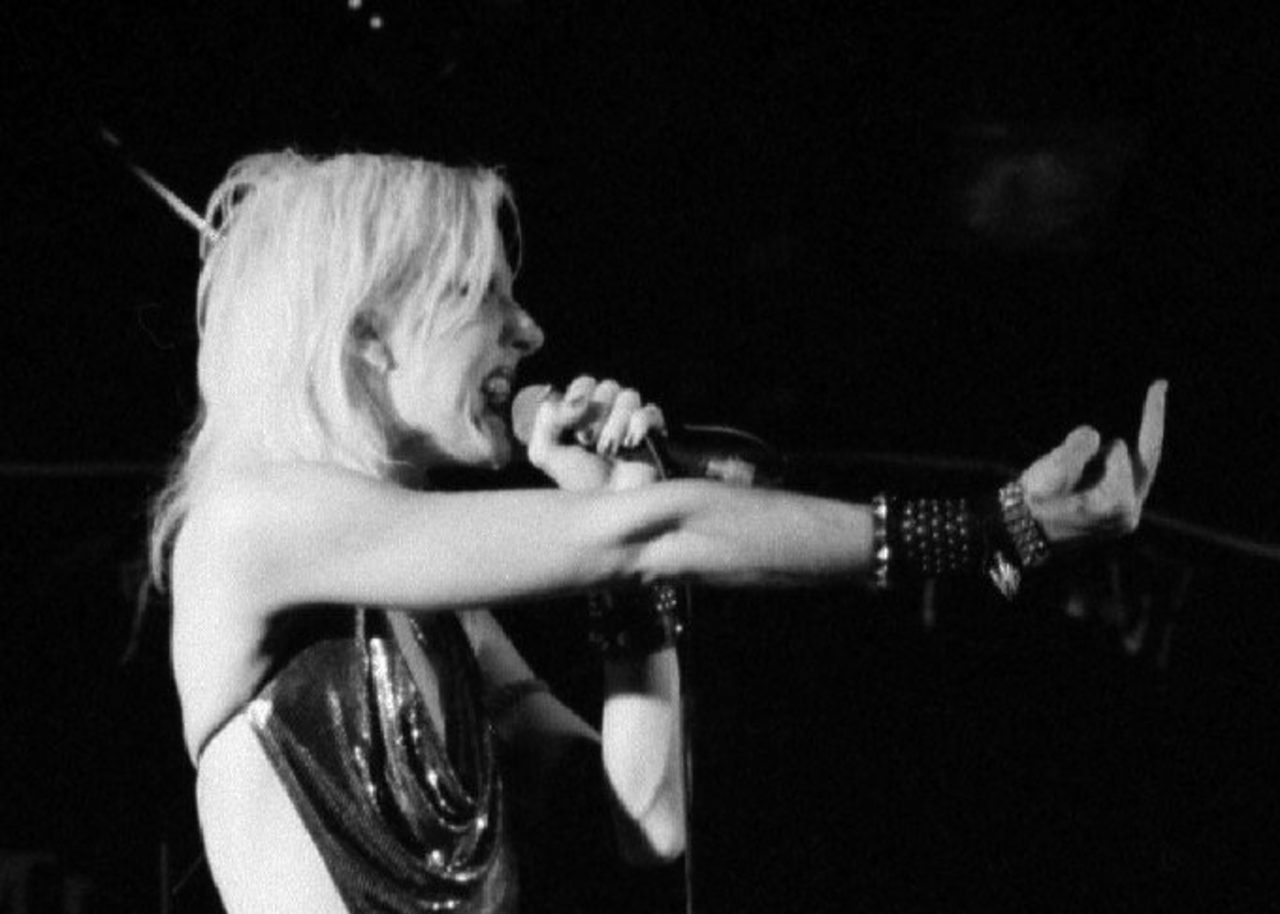 Episode 6 of Radio Never Apart is part two of Jordan King's interview with legendary make-up artist, musician and photographer Miss Guy (Guy Furrow).
Jordan is a Canadian artist currently based in New York. Each month she will be interviewing guests and discussing topics ranging from LGBTQ+ nightlife, sustainability initiatives within fashion, intergenerational conversations among artists and creatives, as well as collaborations among independent entrepreneurs and creative professionals.
This episode is part 2 of Jordan's conversation with Miss Guy (Guy Furrow), a New York legend most prominently known as lead singer of the band The Toilet Boys, as well as makeup artist to music icons Debbie Harry and Boy George. Guy has also recently gained recognition as a photographer. Guy shares his experiences in New York nightlife culture in the 1990s, which included weekly events like Squeezebox and Jackie 60.
missguy.net
instagram.com/missguynyc
Photo credits: Guy Furrow
Radio Never Apart is now available on Spotify and Apple Podcasts, subscribe to get the latest episode!