Collective Culture: Creative Conversations Episode 6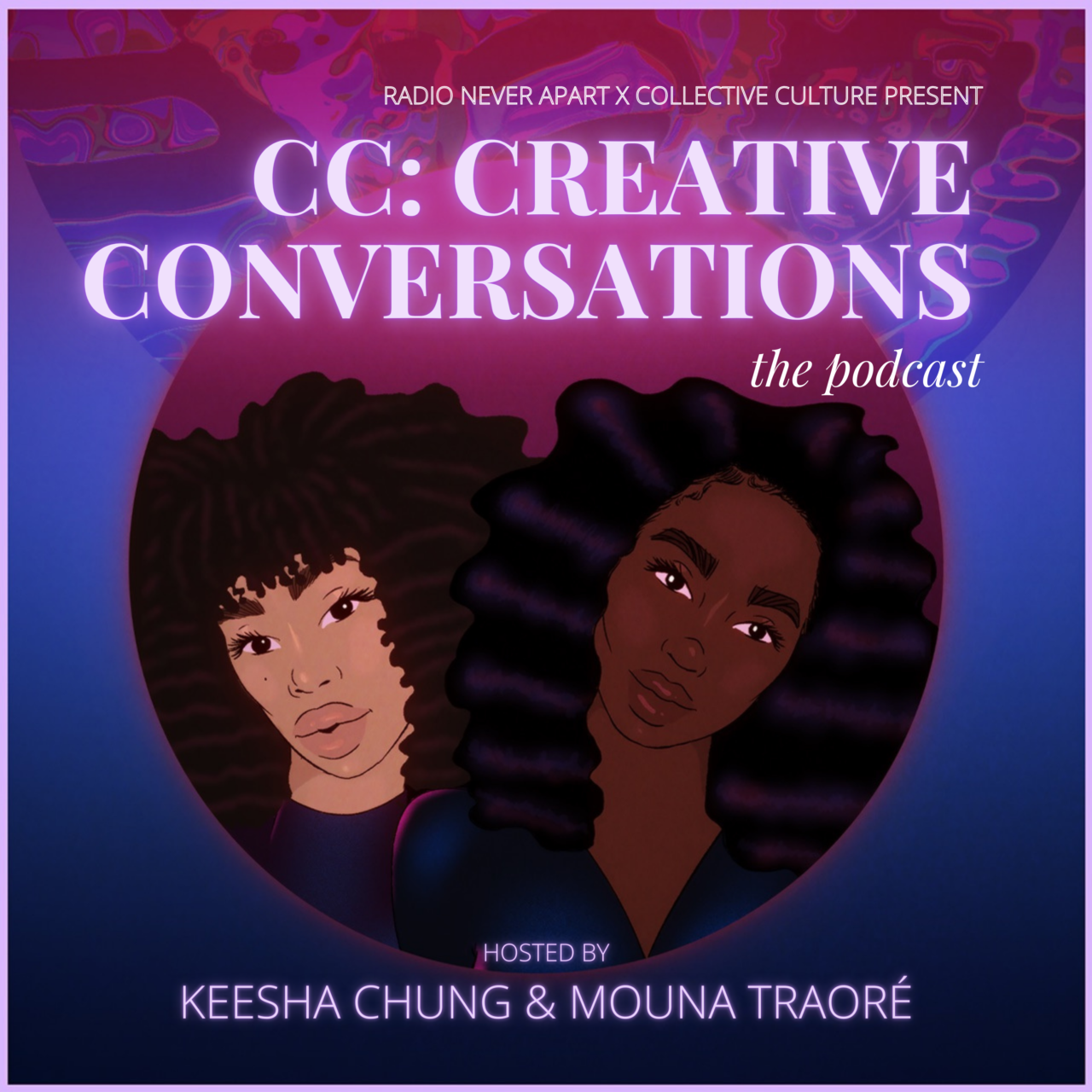 Toronto creatives Keesha Chung and Mouna Traorè interview different BIPOC community leaders and creatives they love and admire on CC: Creative Conversations The Podcast.
In this episode, Keesha and Mouna sit down with Kawennáhere Devery Jacobs. You may know her from American Gods, Blood Quantum, The Order or Rhymes for Young Ghouls. She's also in the upcoming FX series Reservation Dogs. Devery is a multi-talented artist who is an active voice for Indigenous and LGBTQ2+ issues.