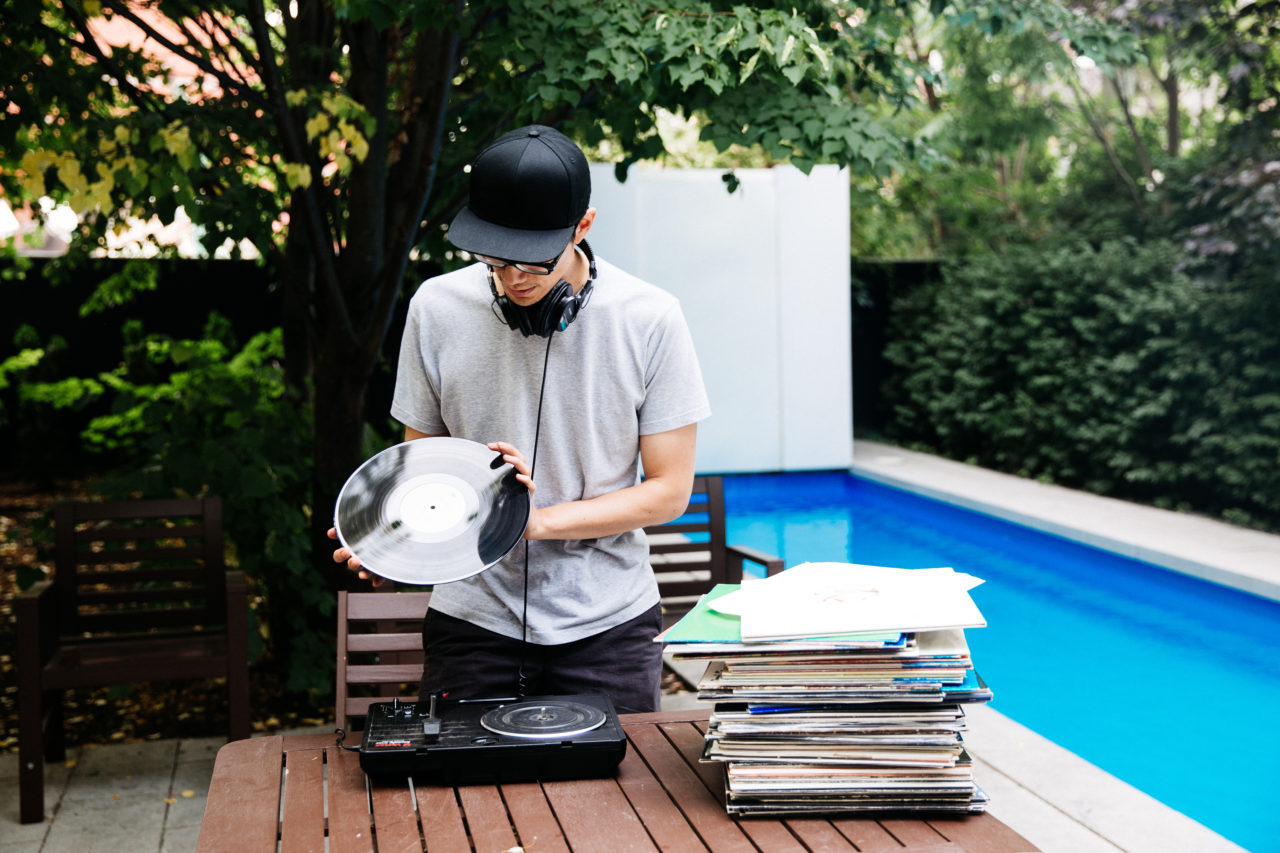 Local selector Lawrence Sim is the next Montreal DJ to get the nod for our Six Picks series, before he goes on to play with Tom Noble at our Centre this coming Sunday.
Lawrence has been involved in the Montreal music community for years now, having been one of the founders of the venerable ZigZag Collectif, as well as putting on record markets, DJing at countless venues across the city, and now establishing himself as the go-to guy for hard to find vinyl gems through his Found Sound mailing list.
We're very excited to have Lawrence contribute to this latest Six Picks piece, having spent hours and hours going through our archives— like a true digger should !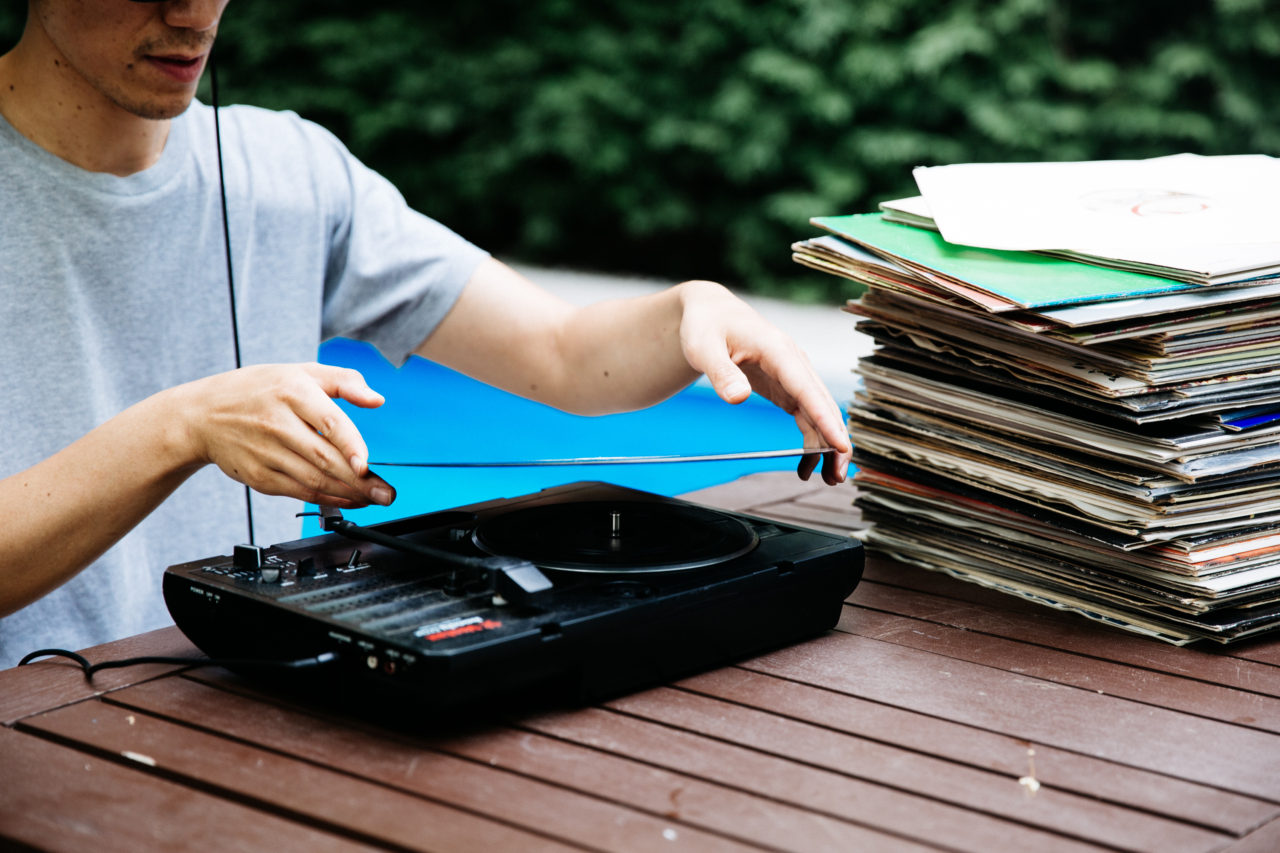 This was by far the most techno & trance I have listened to in a span of 3 days. Apart from a few Detroit classics & Chain Reaction releases, I don't own any techno or trance records. So for the most part, the collection was terra incognita for me. I must've went through over a thousand techno records on the first listening session. The 6 records I ended up choosing are mostly personal classics along with a nice discovery on Guidance.