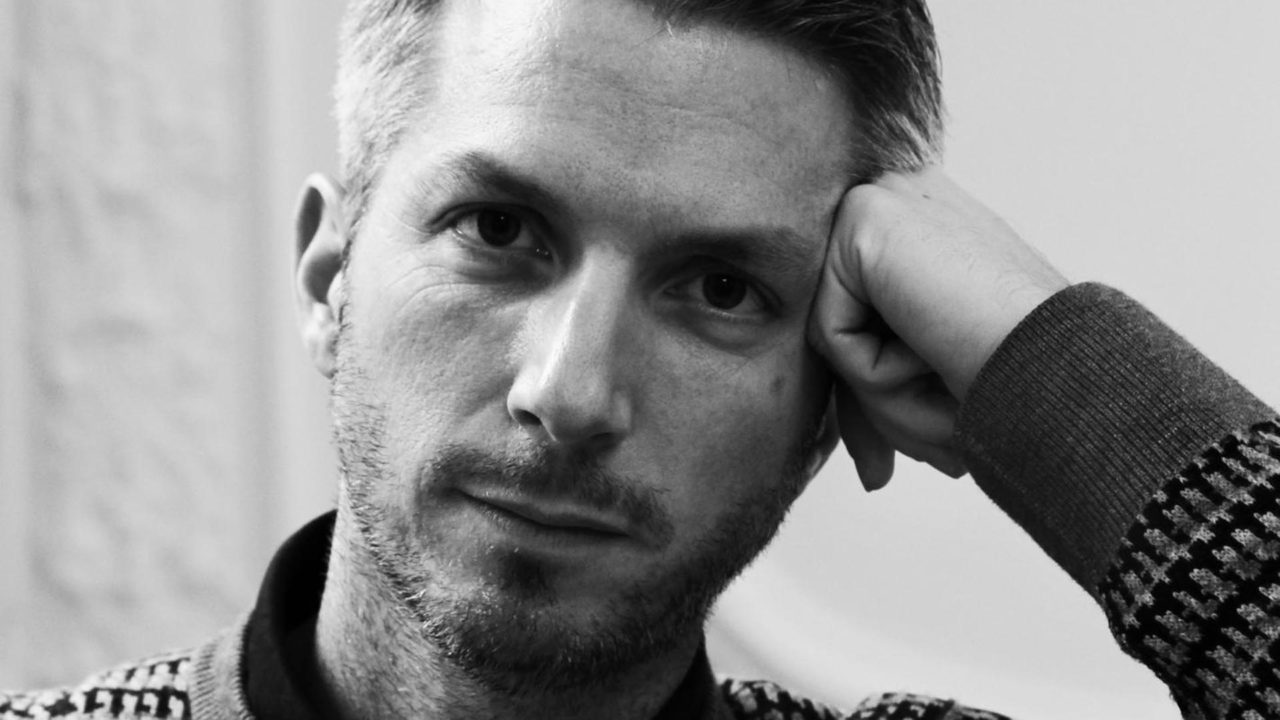 By hosting journalist and photo specialist Jérôme Gautier as part of the Festival Mode & Design, Never Apart Gallery continues to establish itself as a key venue for contemporary photography in Montreal. The author published the incredible Chanel : figures du style in 2011 and his follow-up book Dior : New Looks came out last fall.
Jérôme Gautier discovered his passion for photography during his teen years. "I was fifteen years old and it was a Vogue Paris. I saw this black and white cover of model Heather Stewart-Whyte, shot by Dominique Issermann. I was enthralled by the photo! I flipped through the magazine and every page was gorgeous – it was a haute couture special edition. I asked my mother to get it for me, but I had no idea it would become a passion. I then got in the habit of buying both American and British Vogue, as well as Harper's Bazaar, every month. Only one bookstore in my small hometown sold these magazines and I anxiously waited for every new edition."
For someone who owns more than 8,000 magazines, publishing a book that mirrors his passion became a no-brainer for Gautier, but he still had to find the right angle. Chanel quickly became an obvious contender and Jérôme Gautier now offers us a study of the Chanel's style. The book takes us on a trip through time, but also serves as a real dialogue between the works of Gabrielle Chanel and those of Karl Lagerfeld, the House's artistic director since 1983. Photo archives from the 1930s and fashion series and tributes shot Patrick Demarchelier, David LaChapelle, Richard Avedon, Peter Lindbergh, and Jean-Paul Goude complete the book.
For his second book, the journalist has decided to tackle yet another myth in the world of couture: Christian Dior. " This work is particularly original, in the sense that it isn't necessarily in chronological order. I worked around themes that were dear to Christian Dior and his successors in order to find a timeless stylistic coherence. As eras and designers are mixed together, the garment and its image are what create the flow. A few of my writings talk of the New Look's impact, but also of Christian Dior's influences. I attempted to restitute his era and explain how he influenced fashion far beyond his time."
In line with his completely original approach to fashion and photographic images, Jérôme Gautier follows in this captivating work the dialogue shared between the most emblematic creations of Christian Dior's creations and the decades that followed to the most recent collections. Dior : New Looks shows how the legendary fashion house continues to embody the epitome of haute couture, while honouring the past in the same manner Christian Dior did in the 1940s and 1950s.
While he's fond of fashion and photography, magazines remain his anchor point. « I like the idea that an image is the result of a photographer, a model, a stylist, an entire team collaborating to create a story and render a trend through the pages of a magazine. This magazine has been published and tens of thousands of women have seen these series and been bewitched, or in a more pragmatic way, inspired. I'm as attached to this idea of convergence as I am to the fact that the image is frozen, without a sound. It is a creative and lasting spontaneous act."
For fans of photography, fashion, and magazines, Jérôme Gautier's talk at the Never Apart Gallery is a must-see! Wednesday, August 17th at 10am.
By Stephane Le Duc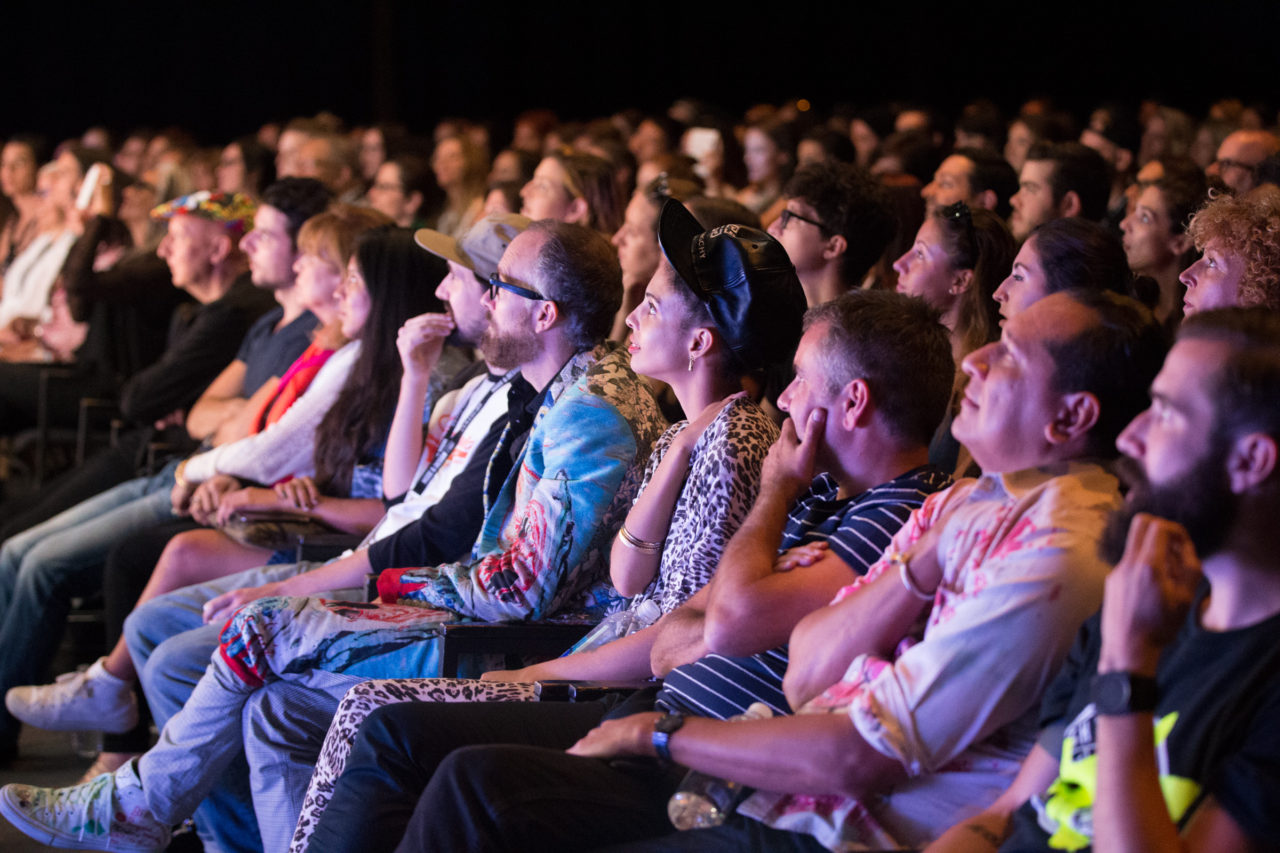 En recevant dans le cadre du Festival Mode & Design, le journaliste et spécialiste de la photo Jérôme Gautier, la Galerie Never Apart se positionne véritablement comme le lieu incontournable de la photographie contemporaine à Montréal. L'auteur a publié en 2011 le formidable livre Chanel : figures du style et lançait l'automne dernier un second livre intitulé Dior : New Looks.
C'est à l'adolescence que Jérôme Gautier découvre sa passion pour la photographie : « J'avais 15 ans, c'était un Vogue Paris. J'ai vu cette couverture en noir et blanc avec le mannequin Heather Stewart-Whyte, photographié par Dominique Issermann. J'ai été charmé par la photo! J'ai feuilleté le magazine et tout était sublime, c'était un numéro spécial haute couture. J'ai demandé à ma mère de me l'offrir, mais je ne pensais pas que ça allait devenir une passion. Ensuite j'ai commencé à prendre l'habitude d'aller m'acheter chaque mois les Vogue américain et anglais, et le Harper's Bazaar. Dans la petite ville où j'habitais il y n'y avait qu'une librairie qui les vendait et j'attendais avec impatience chaque parution. »
Pour celui qui possède plus de 8 mille magazines, l'idée de publier un livre qui est à l'image de sa passion est devenue une évidence, mais il fallait trouver le bon angle. Chanel est devenu rapidement un incontournable. Jérôme Gautier nous offre ainsi une exploration du style Chanel. Un voyage dans le temps, mais surtout un véritable dialogue entre les créations de Gabrielle Chanel et celles de Karl Lagerfeld, directeur artistique de la maison depuis 1983. Mais aussi face-à-face de photos d'archives des années 30, de clichés hommage et de séries mode signées Patrick Demarchelier, David LaChapelle, Richard Avedon, Peter Lindbergh ou Jean-Paul Goude.
Pour le second livre le journaliste à décidé de s'attaquer à un autre mythe de la couture celui de Christian Dior : « Cet ouvrage est particulièrement original, car il n'est pas forcément chronologique. J'ai travaillé autour de thèmes chers à Christian Dior et ses successeurs afin de trouver une cohérence stylistique défiant le temps. Tout est mélangé en termes d'époques et de designers, c'est vraiment le vêtement et son image qui font le mouvement. Il y a aussi mes textes qui racontent l'impact du New Look mais aussi les influences de Christian Dior. J'ai essayé de restituer son époque et d'expliquer comment il a influencé la mode bien au-delà de son temps. »
Poursuivant une démarche totalement originale dans l'approche de la mode et de l'image photographique, Jérôme Gautier suit dans cet ouvrage captivant le dialogue entre les créations les plus emblématiques de Christian Dior et celles des décennies ultérieures, jusqu'aux collections les plus récentes. Dior : New Looks montre ainsi comment la légendaire maison de mode continue d'incarner la quintessence de la haute couture, tout en honorant le passé comme le fit Christian Dior lui même dans les années 1940 et 1950.
Bien que grand amoureux de la mode la photographie et le magazine demeure le point d'ancrage de sa passion: « J'aime bien l'idée qu'une image résulte de la rencontre d'un photographe, un mannequin, une styliste, toute une équipe ayant œuvré pour créer une histoire afin de rendre compte d'une tendance dans les pages d'un magazine. Ce magazine a été publié et des dizaines de milliers de femmes ont vu ces séries qui ont pu les enchanter ou, de façon plus pragmatique, leur donner des idées. Je suis autant attaché à cette idée de convergence qu'au fait que l'image soit figée, sans son. C'est un acte créatif spontané et durable. »
Pour les passionnés de photographie, de mode et de magazine la conférence de Jérôme Gautier le un rendez-vous à ne pas manquer à la Galerie Never Apart, mercredi 17 août à 10 h!