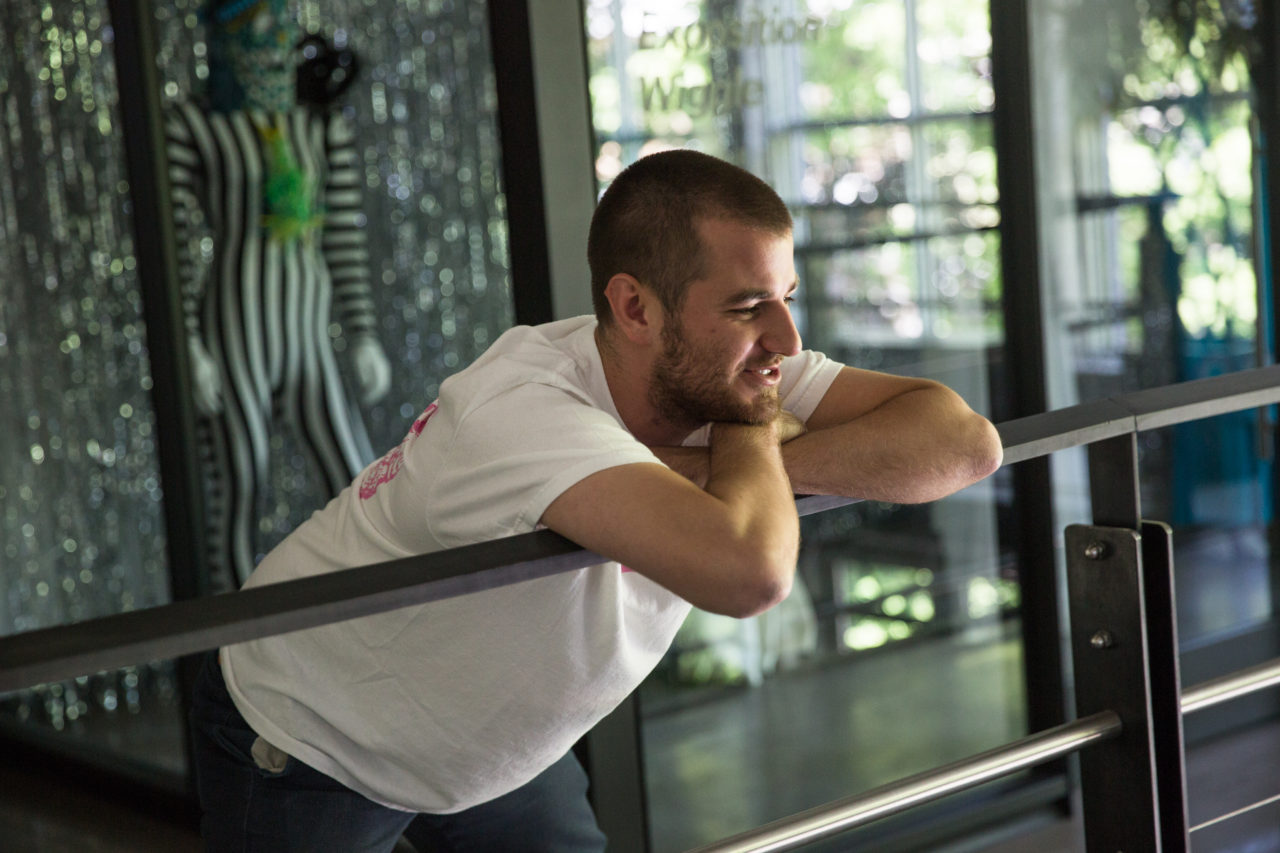 Vancouver ex-pat Patrick Holland aka Project Pablo has become a household name in Montreal's club and afterhours scene since moving to our city in September 2014. But lately, his signature groovy, low slung, feel-good tracks have made waves abroad as well, thanks to a slough of solid remixes, singles, and of course, last year's 'I Want To Believe' LP on 1080p.
Now a regular fixture in Europe, his next tour boasts a healthy spattering of dates which sees him play across eight countries. He also recently released the debut 12″ on Arbutus-affiliated SOBO. There's a whole lot of momentum behind Holland at the moment, which is reflective of his knack for making solid club tracks, DJing packed loft parties, and in being able to flex his musicality in one of his rare Live sets.
The ASL Singles Club co-founder was one of the first people to come check out our record collection around this time last year. His enthusiasm for records and digging made him an obvious choice for this feature, and we're happy to have him contribute this piece before stepping up to the decks on June 26th for our 1-Year Anniversary where he'll be playing alongside L.A.'s Far Away crew.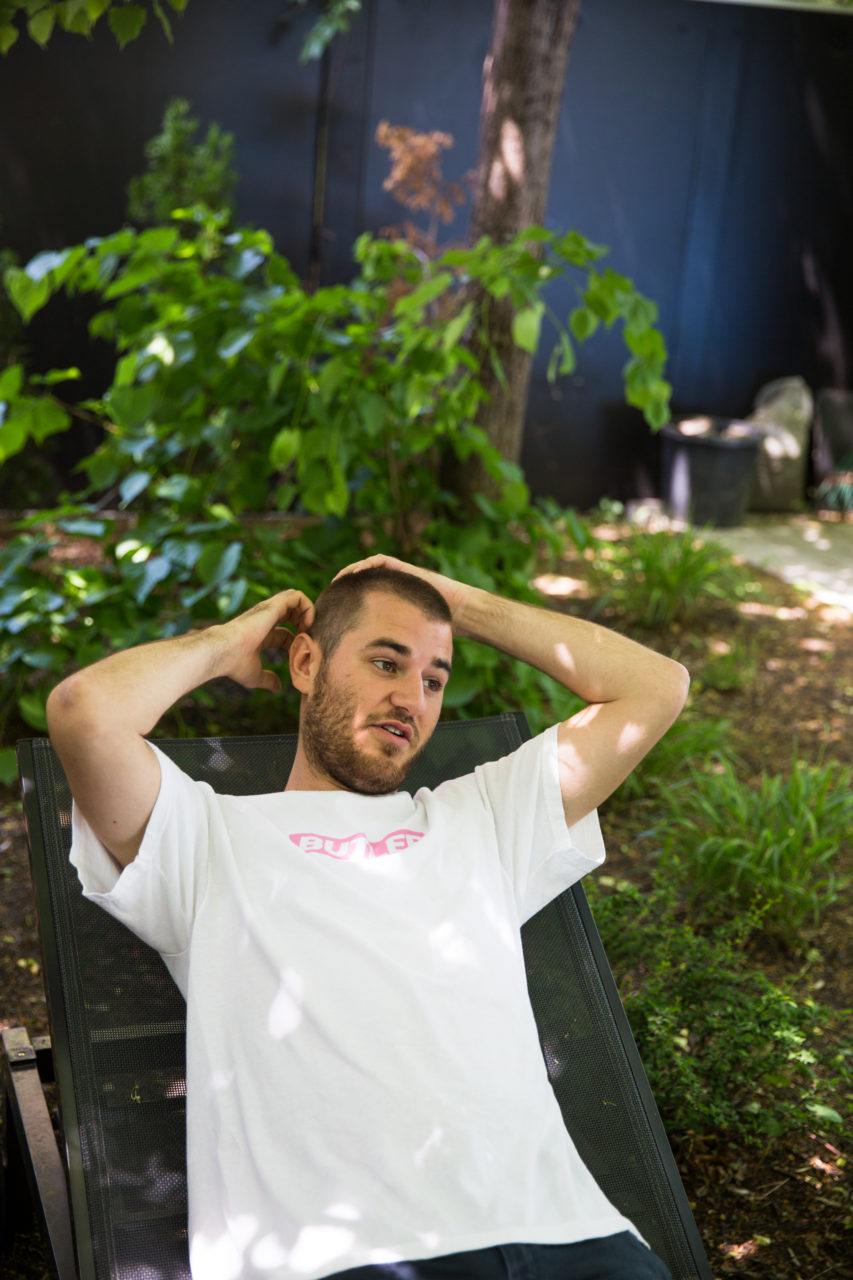 Way too many amazing records in this collection. From the first time Anthony brought me in to check it out a year ago, I was overwhelmed and floored by the tunes I was hearing for the first time and rediscovering, but in the physical form. This collection says a lot about the diversity of music played at the late night parties of Montreal, both now and back when this collection was conceived. It gets me excited to see how well worn and played out all of the records are, they definitely got some good use on the D-floor. The six records I've chosen to share here make up a palette that has been inspiring me for the past couple of months. Lots of expansive chord progressions, deep low-end and really catchy structures. Terribly feel good tunes! I wish I could posses all of these, but alas the search continues 🙂