Six Picks: Neuromodulation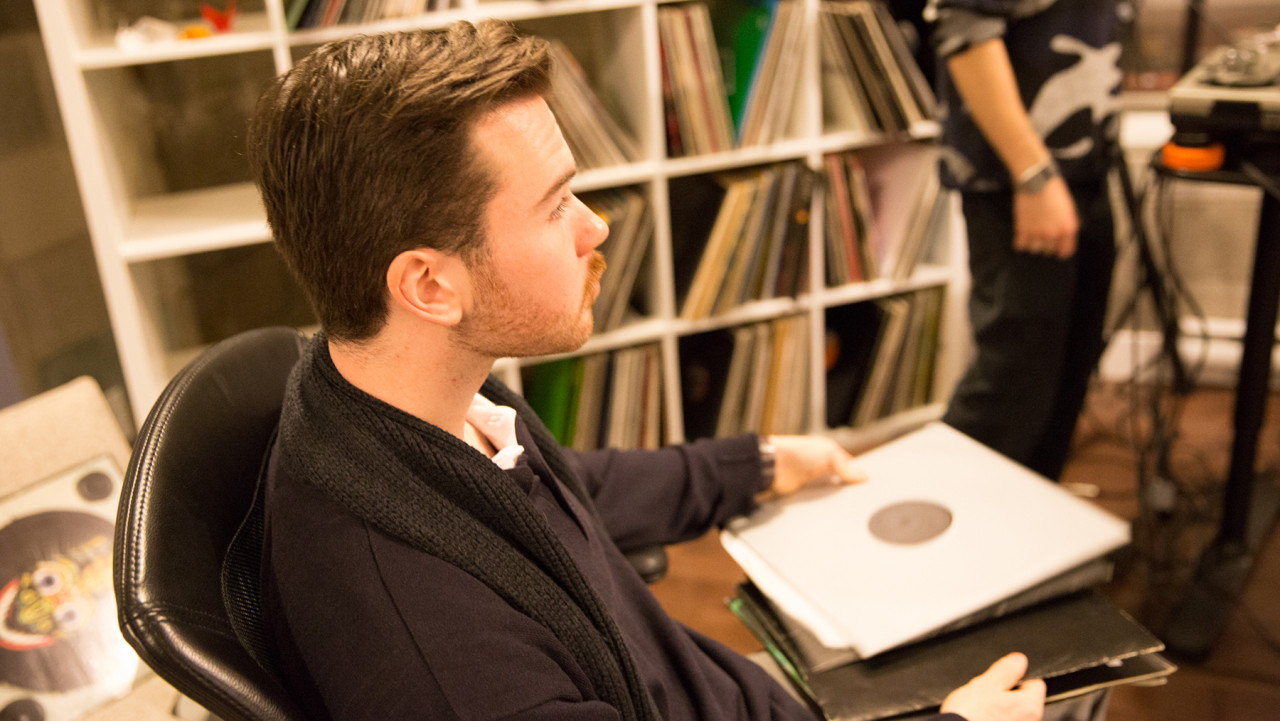 In the first of a series of new features from NVA, we invite both international artists and individuals in the local Montreal community to spend some time in our DJ Room & Vinyl Archive to get a feel for our collection.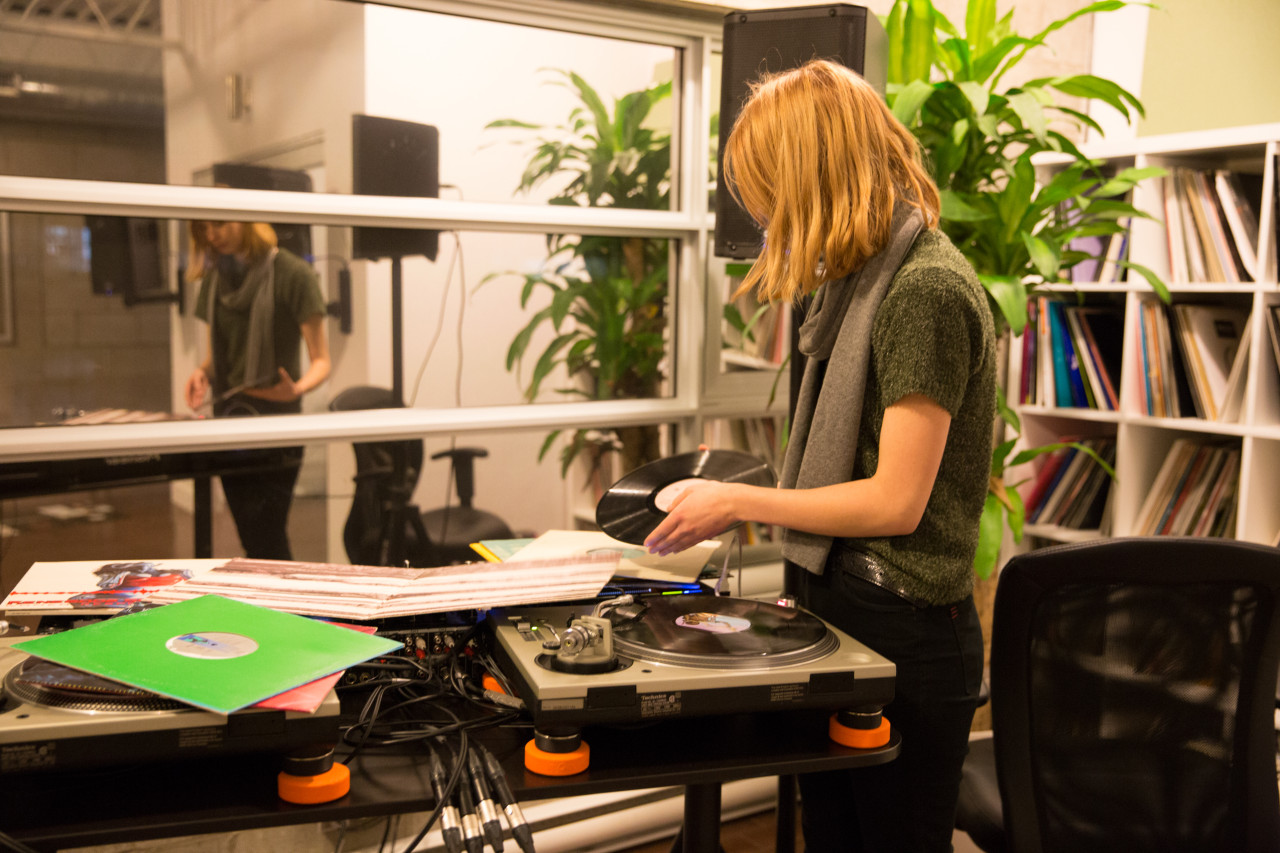 For our first edition, J Saint Justin, Lela Ewert, and Nicholas Noël de Tilly from Montreal-based label Neuromodulation came in to check out our crates. They've been making major movements over the past year or so, having thrown some amazing parties and putting out tapes from the likes of Marie Davidson and J.S. Aurelius.
"I was lucky to find records that were really important to me in the collection. Stuff like Primal Scream is psychedelia past and present at its best. The version of Killing Joke's Blue Feather on this single is totally amazing. British Murder Boys are to blame for my interest in dance music. Blake Baxter totally captures a unique kind of sci-fi romance on the record I chose. The period of the Severed Heads record I chose has amazing production, and the Cabaret Voltaire single is exactly the sort of twisted pop music I look for."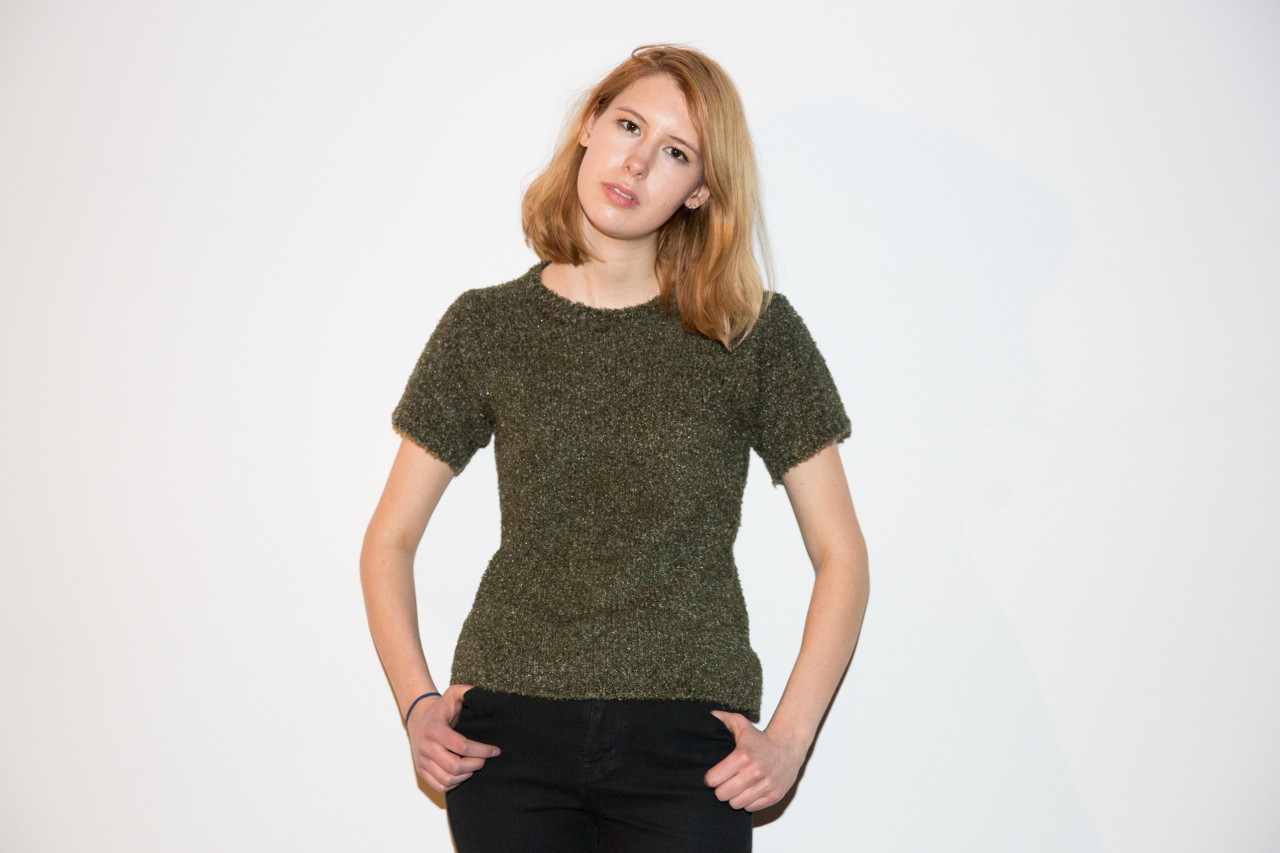 "I decided instead of making my experience about scavenging for records I've already listened to over and over again, I'd try to discover new favourites, which I figured would be the logical thing to do when faced with such an extensive collection. I ended up choosing mostly ambient or experimental techno records. Even though I must've listened to a handful of very good records before making my selection, these ones stood out to me by their singularity and sometimes intricate rhythms. I did choose one record that isn't completely foreign to me: Planetary Assault Systems, Luke Slater's main project, remains for me a classic in techno history. Overall I made some good new finds, even though they are not usually part of my go-to genre."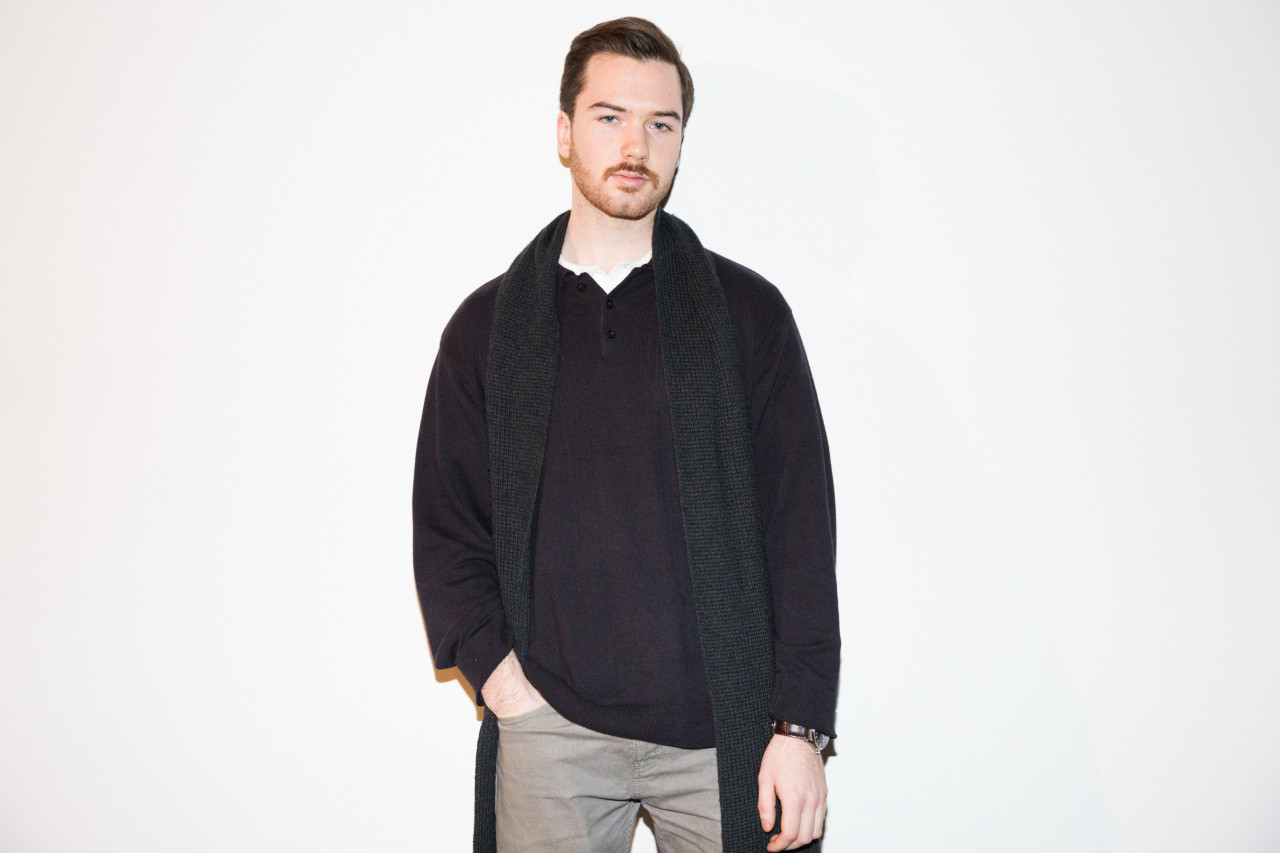 "Sometimes the uglier the artwork is, the better the record. This selection portrays some of the most influential figures throughout the mid 90s up to early 00s and contains releases I find relevant to both techno's zeitgeist and my personal musical development.
"Drax is an acid influenced project from Trope recordings' Thomas Heckmann that pictures some ambient roots as well. This record is always pleasantly diverse and sometimes as pleasantly brutal. Space DJz is a UK based duo that made some audaciously good stuff back in the mid to late 90s. Takkyu Ishino is a highly talented Japanese composer, member of the synth-pop group Denki Groove. This record has become a classic throughout the years. DJ Shufflemaster is a prolific artist from Japan that has a distinct style. He is the indisputable king of the triplet feel and this record on Subvoice greatly succeeds at showing his skills. Oliver Ho is a UK based producer that founded Meta records in '97. He produces a unique kind of holy tribal techno, this record being no exception. Finally, this release of The Advent on Tresor depicts the classic advent sound that made a deep print onto many later known composer's styles."