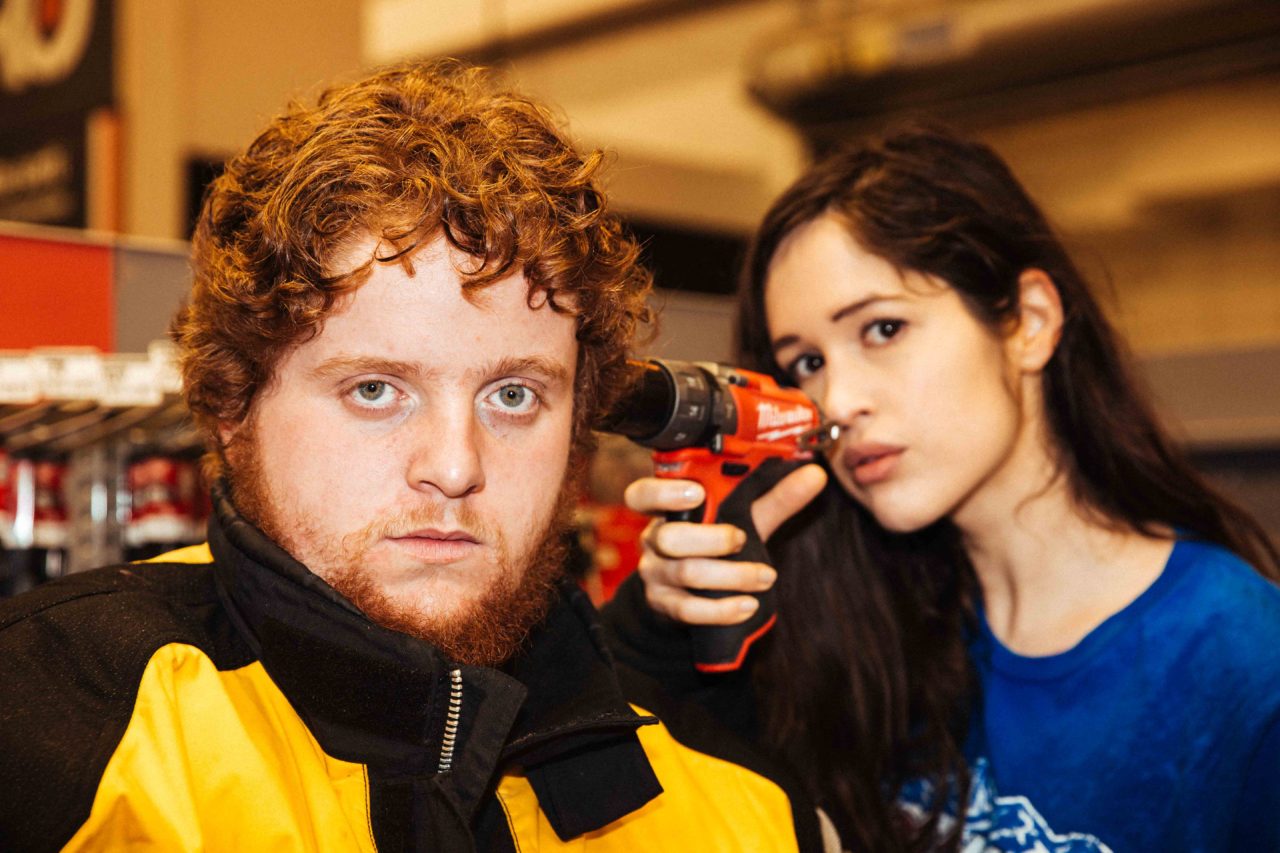 SLEAZY is the persona of Montrealers Marie Davidson and Ginger Breaker. Having performed only a handful of times over the past year or so, their live show combines Marie's knack for trippy sequences and clever vocal hooks with Ginge's maniacal percussion. Running the gamut between 100-140bpm, their project is an ode to both the rural and suburban Quebec experience combined with underground electronic dance culture, resulting in what they've dubbed 'Suburban Techno'. Expect to see their first 12″ drop later this year.
Marie and Ginge have been doing amazing things on their own as well, with Marie of course touring the whole of Europe and the U.S. after having put out future classic 'Adieux Au Dancefloor' last year on Veronica Vasicka's Cititrax label, while Ginger Breaker is set to release a tape on local label Booma on May 15th.
Next week sees the duo open for Helena Hauff at our first NVA Off-Site for Spring, and to put it simply: we can't wait. They got deep into the psyche of SLEAZY and sifted through our collection, coming away with perhaps the most adventurous choices thus far…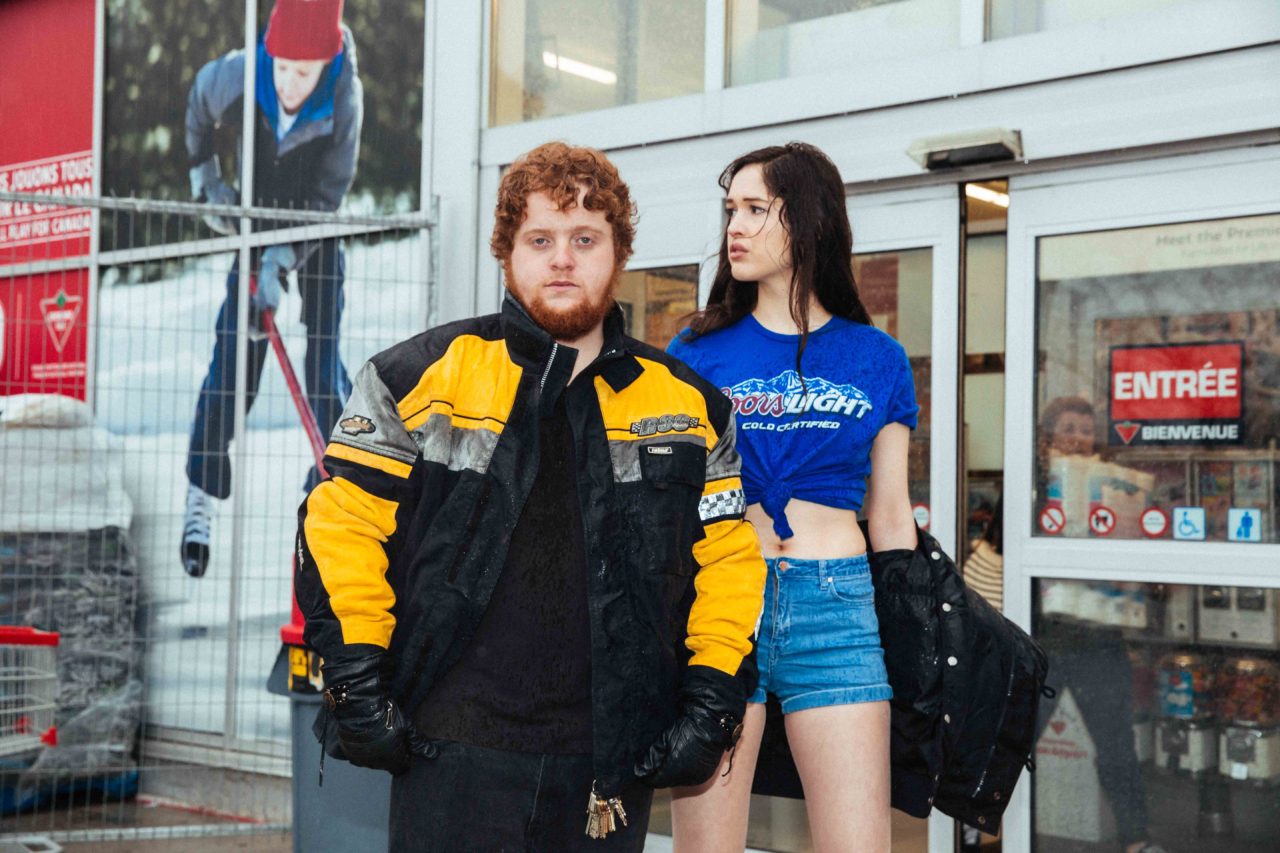 This record was made in 1987, the year of birth of Marie… born under a sleazy star.
We chose this one for its cover. Not bad.
We're thinking to ask Helena to play it at the party ¯\_(ツ)_/¯
We finished crying on the floor listening to this.