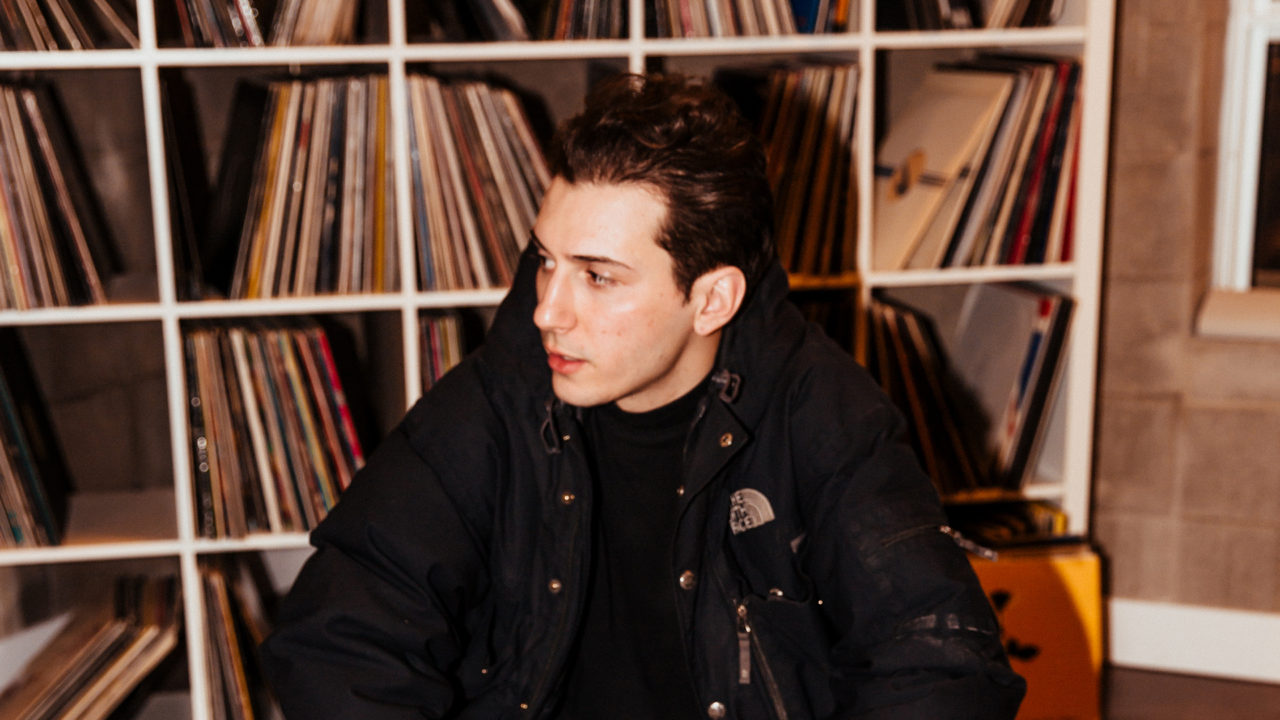 M. Salaciak is one-quarter of Montreal's venerable Temple Records. He's released records as Variant, of which he comprises one-half of, and has made a name for himself as a mainstay in Montreal's local electronic scene for both his DJ sets and analogue-intensive Live performances.
After witnessing Matt's incredible ability as a Studio Assistant during last year's Red Bull Music Academy in Montreal, including his highly informative Studio Science feature of the legendary ARP 2600, it was a no-brainer that we had to have him on an NVA show soon. When putting together the lineup for next month's party with Helena Hauff, we asked Matt if he'd be interested in playing, to which he said yes. We said the only condition was that he had to play live and inclusion of the ARP in some capacity was a must. Given the value of these extraordinary machines, we understood if he'd be hesitant about our request, but thankfully Matt has obliged us and will perform with an ARP (or two…?)— of which we're delighted about.
In the meantime, Matt came into the office to do a Six Picks with us earlier this month. Beyond his ability as a Producer, Matt has amazing taste and a keen eye for quality, which can be heard in his selections from our collection below.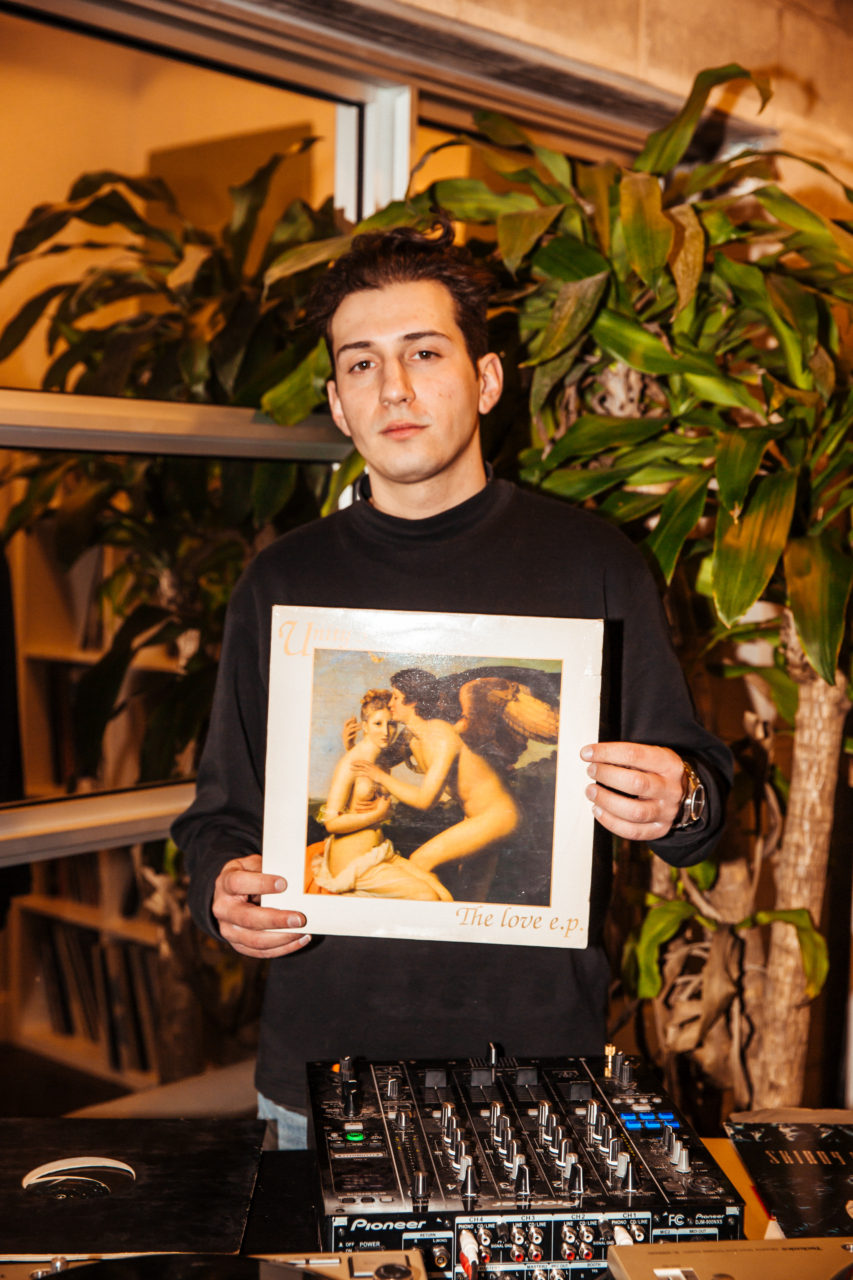 I was really happy to find this in the collection. Mono Junk is big influence of mine. He has so many incredible releases that always sound interesting, new and always very "Mono Junk". This track is one of my favourites – a beautiful electro jammer.
I didn't know anything about Space DJz before going through the collection and I'm glad I found them. This record has some nasty spaced out techno tunes on it. Sadly, my favourite track isn't on YouTube but this one is a solid second. I've checked out their other releases– top stuff all around.
When faced with stacks upon stacks of records, I try to leave no stone unturned. I'm glad I stuck to this philosophy going through the collection because I found this record in one of the last rows with the label all stickered up. When I played it, I found one of the heaviest tracks that freaked me out. Crazy drone-rave track. I wish it was on YouTube but maybe when I get my copy I'll upload it.
Great Skinny Puppy release. If you're into industrial cuts they're always worth checking out.  'The Second Opinion' is my standout track from this record. Chaotic groove.
I'm super happy I came across this one. With a cover so beautiful, I couldn't not listen to it. This emotional trance/house opening cut totally got me. I'm really happy it found me.
I found out about Exquisite Corpse through Psychick Warriors Ov Gaia. It started off as a PWOG side project. I was happy to see a bunch of these records in the collection, particularly this one. It's another really cool house/trance record that well represents this sound in the early 90s.