Violet Hour Book Club : Fairyland A Memoir of My Father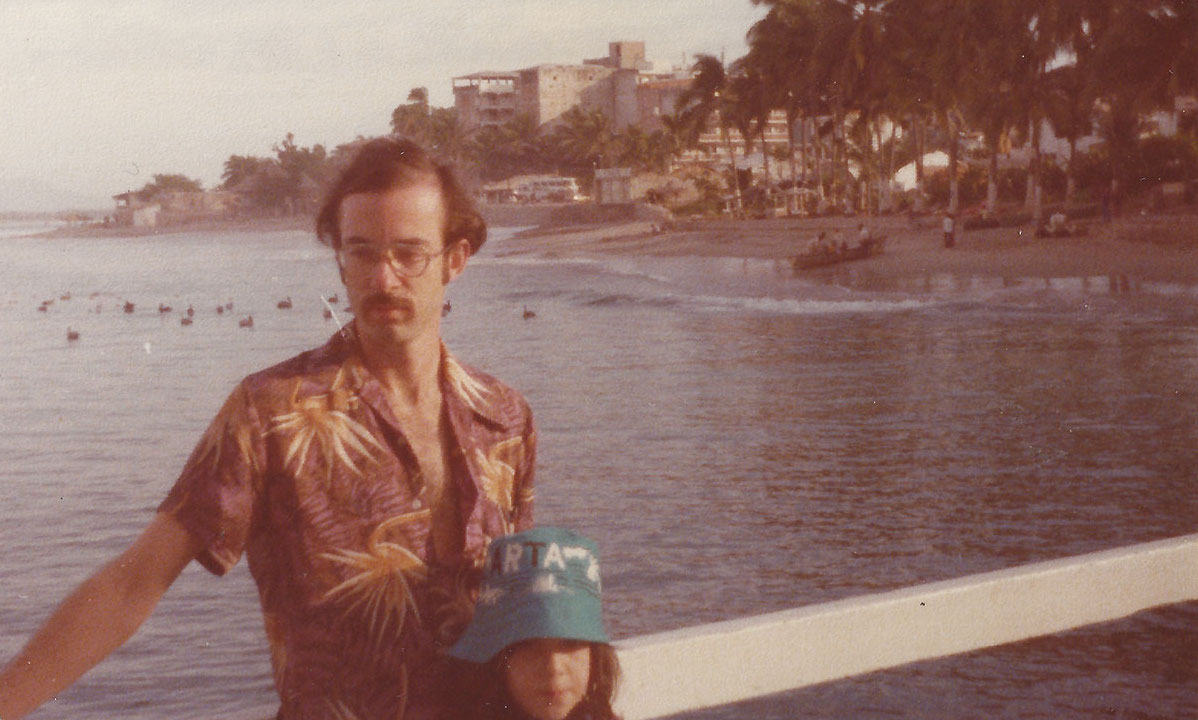 Join us for the next meeting of the Violet Hour Book Club, a reading group devoted to modern and classic works of LGBTQ literature.
The book we will be discussing is Fairyland (2013) by Alysia Abbott.
ABOUT THE BOOK
A beautiful, vibrant memoir about growing up motherless in 1970s and '80s San Francisco with an openly gay father.
After his wife dies in a car accident, bisexual writer and activist Steve Abbott moves with his two-year-old daughter to San Francisco. There they discover a city in the midst of revolution, bustling with gay men in search of liberation—few of whom are raising a child.
Steve throws himself into San Francisco's vibrant cultural scene. He takes Alysia to raucous parties, pushes her in front of the microphone at poetry readings, and introduces her to a world of artists, thinkers, and writers. But the pair live like nomads, moving from apartment to apartment, with a revolving cast of roommates and little structure. As a child Alysia views her father as a loving playmate who can transform the ordinary into magic, but as she gets older Alysia wants more than anything to fit in. The world, she learns, is hostile to difference.
In Alysia's teens, Steve's friends—several of whom she has befriended—fall ill as AIDS starts its rampage through their community. While Alysia is studying in New York and then in France, her father tells her it's time to come home; he's sick with AIDS. Alysia must choose whether to take on the responsibility of caring for her father or continue the independent life she has worked so hard to create.
Reconstructing their life together from a remarkable cache of her father's journals, letters, and writings, Alysia Abbott gives us an unforgettable portrait of a tumultuous, historic time in San Francisco as well as an exquisitely moving account of a father's legacy and a daughter's love.
Hosted by Christopher DiRaddo
Remember, as book club members, you get 15% off all book club selections at Librairie Paragraphe Bookstore