Violet Hour Book Club : Giovanni's Room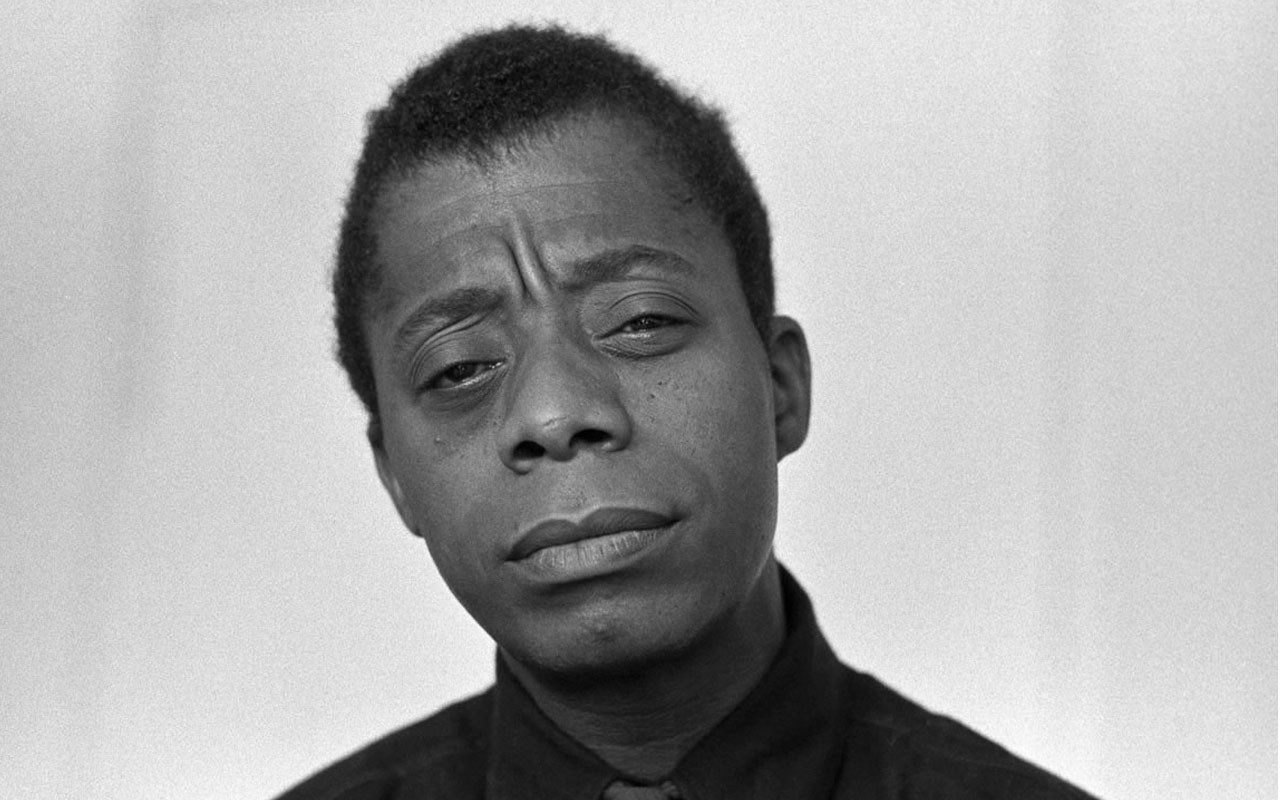 Join us for the next meeting of the Violet Hour Book Club, a reading group devoted to modern and classic works of LGBTQ literature.
Our next book is Giovanni's Room by James Baldwin. Set in a 1950s Paris swarming with expatriates and characterized by dangerous liaisons and hidden violence, an American finds himself unable to repress his impulses, despite his determination to live the conventional life he envisions for himself. After meeting and proposing to a young woman, he falls into a lengthy affair with an Italian bartender and is confounded and tortured by his sexual identity as he oscillates between the two.
Remember, as book club members, you get 15% off both titles at Paragraph Bookstore.