Legend Series: Mink Stole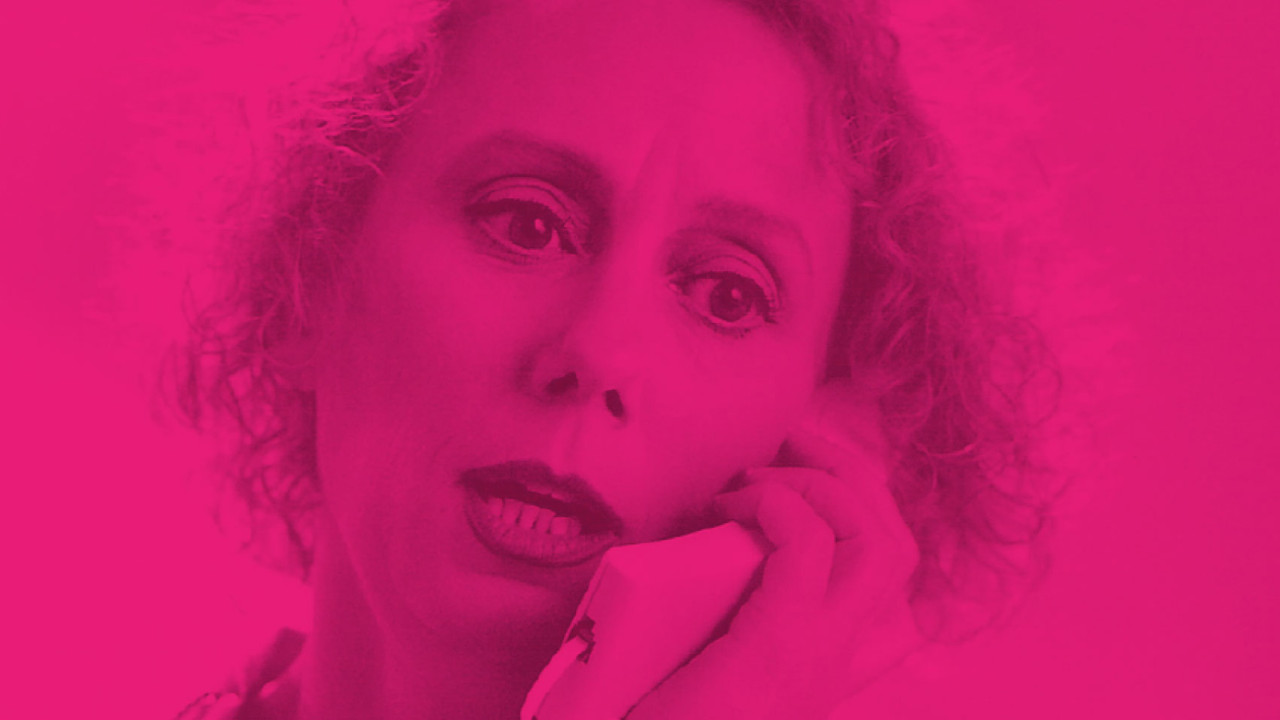 Mink Stole is an American actress whose career began with her Dreamland friends, the legendary Divine and filmmaker John Waters, way back in Baltimore in the 1970's. She emerged as many of the leading characters in Waters' early films and continued to gain cult hero status throughout the decades, portraying the wacky roles that have inspired millions.
From Taffy Davenport in Female Trouble, Crazed Peggy Gravel in Desperate Living, and Connie Marble in Pink Flamingos, to Dottie Hinkle in Serial Mom with Kathleen Turner, Mink's portrayals are always hilarious and memorable. She continues to act in many independent films while also performing as lead vocalist in her band – "Mink Stole and Her Wonderful Band". Alongside all her achievements she continues to create and will be gracing Montreal to share her art and stories as the very first guest speaker for Never Apart's "Legend Series" on Saturday September 12th 2015.
Legend Series — Artist Talks
This ongoing program is geared to educate the public with pioneers and trail blazing guest artists discussing their body of work in an intimate engaging setting. They will be an interactive and multi- disciplinary seminar celebrating the artist's achievements while engaging the attendees with the shared knowledge and insight.