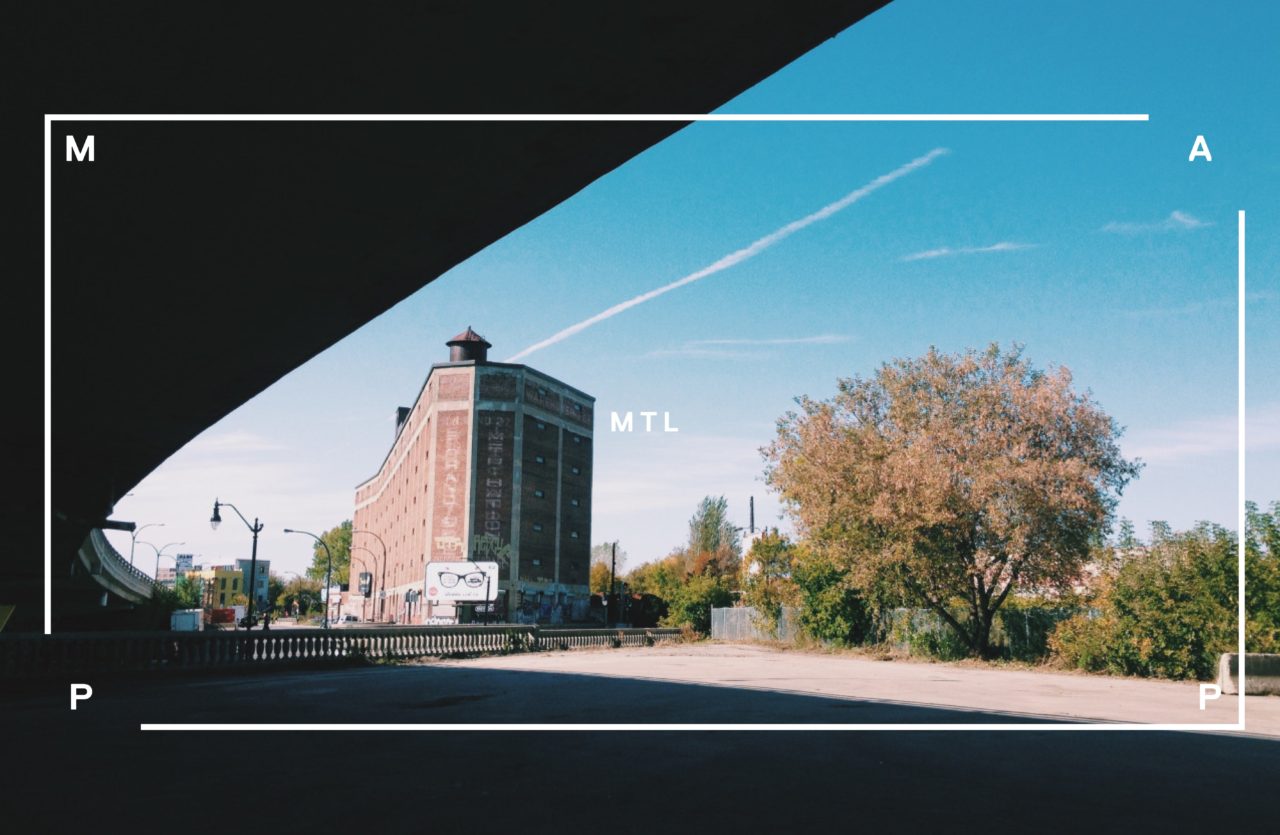 From October 6-8th 2016, MAPP_MTL, the International Mapping Festival of Montreal, will emerge at the convergence points of Montreal's renowned Mile End and Mile-Ex neighbourhoods, proposing circuits of both exterior and interior installations, exploring as an open laboratory–a vision of the future of mapping.
Mapping–also called projection mapping or pixel mapping–is a fascinating medium that uses video projection to reinvent the places, spaces and objects that surround us. Playing with our perceptions of reality and touching people by means of its power to transform– such is the seemingly unlimited potential of mapping.
MAPP_MTL is a creative forum where artists, technologists and the public congregate to reflect on, celebrate and push the boundaries of the future of this inspiring creative medium.
An incubator of ideas and a generator of action, MAPP_MTL regroups a community of artists, artisans and thinkers dedicated to exploring the limits of mapping, as much for its power and vocabulary as a language as for its myriad technical possibilities and–over the long term–for its applications across civic society.
The principal goal of MAPP_MTL is to create a window onto the field of possibilities of the art of transformation, and to offer an opportunity to the public at large to live uncommon and exceptional experiences.
MAPP_MTL, UN FESTIVAL DE MAPPING DANS LE MILE END MILE-EX Entre le 6 et le 8 octobre 2016, MAPP_MTL pose les fondations d'un événement d'ampleur international, aux limites du Mile End et du Mile-Ex. Cette première édition proposera un parcours, à la fois extérieur et intérieur, explorant tel un laboratoire ouvert, une vision du futur du mapping.
Le mapping est un médium fascinant qui utilise la projection vidéo afin de réinventer les lieux, les espaces et les objets qui nous entourent. Jouer avec nos perceptions de la réalité et toucher les individus par son pouvoir de transformation, tel est le potentiel infini du mapping.
Incubateur d'idées et moteur d'actions, MAPP_MTL rassemble une communauté d'artistes, artisans et penseurs, afin d'explorer les limites du mapping, tant au niveau de son langage, que de ses possibilités techniques et à plus long terme, de ses applications dans la société.
Le but principal de MAPP_MTL est d'ouvrir le champs des possibles de l'art de la transformation et de faire vivre au public, qu'il soit initié ou débutant, une expérience hors du commun.
MAPP_MTL présentera au sein de l'exposition d'automne 2016 de NEVER APART une installation de JEAN-SEBASTIEN BAILLAT et de PHILIPPE DUBOST, redéfinissant les frontières et applications du mapping, questionnant ainsi la place de ce médium dans le monde des galeries et du marché de l'art.