Massimadi 10
Free Cece + Silvia dans les vagues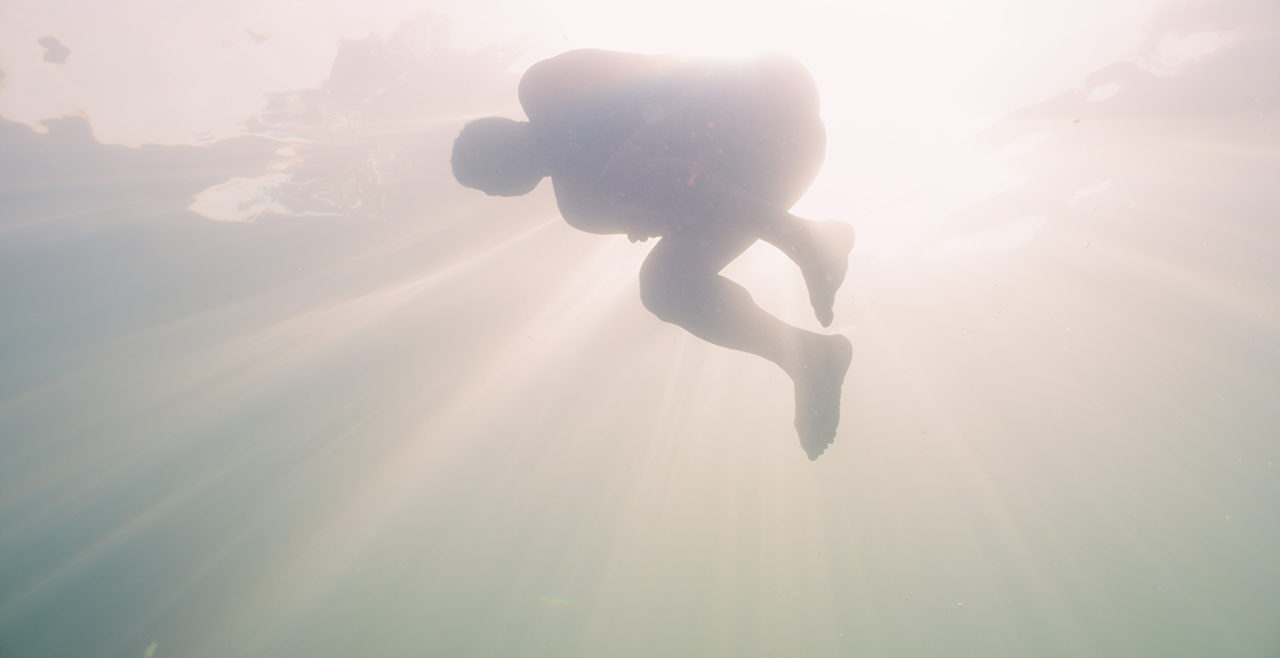 Massimadi is the 10th Afro LGBTQ films and arts festival. This screening features Massimadi's local film pick Silvia dans les vagues by Giovana Olmos, followed by Free CeCe by Jacquelines Gares.
Silvia dans les vagues
The course of mourning carries Silvia, a 40 years old trans woman, and her family through the waves of memory, death, survival and rebirth.
Director: Giovana Olmos
Year : 2017
Country : Canada
Language : French with english subtitles
Running time : 13 minutes
Followed by a Q&A with the director
Free CeCe
On June 5, 2011, Chrishaun Reed "CeCe" McDonald was brutally attacked. While defending her life, her attacker was killed. CeCe was incarcerated in a men's prison in Minnesota. An international campaign to free CeCe garnered significant support from media and activists, including trans activists Kate Bornstein, Leslie Feinberg and Laverne Cox. The documentary's focus follows CeCe's trail, but above all it shows the months after her release as she calls upon a circle of support from caring friends and family, and demonstrates her invaluable leadership as an activist and educator.
Director : Jacquelines Gares
Producer : Jacquelines Gares & Laverne Cox
Year : 2016
Country : USA
Language : English
Running time : 100 minutes
Followed by a Q&A with the audience
Taste Massimadi!
The Massimabar offers drinks and delicious dishes with Caribbean flavor at a friendly price! Service provided by our friends at La Cuillère Gourmande.
Massimadi 10 is presented by TD in collaboration with Never Apart. 
An African Rainbow production for Black History Month Montreal.