Massimadi 10
Behind the Curtain Todrick Hall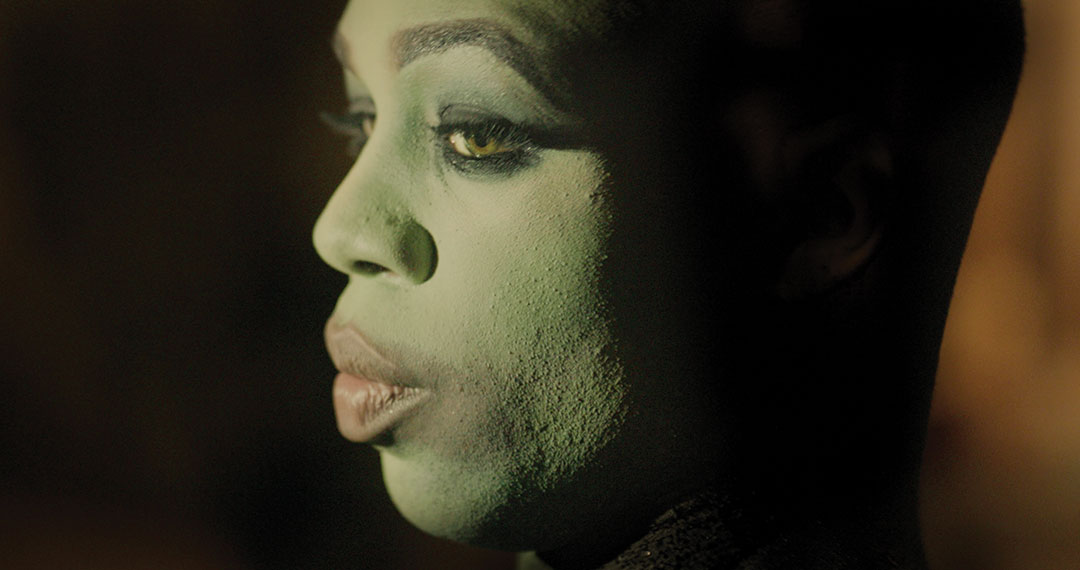 Massimadi is the 10th Afro LGBTQ films and arts festival. This screening features Behind the Curtain: Todrick Hall by Katrine Fairfax Wright and a performance by BiG SiSSY.
Behind the Curtain: Todrick Hall
Known for his campy, totally funky music videos, Todrick Hall—a vibrant, lovable, and fabulously gay artist bursting with creative energy—takes you behind the scenes as he launches his most ambitious project to date: the original stage musical "Straight Outta Oz."
Director: Katherine Fairfax Wright
Year : 2016
Country : USA
Language : English
Running time : 100 minutes
BiG SiSSY
BiG SiSSY is a 666-year-old witch from Black Star planet sent to turn the earth queer. Inspired by artists such as Mykki Blanco, Peaches and Lorraine O'Grady, SiSSY's performances incorporate drag performance, original songs and theatre to provide commentary on oppressive mindsets and systems.
As on half of Montreal's black drag performers SiSSY aims to highlight black voices of the queer community. SiSSY's music is a blend of electronic, punk and pop with catchy hooks too weird for radio. BiG SiSSY live show is an interactive and unforgettable experience.
BiG SiSSY has performed in New York City & Montreal Quebec, collaborating with John Cameron Mitchell (Hedwig & The Angry Inch), Dai Burger, Slut Island Festival, POMPE Mtl and Glam Gam Productions.
Taste Massimadi!
The Massimabar offers drinks and delicious dishes with Caribbean flavor at a friendly price! Service provided by our friends at La Cuillère Gourmande.
Massimadi 10 is presented by TD and Gris Montreal in collaboration with Never Apart. An African Rainbow production for Black History Month Montreal.