NVA, Phi, Eliptik Present:
Alessandro Cortini [Live] / AUN [Live] / Sarah Davachi [Live]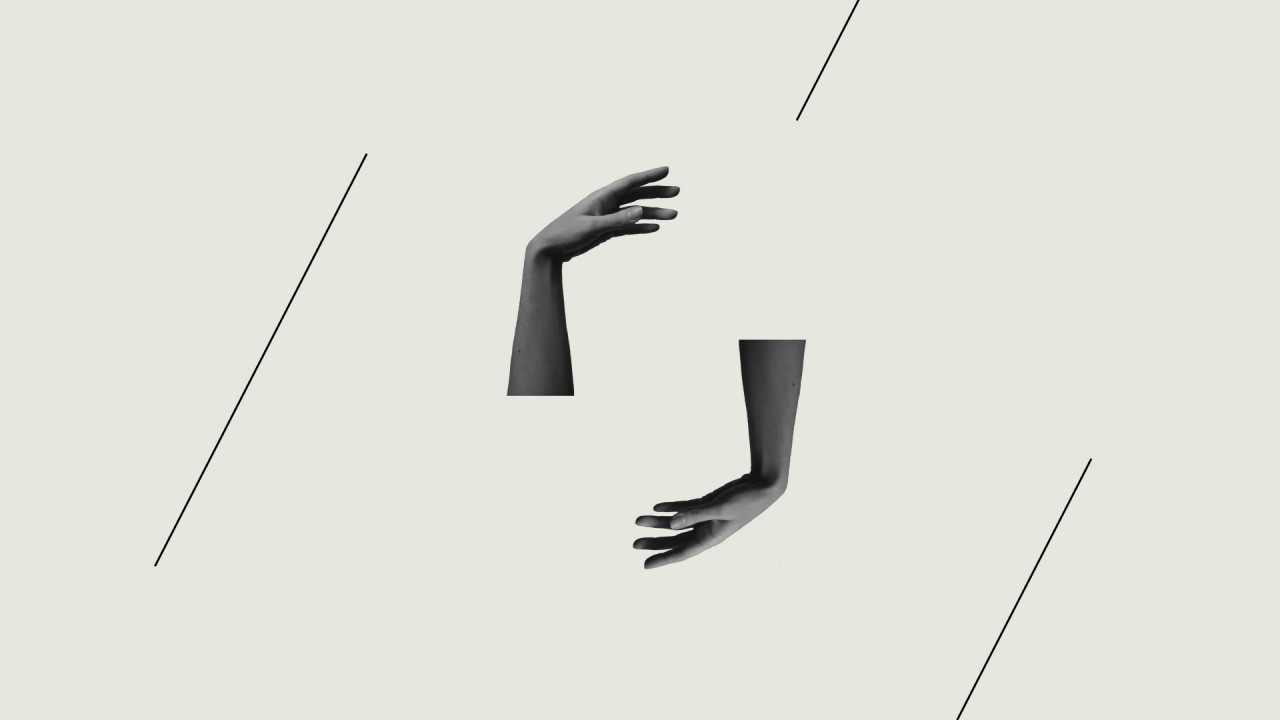 The Phi Centre, Never Apart, and Eliptik Magazine are proud to present an unconventional evening of masterful, symphonic electronic music.
Originally from Italy and now based in Los Angeles, multidisciplinary artist Alessandro Cortini captivates audiences with his ability to pair lush, beautiful melodies with overwhelming amounts of space and depth. Over the past three years, his prolific output and moving, live modular performances have earned him a reputation that stands strongly on its own within the experimental landscape.
Label mates with Alessandro on Important Records are Montreal-based husband and wife duo AUN. Their records and live performances combine bright, delicate synths with billowing, crescendo-ing drone sections.
Vancouver-native-turned-Montreal-resident Sarah Davachi will open the show with her gorgeous, organic palette of sounds.