Violet Hour Book Club (Online) : What Belongs to You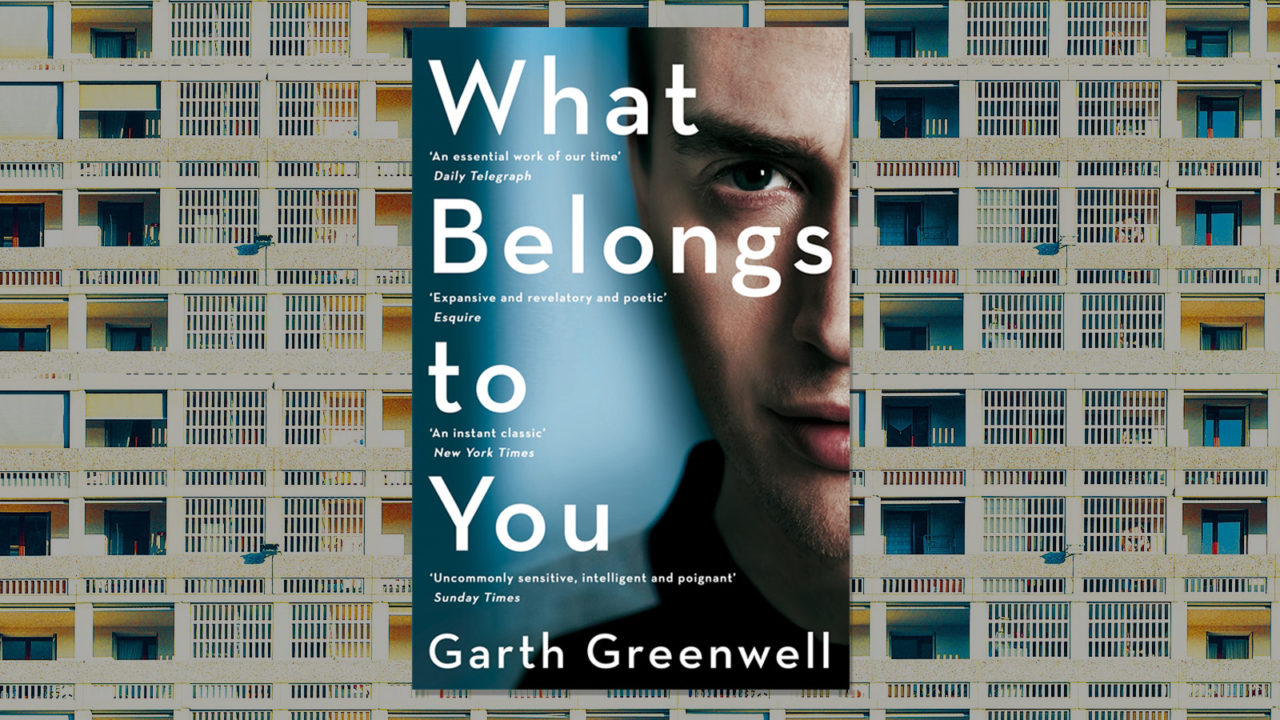 Join us for the next meeting of the Violet Hour Book Club, a reading group devoted to modern and classic works of LGBTQ literature.
The book we will be discussing is What Belongs to You (2016) by Garth Greenwell.
We are going online for the next few book club meetings. It will take place online with Zoom, a remote video conferencing service. Address to be announced in the days before the event.
To download Zoom on your computer, visit https://zoom.us/
ABOUT THE BOOK
On an unseasonably warm autumn day, an American teacher enters a public bathroom beneath Sofia's National Palace of Culture. There he meets Mitko, a charismatic young hustler, and pays him for sex. He returns to Mitko again and again over the next few months, drawn by hunger and loneliness and risk, and finds himself ensnared in a relationship in which lust leads to mutual predation, and tenderness can transform into violence. As he struggles to reconcile his longing with the anguish it creates, he's forced to grapple with his own fraught history, the world of his southern childhood where to be queer was to be a pariah. There are unnerving similarities between his past and the foreign country he finds himself in, a country whose geography and griefs he discovers as he learns more of Mitko's own narrative, his private history of illness, exploitation, and disease.
What Belongs to You is a stunning debut novel of desire and its consequences. With lyric intensity and startling eroticism, Garth Greenwell has created an indelible story about the ways in which our pasts and cultures, our scars and shames can shape who we are and determine how we love.
Hosted by Christopher DiRaddo
Our future book club titles and dates:
August 1: The New Testament by Jericho Brown
August 22: Rubyfruit Jungle by Rita Mae Brown
September 19: My Cat Yugoslavia by Pajtim Statovci
October 10: The City and the Pillar by Gore Vidal
October 31: Break in Case of Emergency by Brian Francis
November 21: Fun Home by Alison Bechdel
December 12: A History of My Brief Body by Billy-Ray Belcourt
Consider joining the Violet Hour Book Club group.