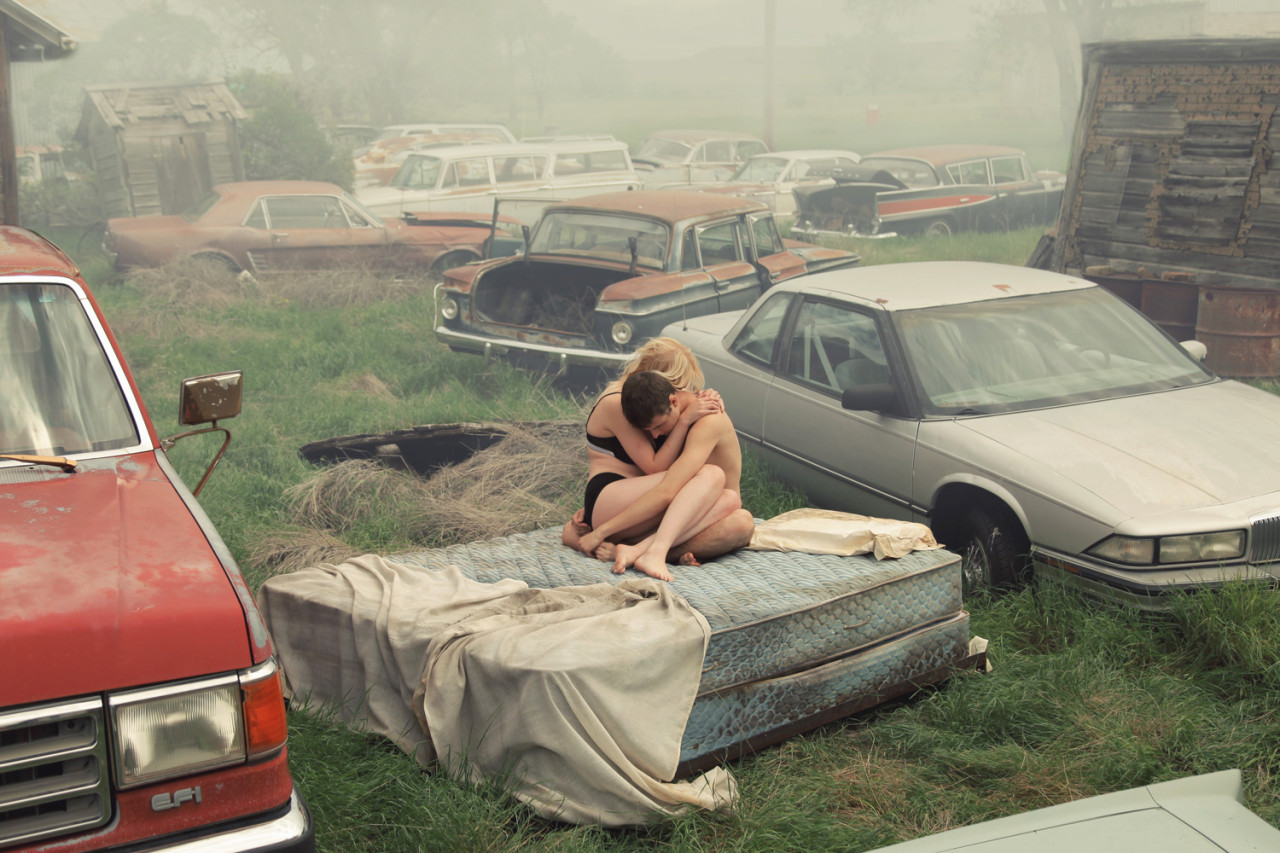 Whispering Stills is a tale captured in a time capsule. In this exhibit, four young artists (all under 25 years old) confront us with an idiomatic vision, isolated from our reality. While we are enchanted and touched by these figurative worlds, the photographs reveal to us that art can be a social media of another kind.
Never Apart and Think Outside The Box are proud to present:
David Uzochukwu (Brussels, Belgium)
Brendon Burton (New York, USA)
Kyle Thompson (Portland, USA)
Brian Oldham (Los Angeles, USA)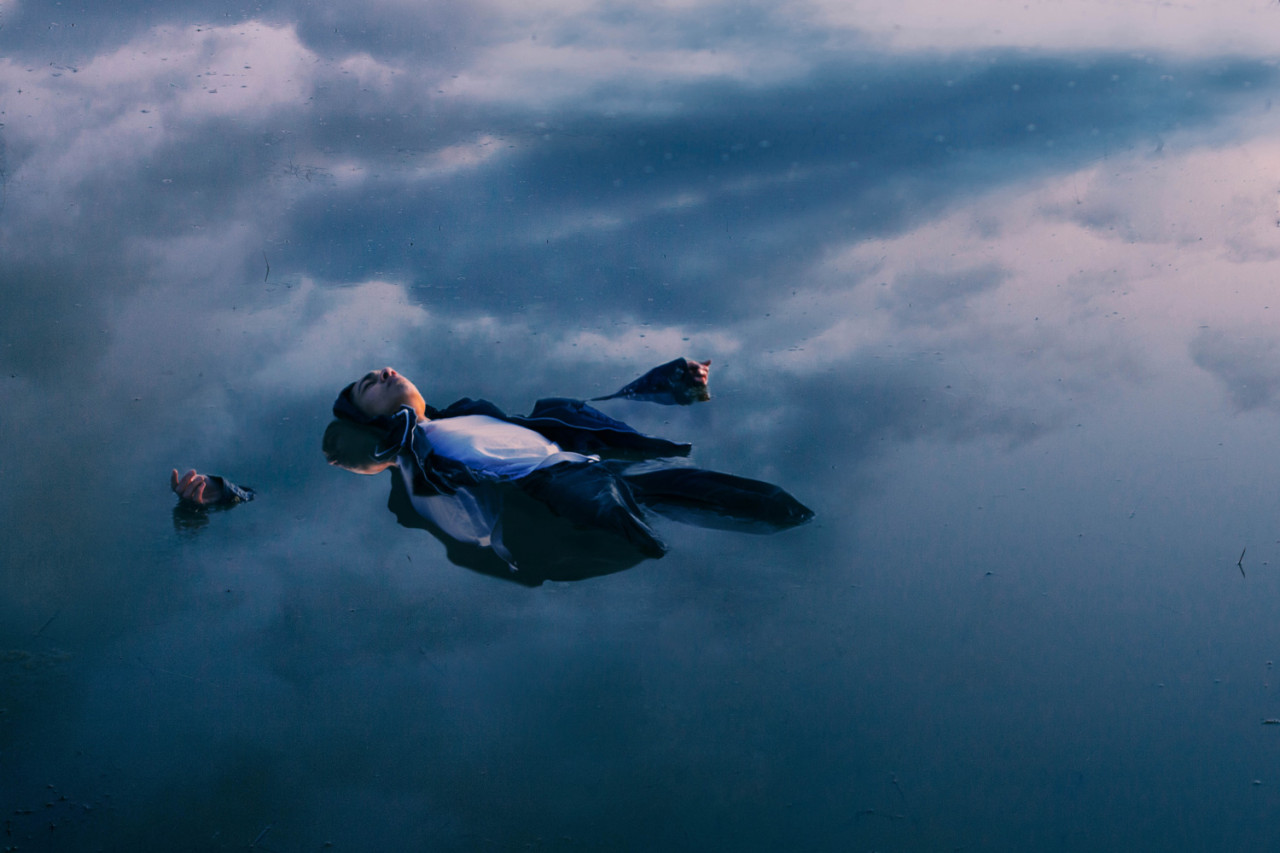 Whispering Stills est une exposition collective explorant l'impact des médias sociaux sur les jeunes socialement isolés. Depuis leur solitude, les quatre jeunes photographes, ayant chacun moins de 25 ans, ont trouvé dans les médias sociaux un exutoire à leur créativité en se servant de diverses plate-formes pour partager leurs expériences en photographie et éventuellement créer de vrais liens d'amitié.
Présenté en collaboration avec Think Outside The Box:
David Uzochukwu (Bruxelles, Belgique)
Brendon Burton (New York, États-Unis)
Kyle Thompson (Portland, États-Unis)
Brian Oldham (Los Angeles, États-Unis)