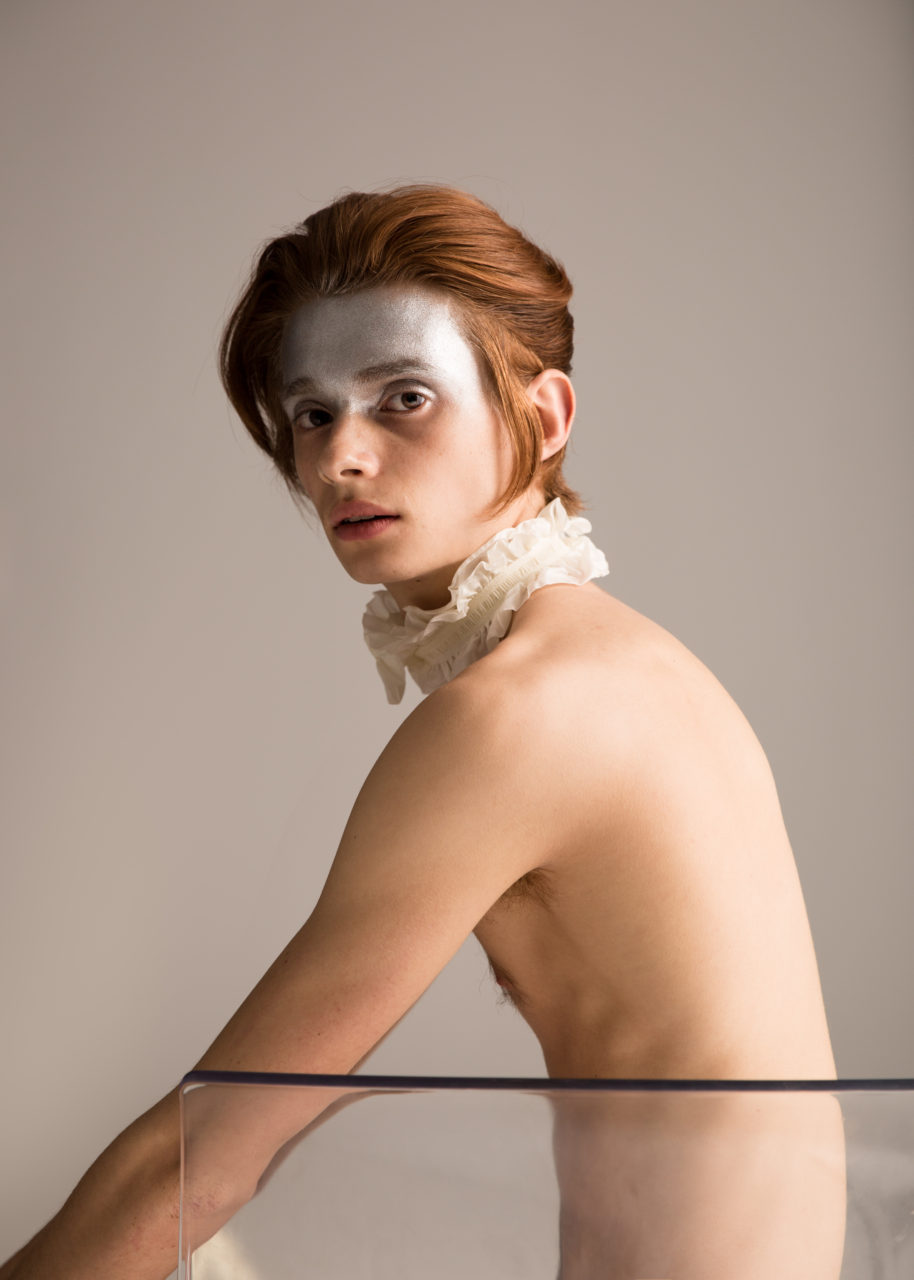 FACES by SAAD
An Unveiling
SAAD launches model placement and management agency, FACES MGMT, and shines a spotlight on his first selection of talents with a photo exhibition.
The new agency provides a curated portfolio of models with exceptional talent and competence, which cater to the demands of the ever-changing fashion industry.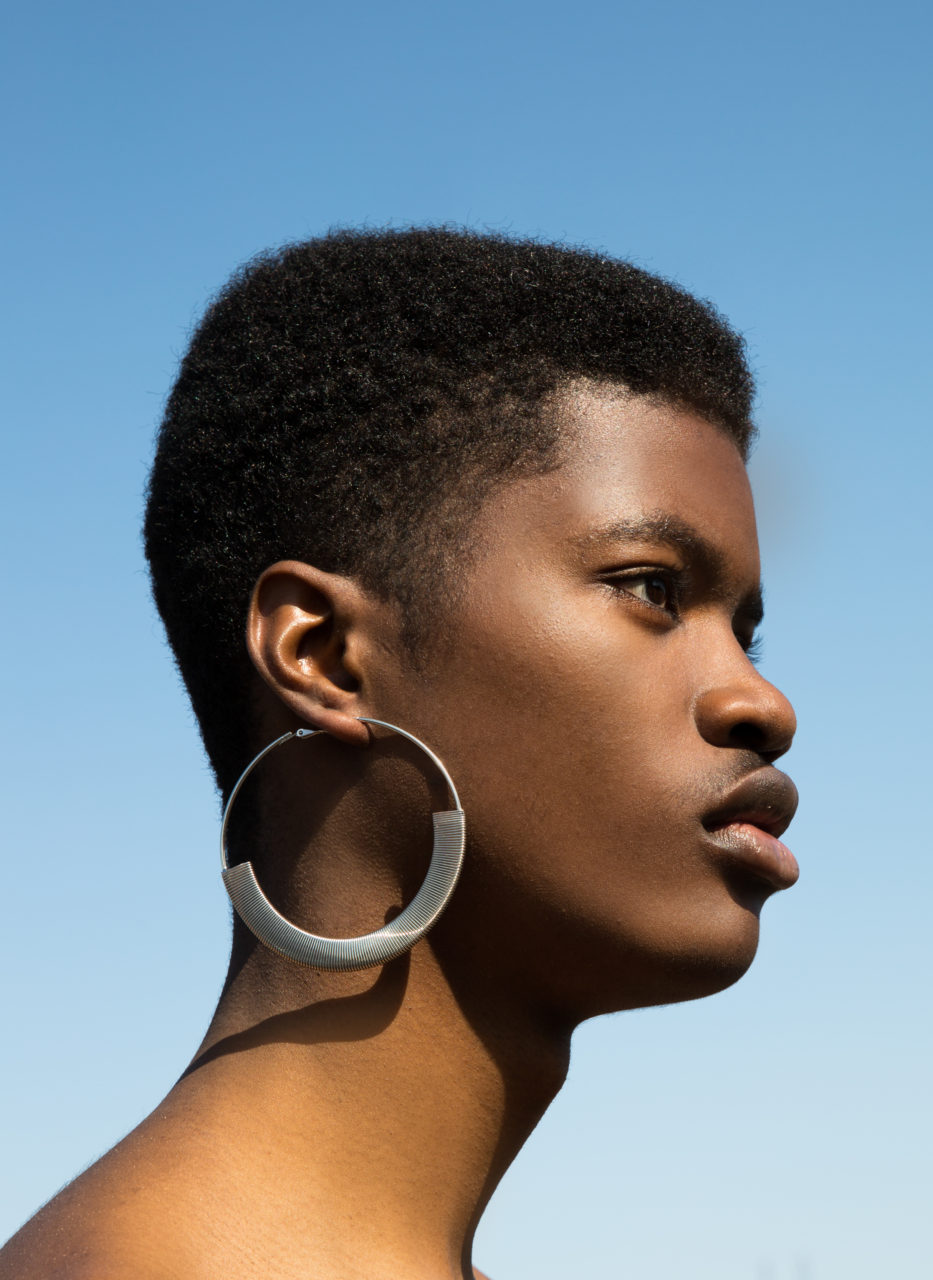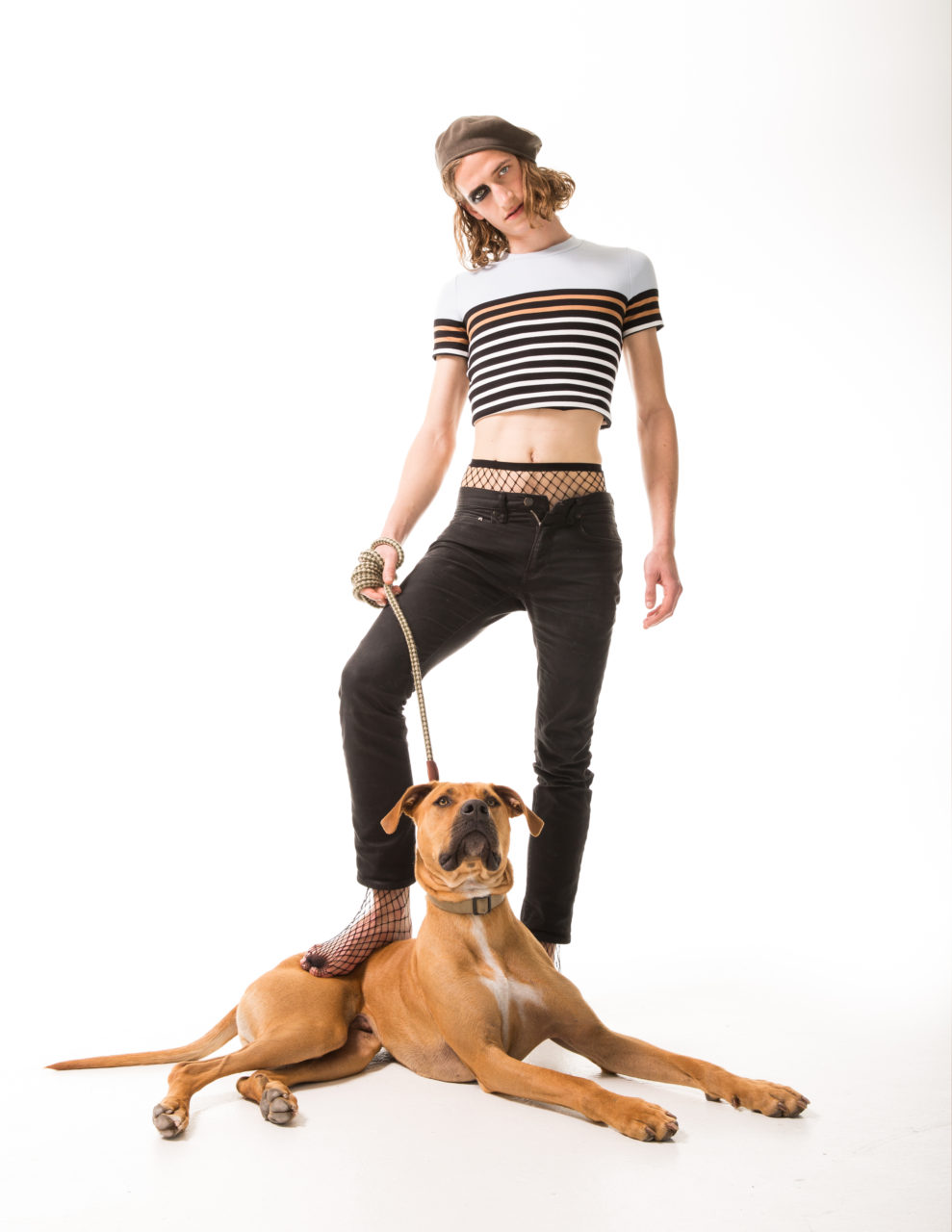 FACES par SAAD
Un lancement
SAAD fait le lancement de FACES MGMT, agence de mannequin et de gérance, et tourne les projecteurs sur sa première sélection de nouveaux visages par le biais d'une exposition photo.
La nouvelle agence dispose d'un répertoire de mannequins à la compétence et au talent exceptionnels, répondant aux exigences du monde constamment en mouvement de l'industrie de la mode.