A Look at the Black Lives Matter Montreal March June 7th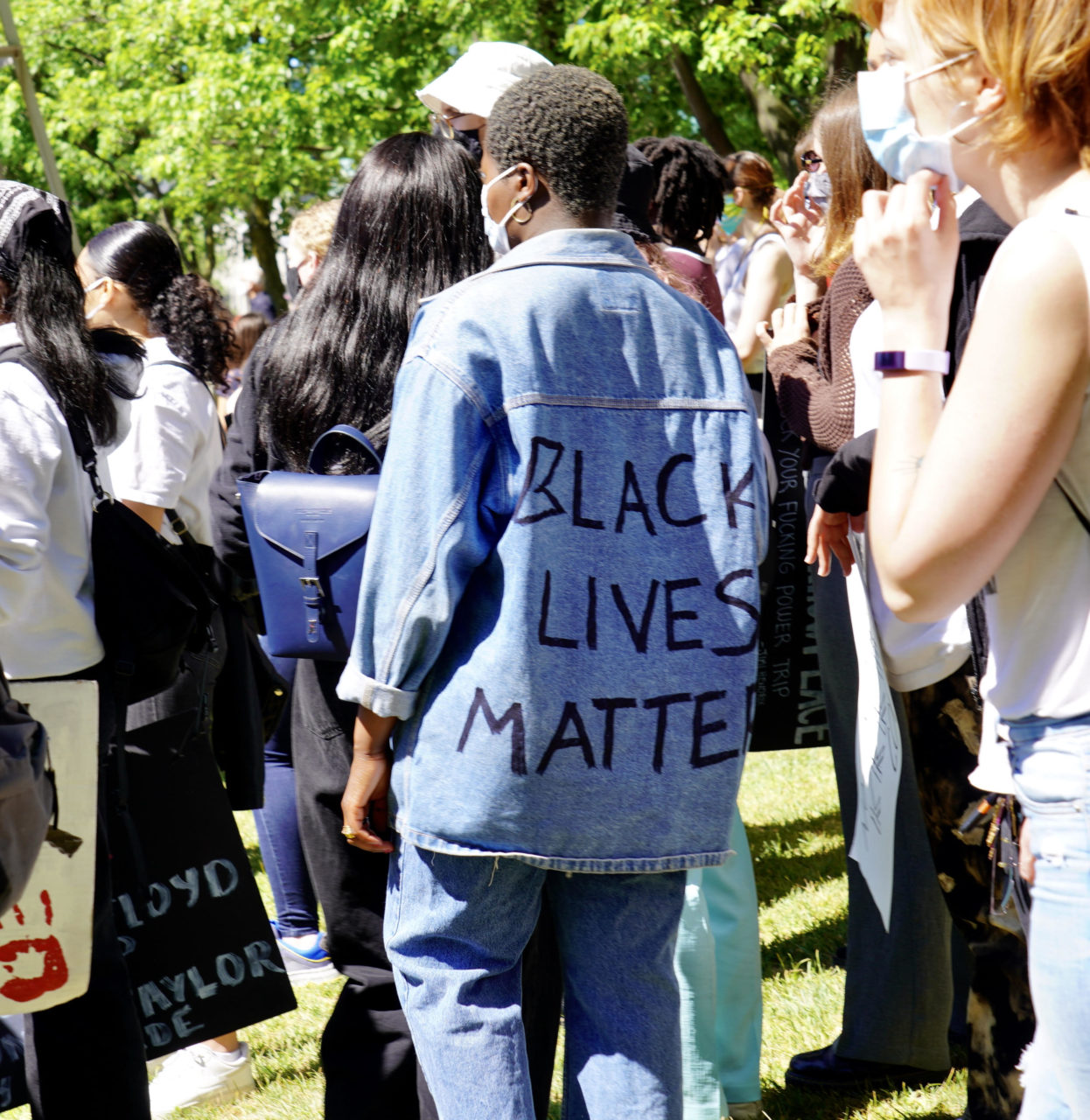 Thousands showed up for the second Sunday of protests to end systemic racism and police brutality in downtown Montreal today, joined by many more in other cities across the province, namely Quebec City and Sherbrooke.
Police with stern faces and hands on their hips watched from the sidelines, as protestors, mostly all wearing face masks, began to gather at Place Émilie-Gamelin, in in front of the Berri-UQAM metro station at 10am this morning. This rally under the unifying cry of "Black Lives Matter" has gained momentum after last week's march in Montreal to speak up against the same cause, after protests in nearly every American state, small towns and big cities alike, have been protesting for the last two weeks after the recent deaths of black Americans at the hands of the police and "concerned citizens" have been brought to light. Similar movements of solidarity have been seen across Europe and in other parts of the world.
The Black Lives Matter became the slogan of the movement 7 years ago after Californian civil rights activist, Alicia Garza, coined the term in a 2013 Facebook post after George Zimmerman was acquitted of killing 17-year-old Trayvon Martin.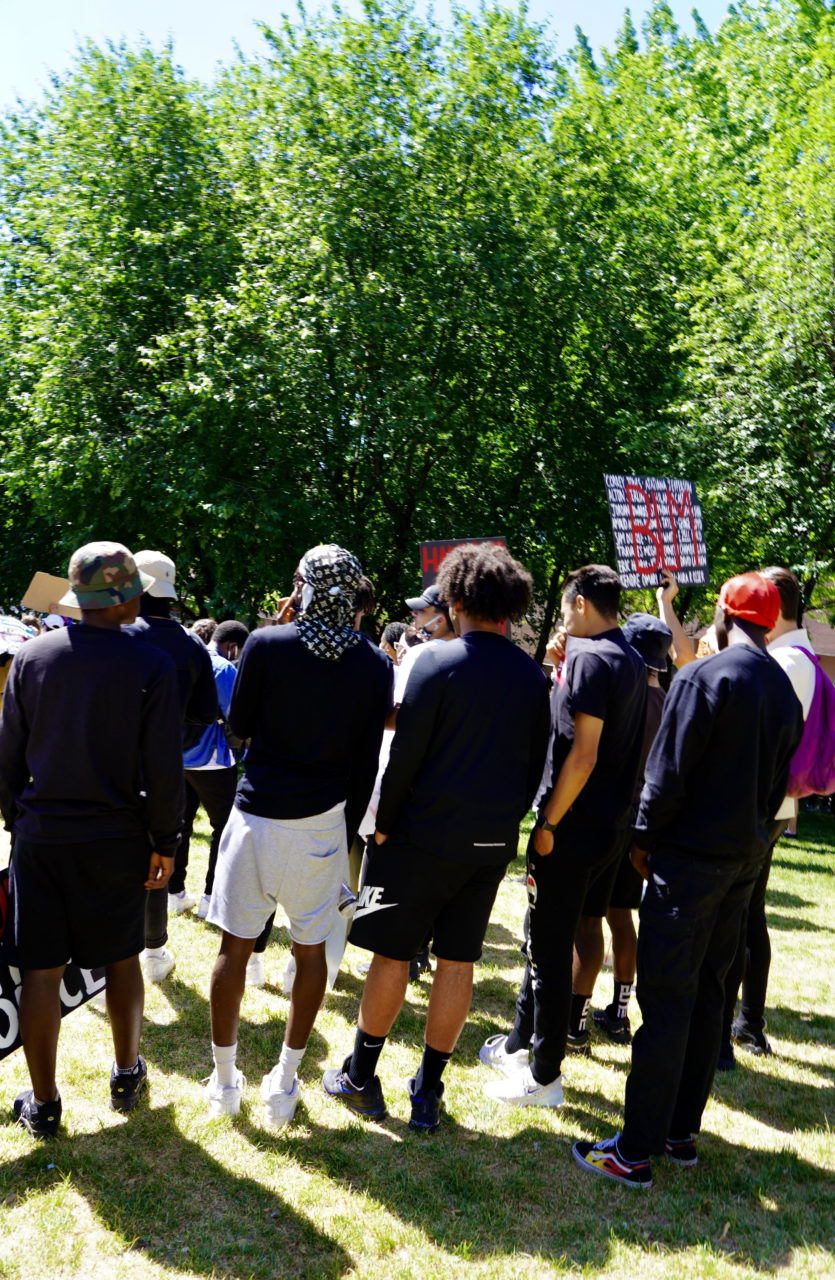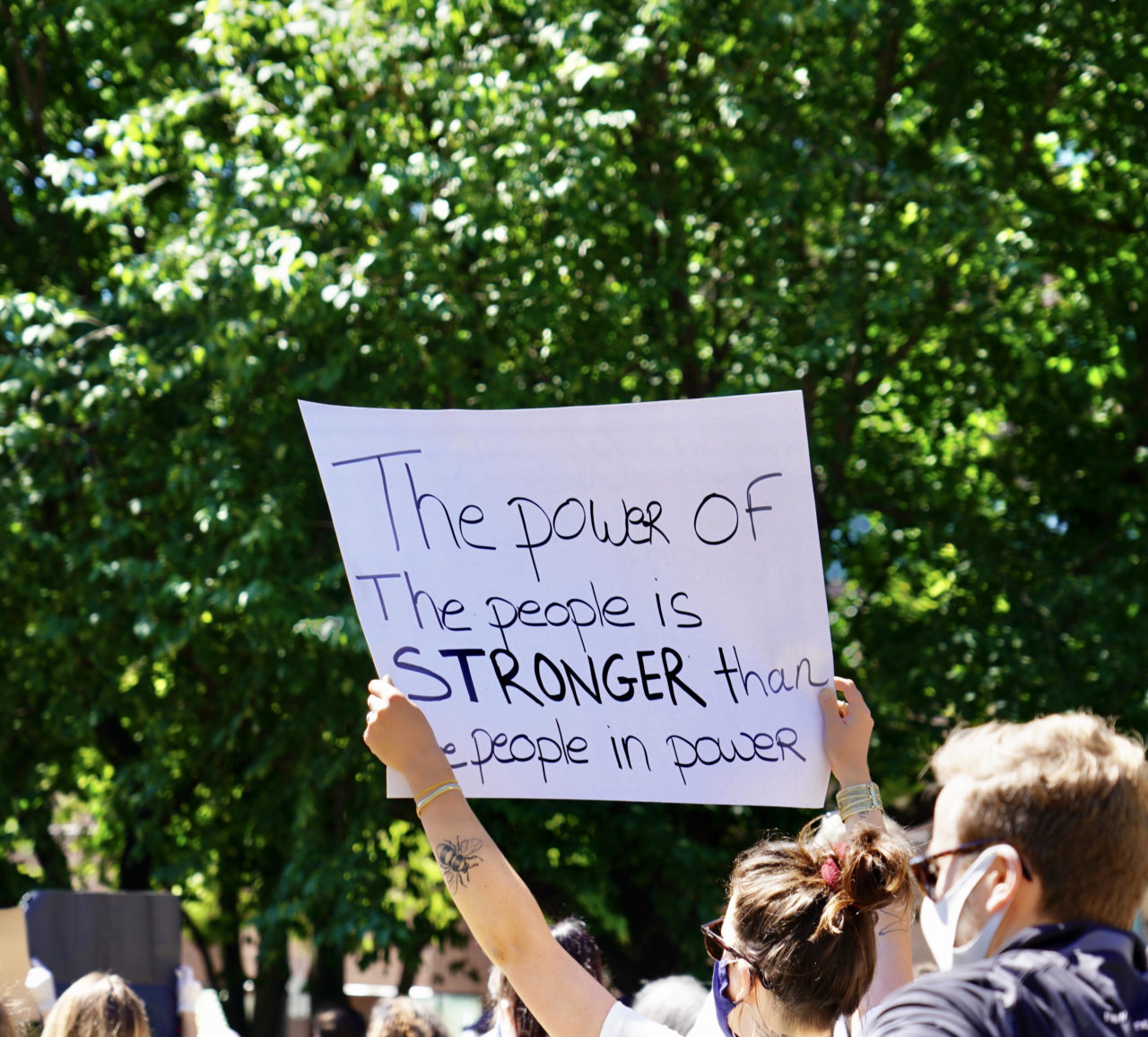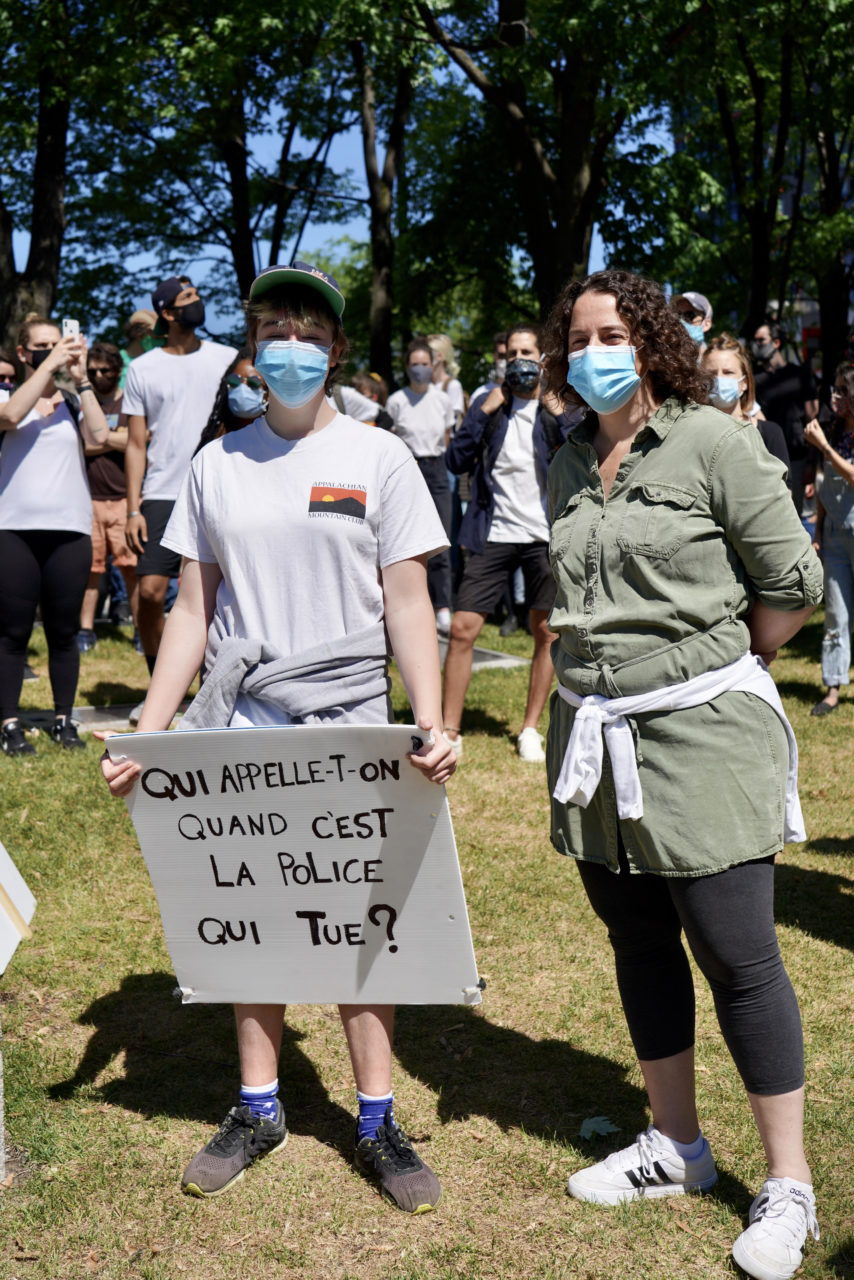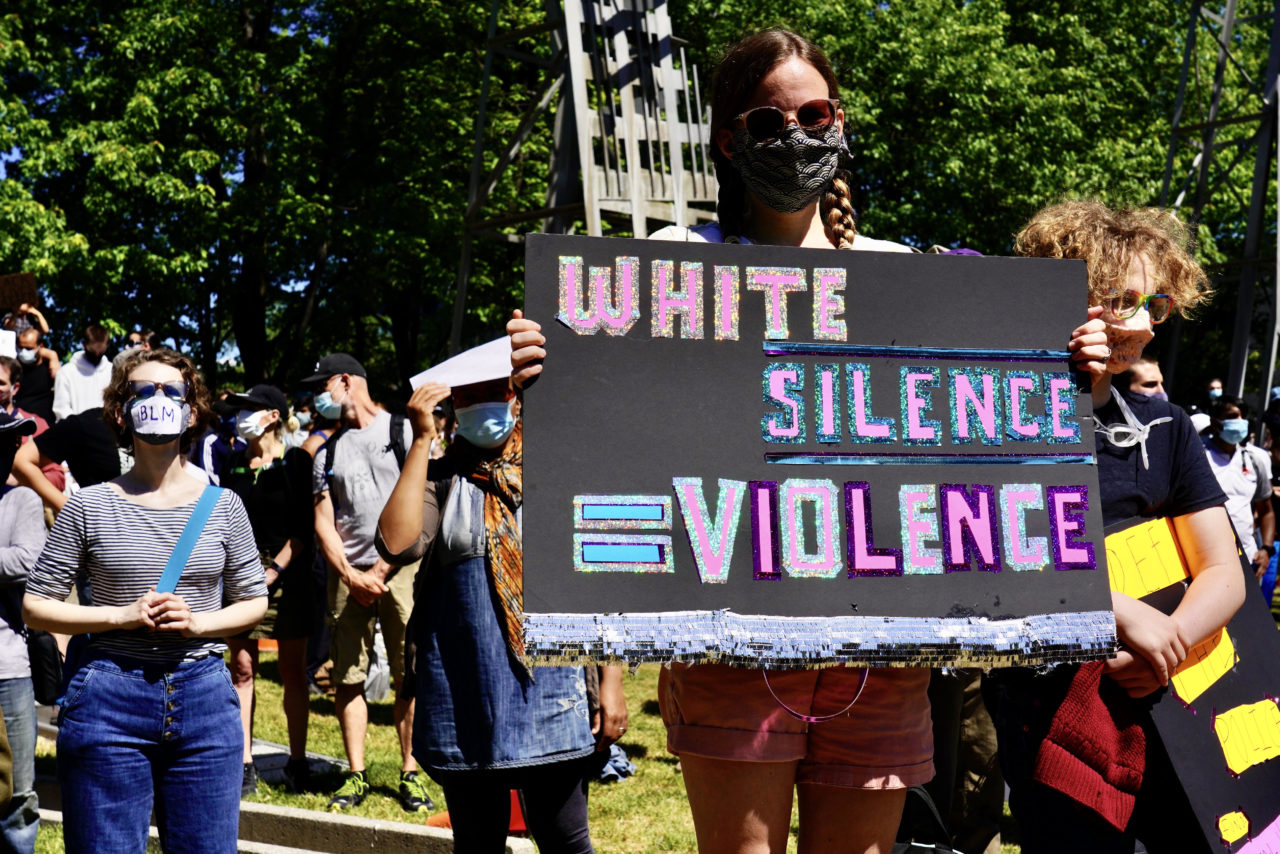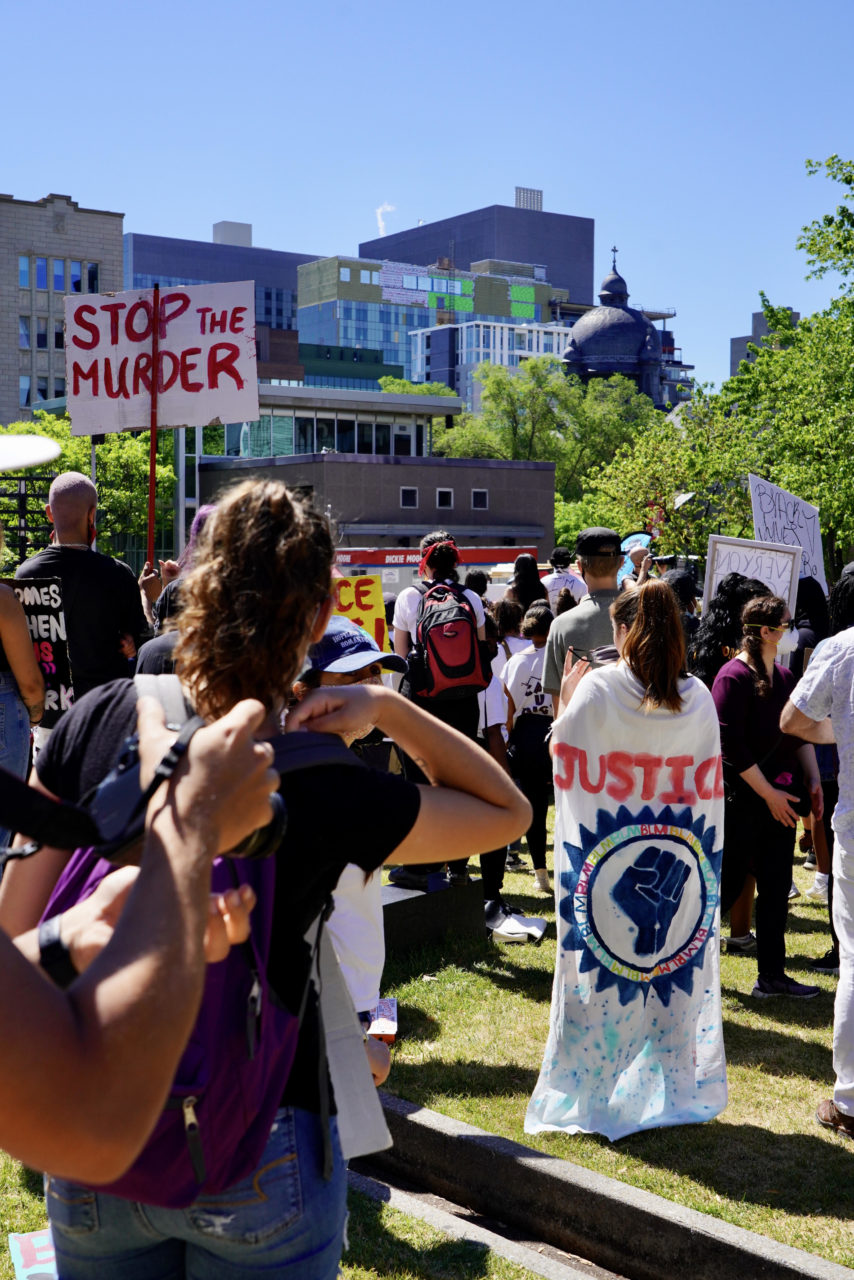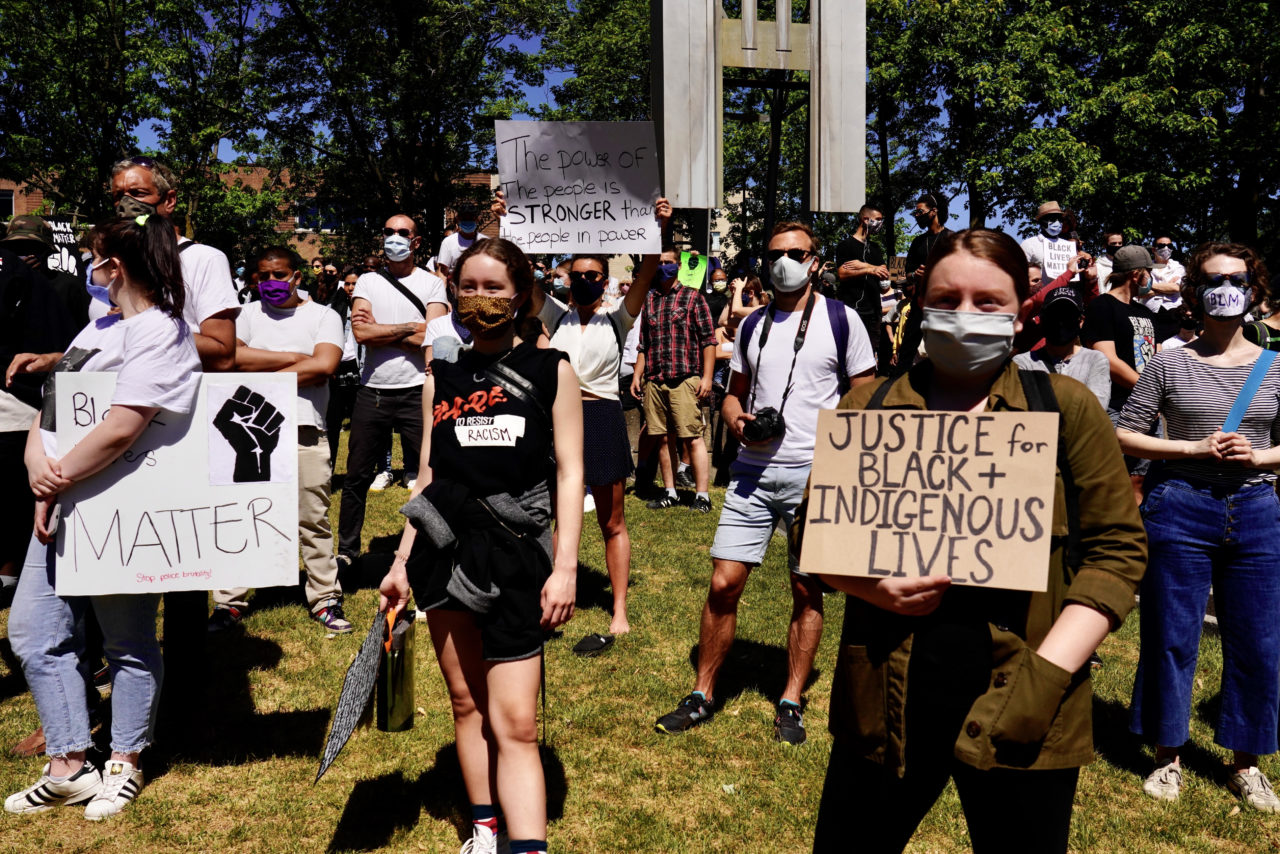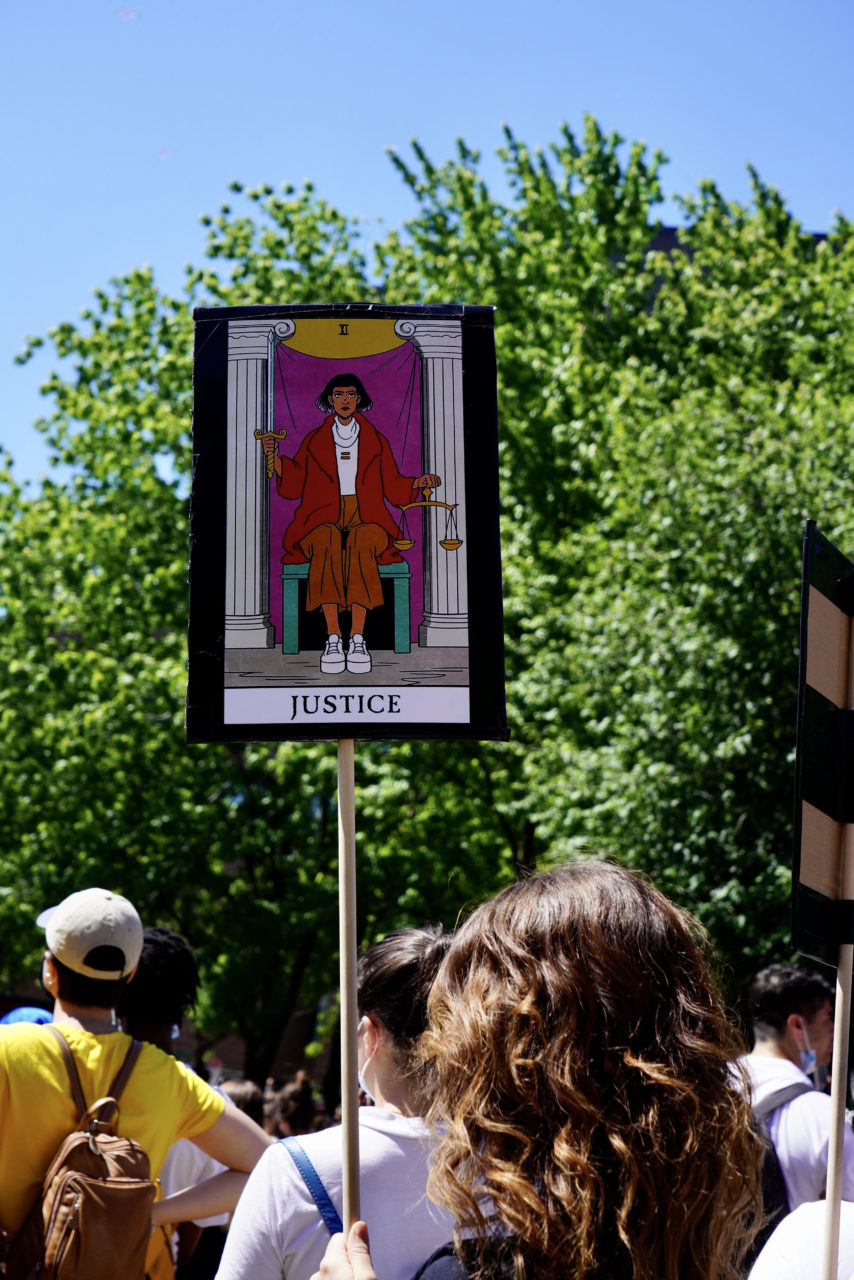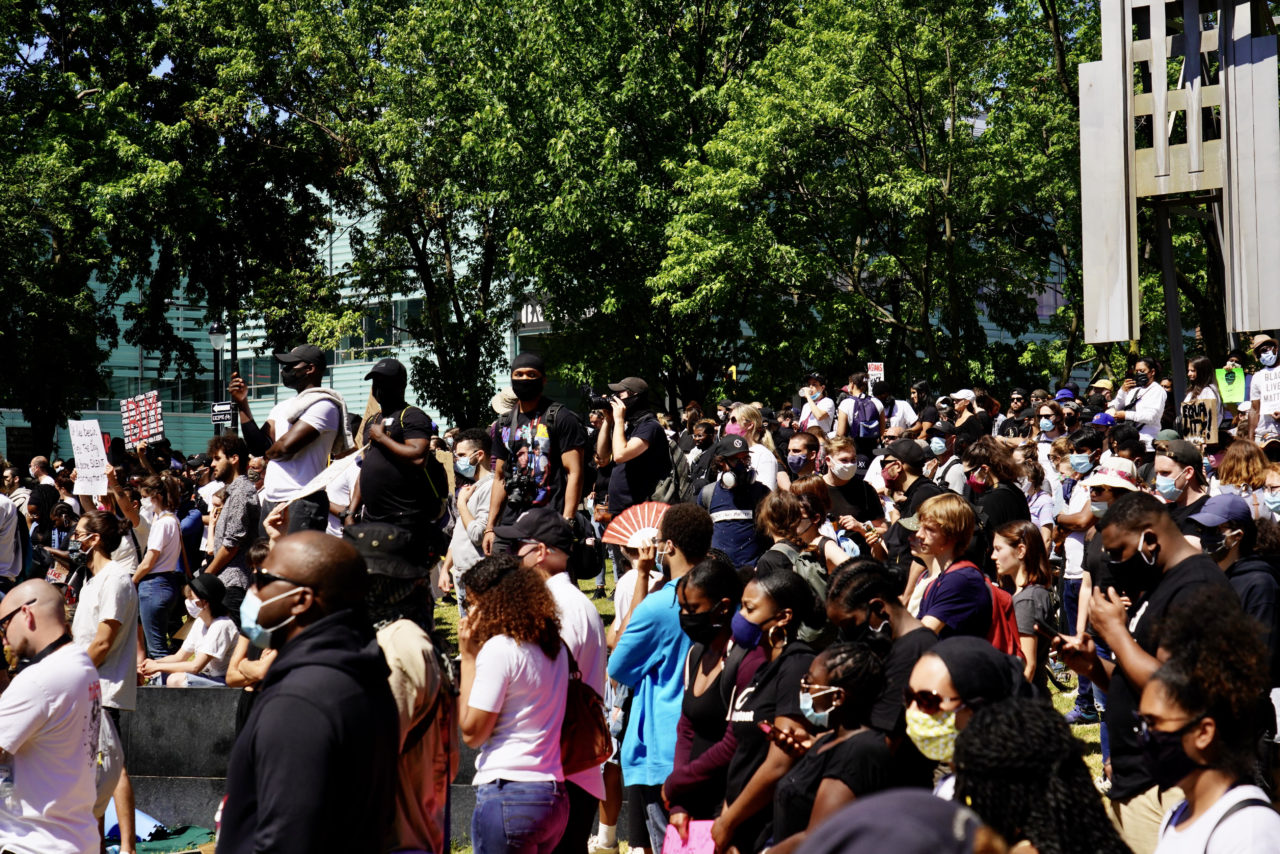 Rashad Robinson, president of the civil rights organization, Color of Change, believes that the images of blatant cruelty, the indifference in Derek Chauvin's face, in the video of George Floyd's death, that has brought the country, and the world, to its boiling point. "The police officer is looking into the camera as he's pushing the life out of him," Robinson has said.
George Floyd was a black man murdered in Minneapolis two weeks ago during the application of a white police officer's knee on his neck. It was excessive force that has since been proven to be the cause of death. Since then, officer Chauvin has been charged with second-degree murder, while the three other officers on scene at the time of Floyd's death have been charged with aiding and abetting second-degree murder.
For almost three months now, Americans have been living with an underlying feeling of fear and vulnerability due to the pandemic; feelings many black Americans experience on a regular basis. The contrast between the privileged few of society and those less fortunate was highlighted. While some Americans were lucky enough to escape the cities to second homes, millions of others filed for unemployment and formed lines at food banks. Empathy for essential workers, a category in which black people are overrepresented, surged. Data revealed that black and latino communities were being disproportionately ravaged by the virus.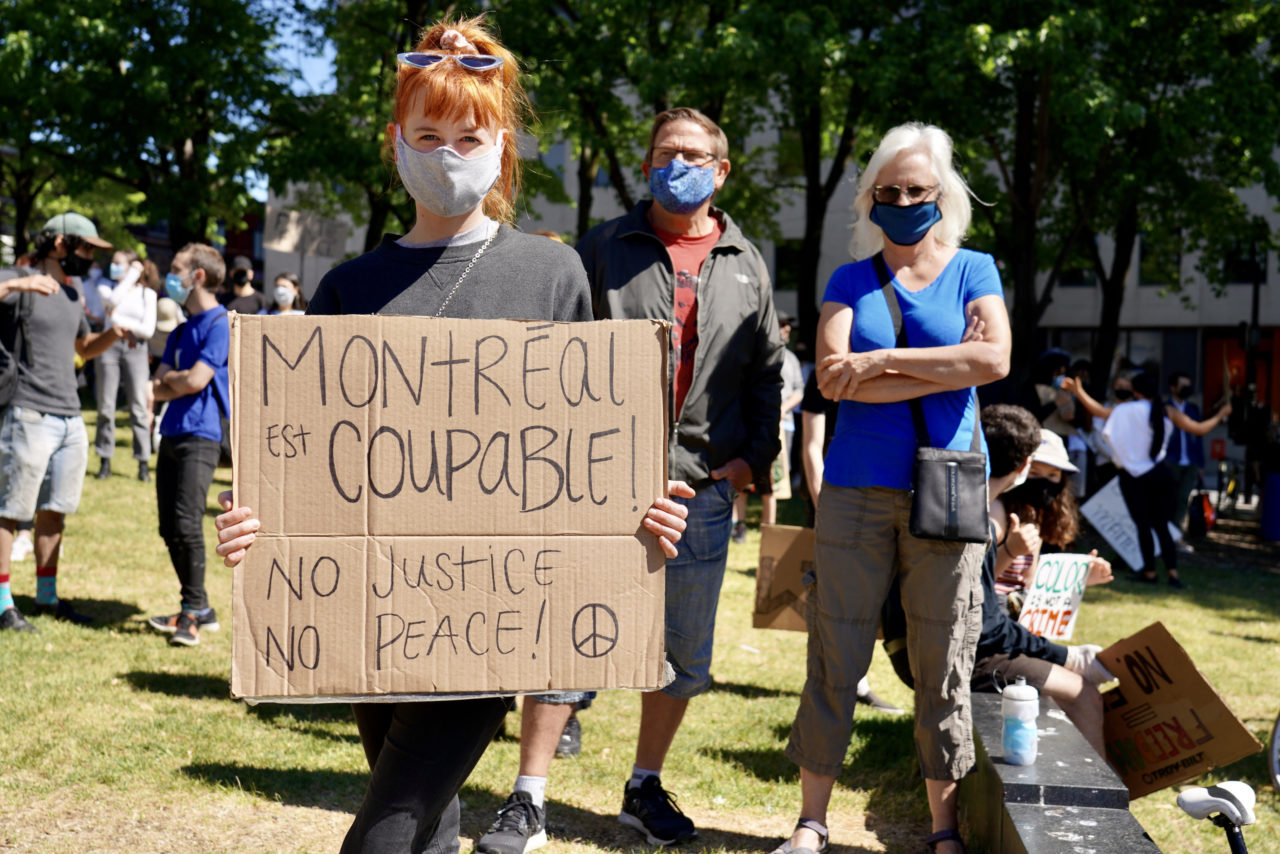 Systemic discrimination by the police is a problem in Canada too.  
After last week's May 31st protest, Quebec premier François Legault commented that systemic racism was non-existent within in Quebec or any of its systems and was singled out and condemned by many of the speakers who kicked off today's peaceful Montreal protest. Other speakers at today's protest included Quebec Liberal Party Leader Dominique Anglade and federal Liberal MP Mélanie Joly.
This week, CBC News reported that an independent study commissioned by the City of Montreal in Fall 2019, showed that black and Indigenous people are four to five times more likely to be stopped and asked to identify themselves by police.
The Montreal police service (SPVM) says it will announce changes to its street check policy next month based on the study's recent findings.
By 11am, the march began to move down St-Catherine street and then up St-Laurent. No violence had taken place and the protest seemed over by 3pm, but the noticeable police presence that crowd-controlled on bikes, and the watchful eyes of snipers and circling helicopters above, felt to be in stark contrast to the cries for justice from the people.