Best of: NVA Music
Anthony Galati
Working at Never Apart was an extremely formative experience, of which I will always have fond memories of. I'm eternally grateful to Dax for giving me the opportunity to be there from day one, alongside him & Michael aka "Queen Veen"— hard to believe it was just the three of us ! There are simply too many highs to note but the ones that really shine in my mind are the following:
Following some growing pains, the music program was on a roll and had just come off having Young Marco DJ the Centre in our kitchen the weekend earlier— we all thought nothing could top that vibe. We had this party with Hunee scheduled for the following weekend and it was a mind-blowing, 600+ person loft party that felt like a sweaty summer all-nighter, but in January. The cops showed up some point late in the night but left, and we still don't know why. If you were there, I'm sure it was memorable for you too.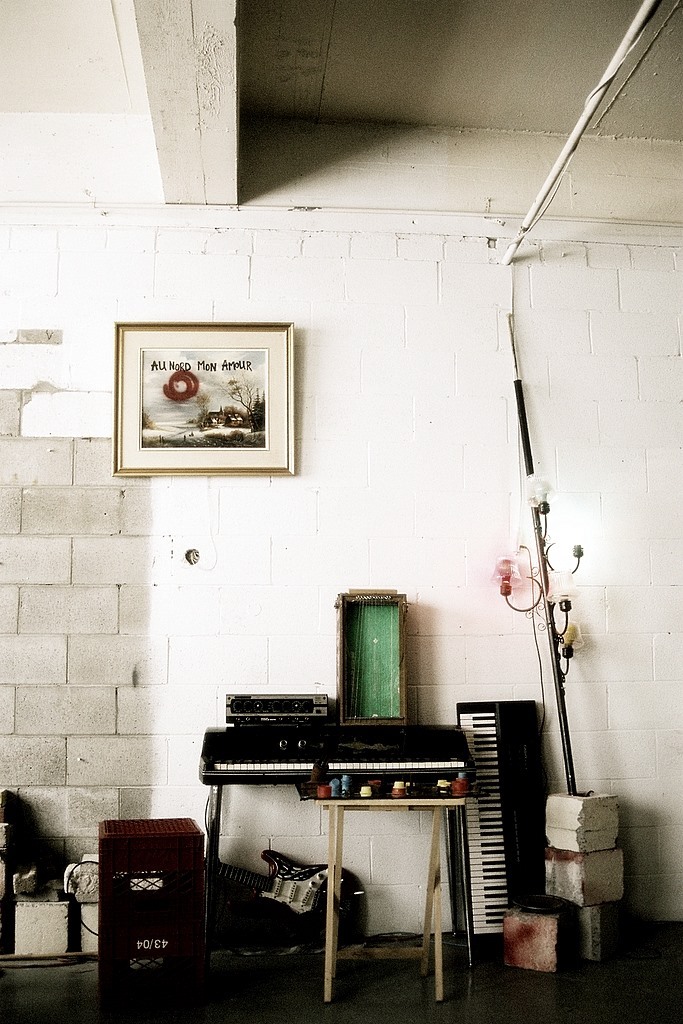 Bianca Giulione's editorial piece on DIY space La Brique was both timely and a foreshadowing of things to come. It captured many of the feelings a lot of us were having about DIY/afterhours spaces at the time— not only in their importance and the creative roles they played in our lives, but also in how fleeting they could be.

Our first massive two-room all-nighter & talks, complete with a festival-grade lineup of performers with no sponsors, no production company, nothing… just us. It was a huge learning experience but the event itself felt so bold, so pure. I feel like this was really the shift that made people take notice of us not only as an events promoter, but as an artistic hub.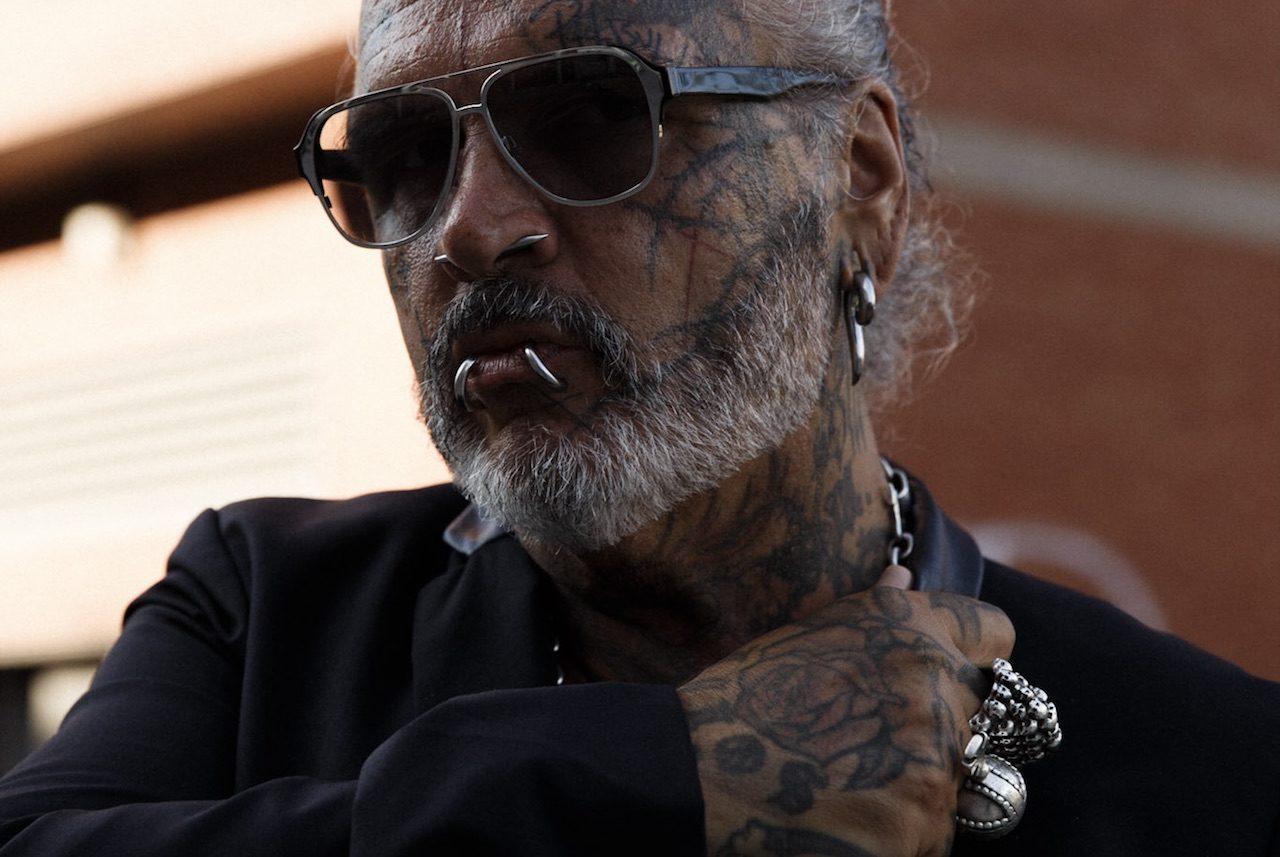 Bringing Sven, Berghain's infamous doorman-meets-photographer, to our Centre was definitely a highlight ! Not least because he surprised us with his friendliness & approachability, but also in his generosity & candor in recounting intimate stories of both his personal & professional lives, during a daytime Q&A to a packed house of supporters.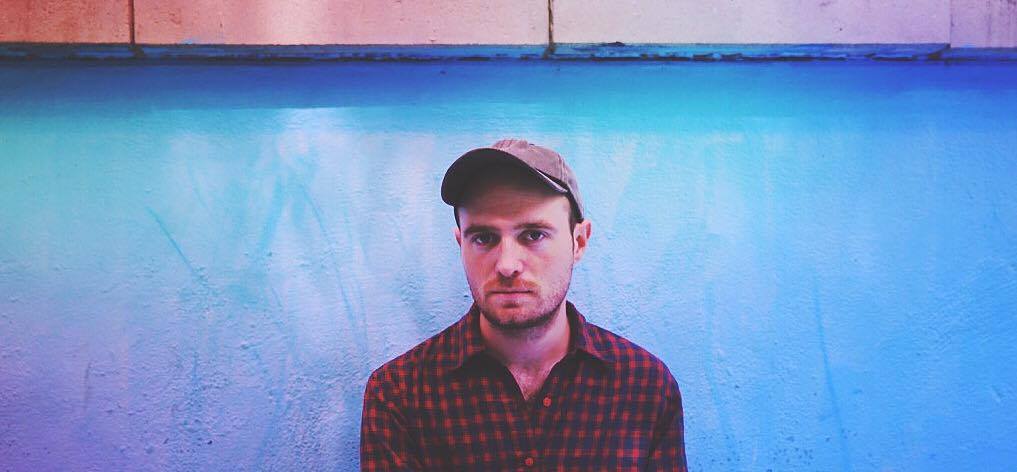 One of the guiding principles for NVA was to use idiosyncratic venues wherever possible, which we fulfilled through events at porn theatres, tiny restaurants, and more. Doing a daytime ambient show in our own backyard, in our yet-to-be-filled pool, however, was definitely a cut above ! We collaborated with Nick Schofield on this one and the intimate, lush setting was the perfect backdrop to the idyllic soundscape. Onlookers gazing down, seated at the pool's edges, observing the performers below, was a unique and memorable experience.